SolarWinds MSP and SentinelOne have entered a cybersecurity partnership to address endpoint protection and response for MSPs, according to SolarWinds CEO Kevin Thompson.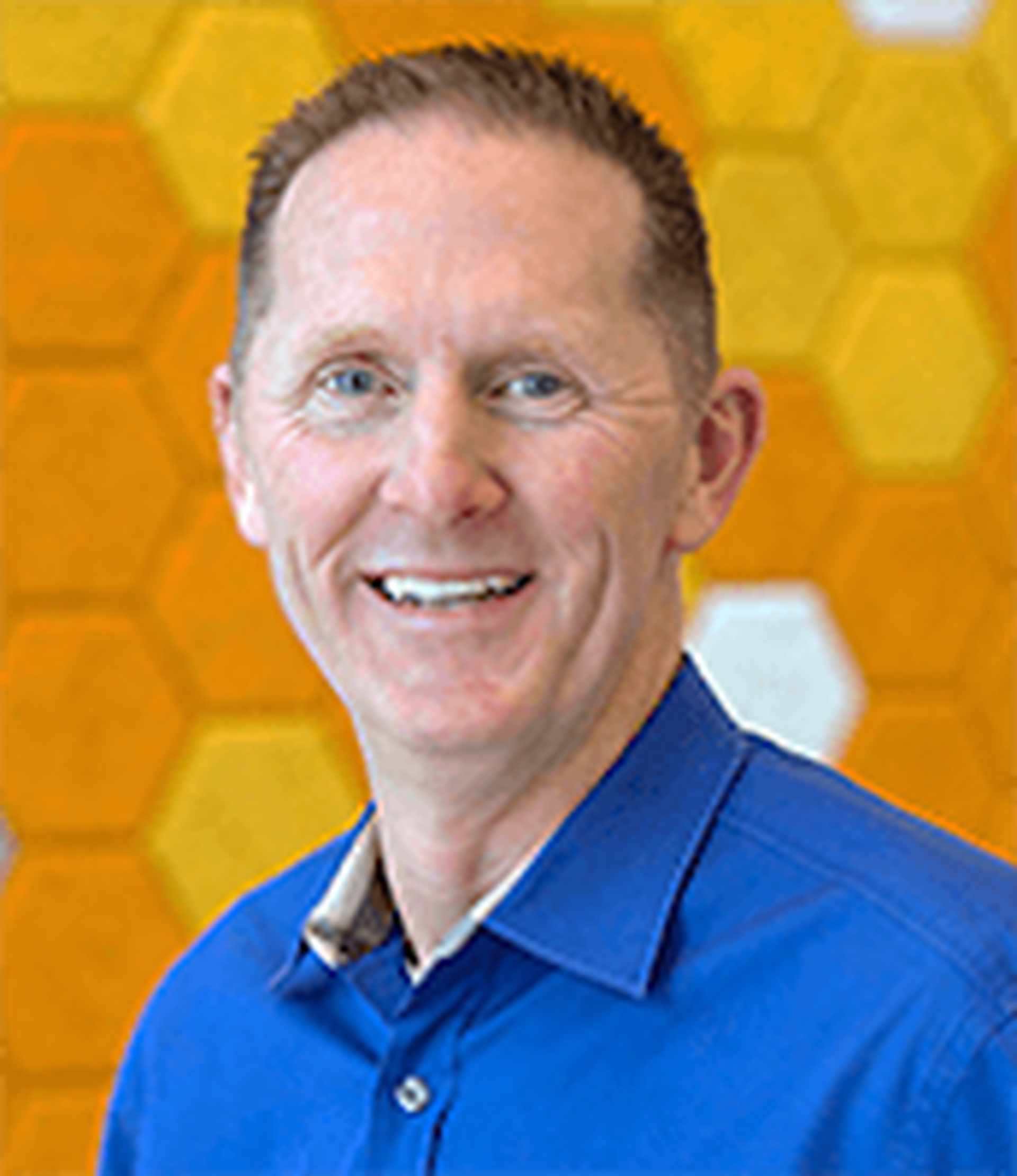 Based on the partnership, SolarWinds is planning to "launch an advanced endpoint protection offering before the end of the second quarter, which will allow our MSPs move beyond just providing antivirus to their customers to provide protection against a broad range of attacks, including ransomware and zero-day attacks that all companies are facing in today's threat-laden IT infrastructure world," Thompson told Wall Street analysts during the IT management software company's earnings call on Wednesday, April 24, 2019.
Related - ITSM & PSA Software: During the call, Thompson also described how a new product called SolarWinds Service Desk will compete in the IT service management (ITSM) software market against ServiceNow, and may ultimately compete against MSP-focused PSA (professional services automation) software from ConnectWise, Datto (Autotask PSA), Kaseya BMS and more. SolarWinds Service Desk will be based on the company's pending Samanage acquisition.
SolarWinds MSP Security Strategy
Meanwhile, it's a safe bet the SolarWinds MSP-SentinelOne partnership will integrate with the SolarWinds Threat Monitoring Service Program (TMSP).
Through TMSP, smaller MSPs can partner up with larger and more sophisticated MSSPs that leverage SolarWinds Threat Monitor, a SIEM-oriented platform for security operations centers.
For its part, SentinelOne also has a partnership with SolarWinds rival Continuum. Indeed, Continuum acquired SentinelOne partner CARVIR in 2018.
Perhaps not by coincidence, private equity firm Thoma Bravo is a SolarWinds MSP investor while also owning Continuum.
SOCs, Endpoint Protection and SMB Customers
Just about every major MSP software company is pushing hard into the cybersecurity market through organic R&D, partnerships and acquisitions. But so far, no single de facto standard has emerged for MSSPs and MSPs to build or operate SOCs. Also, the endpoint protection market remains highly fragmented with a range of fast-growing upstarts and entrenched rivals competing for market share.