SolarWinds revenue rose 7.2 percent in the company's Q4 2020, the IT management software company disclosed this morning. Today's earnings statement is the first that SolarWinds has made since disclosing the Orion hack and associated fixes for partners and customers in December 2020.
According to Bloomberg:
"SolarWinds said that it incurred $3.5 million in one-time expenses in the last quarter related to the hacking attack, and executives said on a conference call with investors that they project costs of $20 million to $25 million related to the hack and upgrading the company's security in 2021."
The security breach disclosure occurred very late in SolarWinds' Q4 2020. The bigger question is whether that breach will potentially impact customers' buying decisions in Q1 2021 and beyond. The initial data points sound promising: Solarwinds forecast "in line" revenue for its Q1 2021 quarter -- the first complete post-breach quarter for the company, SeekingAlpha notes.
Still, during the earnings call (underway now), SolarWinds' CFO mentioned:
The company is cautiously optimistic about growth of business in 2021, but amid the pandemic and hack the business is only providing a forecast for Q1 2021 rather than a full-year forecast.
The company continues to renew customers -- though a lower rates in some cases, the firm said.
N-able (Formerly SolarWinds MSP): No Hack Exposure, No Hack Impact
SolarWinds has emphasized that the hack involved its Orion software and did not involve other products, nor did it involve the SolarWinds MSP software business -- which is now branded as N-able ahead of an anticipated Q2 2021 spin-off.
Still, the cyberattack slightly impacted January 2021 sales in the MSP software business as some partners and customers assessed the potential impact of the Orion incident. Once SolarWinds was able to assure MSPs that the attack did not involve the MSP software business, MSP-related sales returned to their usual performance, SolarWinds' CFO said during the earnings call.
Also during the earnings call, the company noted that SolarWinds MSP now supports more than 25,000 MSPs. Those MSPs, in turn, support more than 500,000 businesses. The spin-out is on-track for Q2 2021, the company said during the earnings call.
Also, the company has seen some spending pressure among small MSPs serving small customers, though larger MSPs are doing well, the CFO noted. The MSP business had 15 percent growth in 2020, with strong results in Q3 and Q4 after the pandemic's impact in Q2 2020.
SolarWinds Q4 2020 Earnings: CEO Statement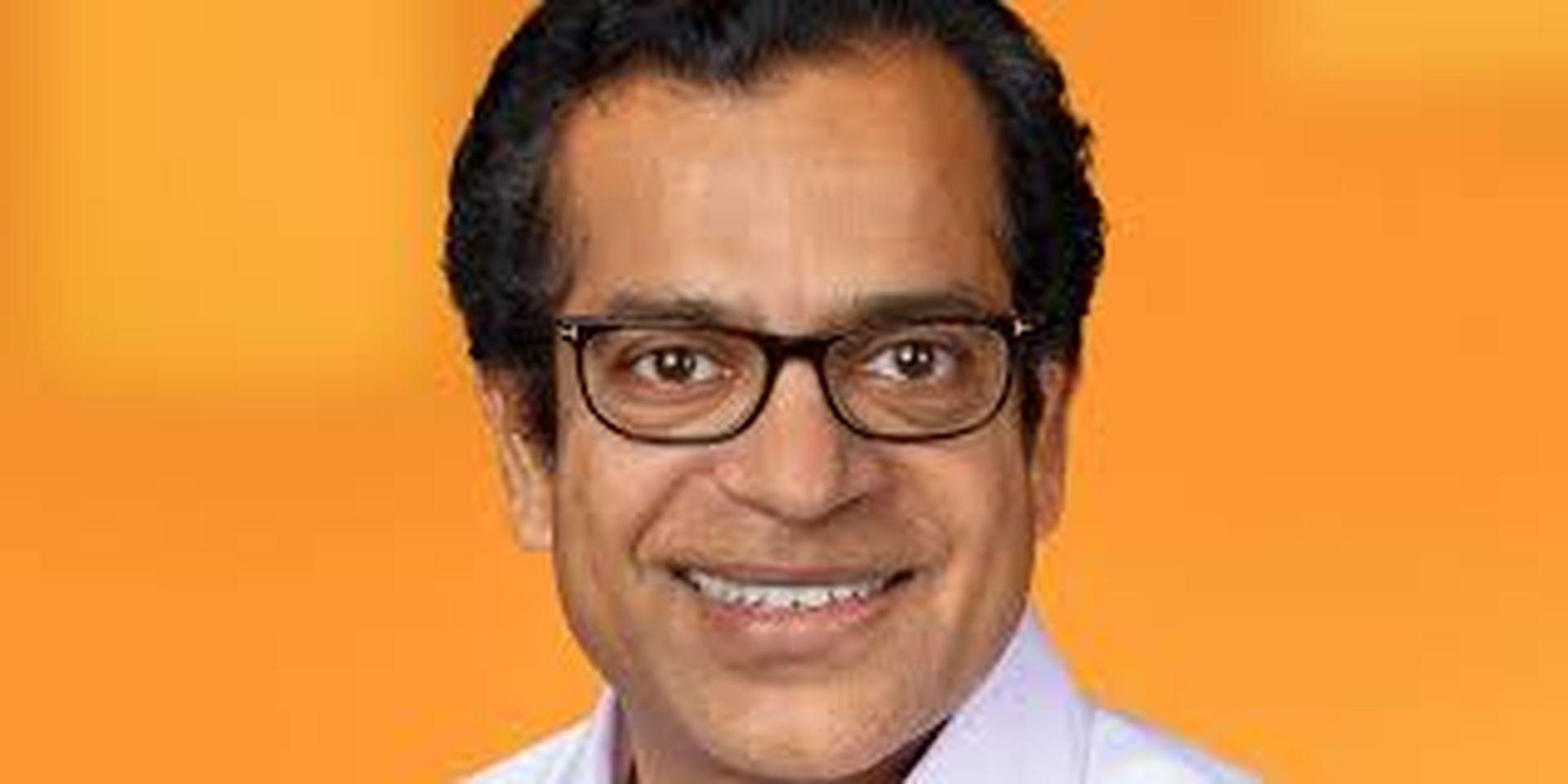 In a prepared statement about SolarWinds Q4 2020 earnings, CEO Sudhakar Ramakrishna said:
"We delivered a strong finish to a solid year of performance in 2020 despite a challenging environment, delivering fourth quarter non-GAAP total revenue of $265.5 million reflecting 6% year-over-year growth, which resulted in full year 2020 non-GAAP total revenue of $1.02 billion, an important and notable milestone for us. The sophisticated cyberattack on us and our customers at the end of the fourth quarter has taught us a great deal about the resiliency of our business, the commitment of our employees, and the support we can expect from our customers and partners. I want to thank our employees for their dedication and thank our customers and partners for their ongoing support as we continue our investigation, apply the learnings, and share them broadly. We believe that this level of transparency and cooperation is critical to help address the broader issues that nation-state level cyber operations pose for the software industry. We have a strong foundation from which to grow, and to establish a model for the future of the software industry by delivering powerful, affordable, and secure solutions."
SolarWinds Q4 2020 financial results included:
Total revenue of $265.3 million, up 7.2% from Q4 of 2019.
Total recurring revenue of $230.8 million, up 13.7% from Q4 of 2019.
Net income of $132.7 million,
Looking ahead, SolarWinds expects Q1 2021 non-GAAP total revenue in the range of $247 million to $252 million, which is essentially flat vs Q1 2020.
SolarWinds CEO Transition
Ramakrishna succeeded former SolarWinds CEO John Thompson on January 4, 2021. The CEO transition plan was in place and announced before SolarWinds discovered and disclosed the Orion breach.