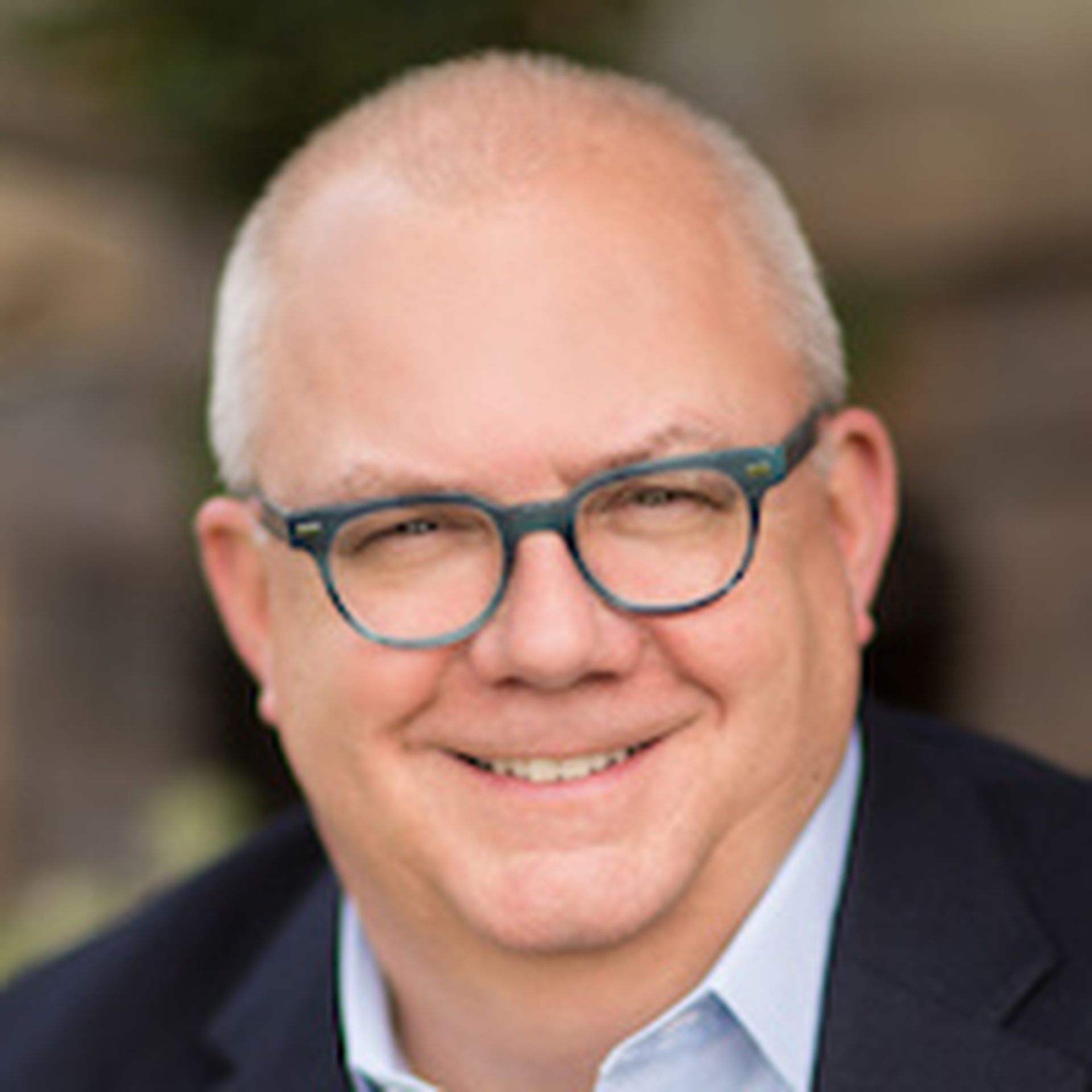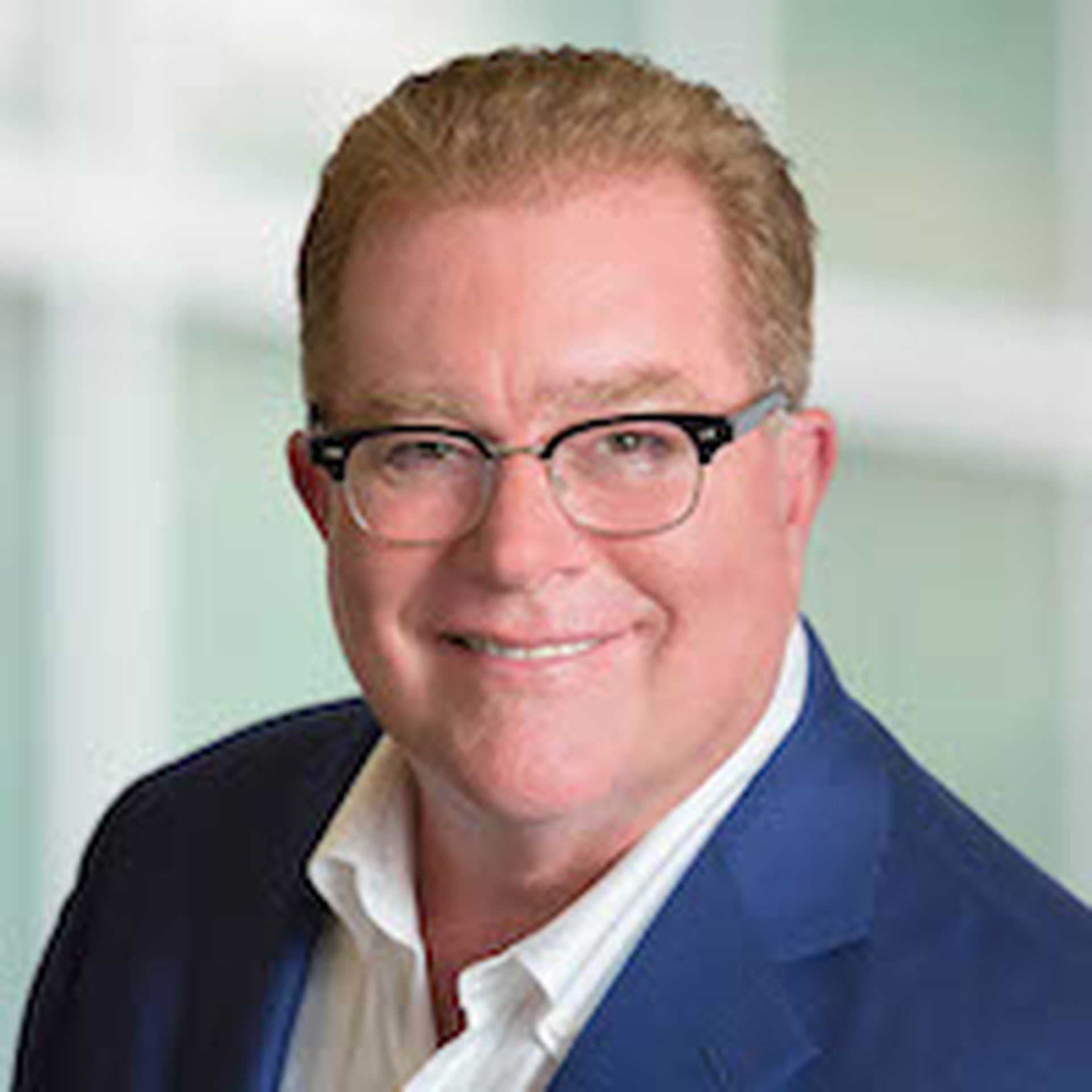 SonicWall remains in growth mode. The company's SMB channel strategy continues to perform very well, CEO Bill Conner tells MSSP Alert. But as part of a midmarket push, Conner has made some organization changes (including staff changes) to give midmarket customers direct-touch sales support (with partners involved).
The changes triggered a media report out of Australia suggesting that (A) SonicWall may be clearing out its channel, and (B) private equity ownership may be pressuring the company to perform even better.
Now, a reality check. To me, the report spins a truth (i.e., some staff changes) into some erroneous information (i.e., abandoning the channel amid private equity pressures).
SonicWall: The Actual Moves
So what are the actual facts? First, SonicWall recently recapitalized its business -- and investor interest in the company was extremely strong during that process. Second, Chief Revenue Officer Steve Pataky has channel in his DNA. Third, if you poke around the company and ask about some of the newly hired talent, I think the names may impress you.
The bottom line: Some of the faces may change at SonicWall. But like a general manager who fine-tunes a baseball team roster, Conner says he's striving to have a heavy hitter in every slot of the batting order -- including the right people to service midmarket customers.