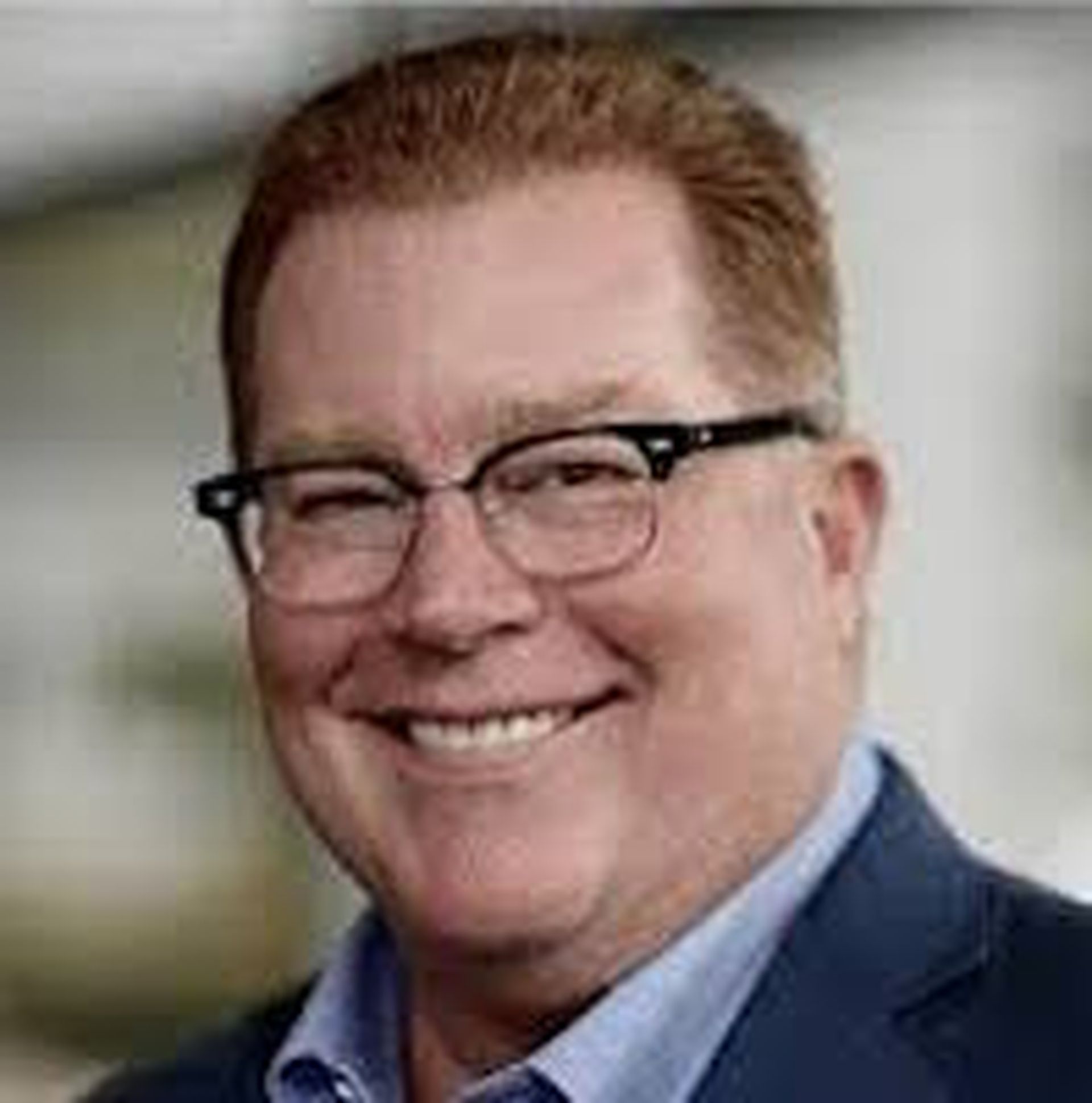 SonicWall, the advanced threat protection, endpoint security and web application firewall solutions provider, has recapped the company. By doing so, SonicWall has completed its separation from Quest Software and now operates as a standalone business, all parties indicate.
In addition, SonicWall has exceeded its financial objectives for six consecutive quarters and recorded a 90-plus percent customer renewal rate in the first quarter of 2018, according to a prepared statement.
Dell sold SonicWall to private equity firms Francisco Partners and Elliot Management in November 2016. Since that time, SonicWall has surpassed its investors' expectations and completed its recap with oversubscribed investor interest, the company indicated. (Actual revenue and profit figures were not disclosed.)
What's Driving SonicWall's Momentum?
SonicWall faces intense competition in the firewall market, where most of the major players are tucking acquisitions into their businesses while introducing virtual appliances for Amazon Web Services (AWS) and Microsoft Azure.
Even amid that competition, several factors have helped SonicWall accelerate its growth, and these include:
SonicWall SecureFirst Channel Partner Program: SonicWall has recorded a 60 percent year-over-year increase in SecureFirst partner registrations, 304 percent year-over-year increase in total SonicWall University training hours and 715 percent year-over-year increase in completed SonicWall University exams.
SonicWall Capture Advanced Threat Protection: SonicWall's cloud-based, multi-engine sandbox has posted 188 percent revenue growth and a 150 percent increase in attachment rates year over year.
SonicWall Capture Cloud Platform: SonicWall last month unveiled the Capture Cloud Platform, which integrates security, management, analytics and threat intelligence across the company's network, email, mobile and cloud security products. To support the platform, SonicWall engineers added 125 million lines of code in an eight-month span.
Customer Service: SonicWall has achieved various customer service milestones over the past year, including an 89 percent year-over-year decrease in case backlogs, 84 percent year-over-year decrease in average case age and 74 percent year-over-year decrease in call abandonment.
Talent Grab
Furthermore, the company last month announced the following additions to its executive leadership team:
Lawrence Pingree: Serves as VP of product management. Pingree, who possesses more than two decades of cybersecurity industry experience, promotes product development, innovation and growth at SonicWall.
HoJin Kim: Serves as VP of North America channel sales. Kim most recently worked as VP of worldwide channels and global account management at Samsung Display Solutions.
Joe NguyenLe: Serves as chief design officer. NguyenLe manages SonicWall's next-generation user interface (UI), user experience (UX) and overall design efforts.
Chris Auger: Serves as VP of Dell (the relationship) and worldwide strategic sales. He previously worked as Dell's executive director of U.S. enterprise solutions.
John Mullen: Serves as GM of state, local and education (SLED) business development. Mullen has 18 years of public sector experience.
SonicWall, led by CEO Bill Conner, offers breach detection and prevention solutions to more than 500,000 organizations worldwide. It works with over 24,000 channel partners to help organizations secure their business and mobile networks, emails, applications and data.