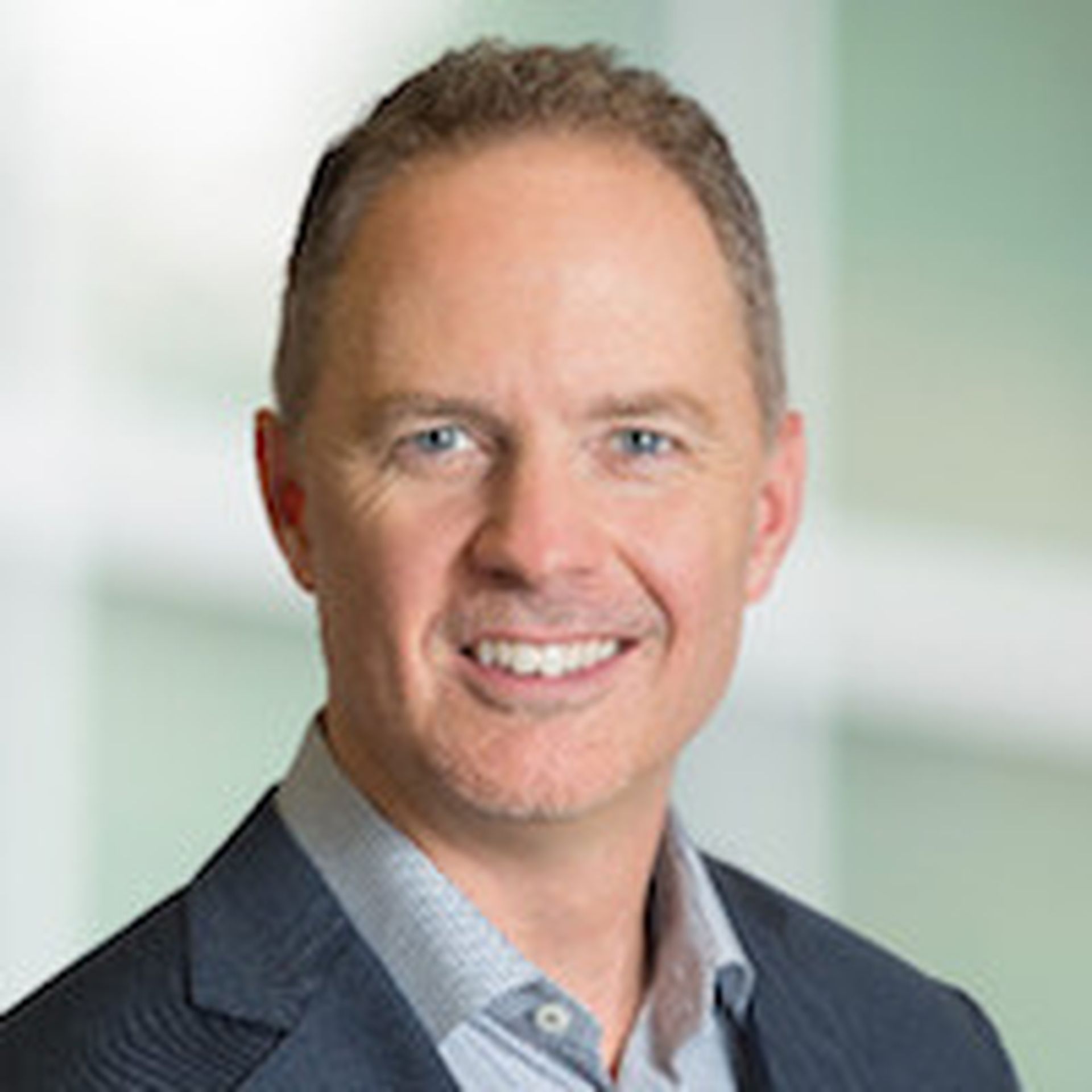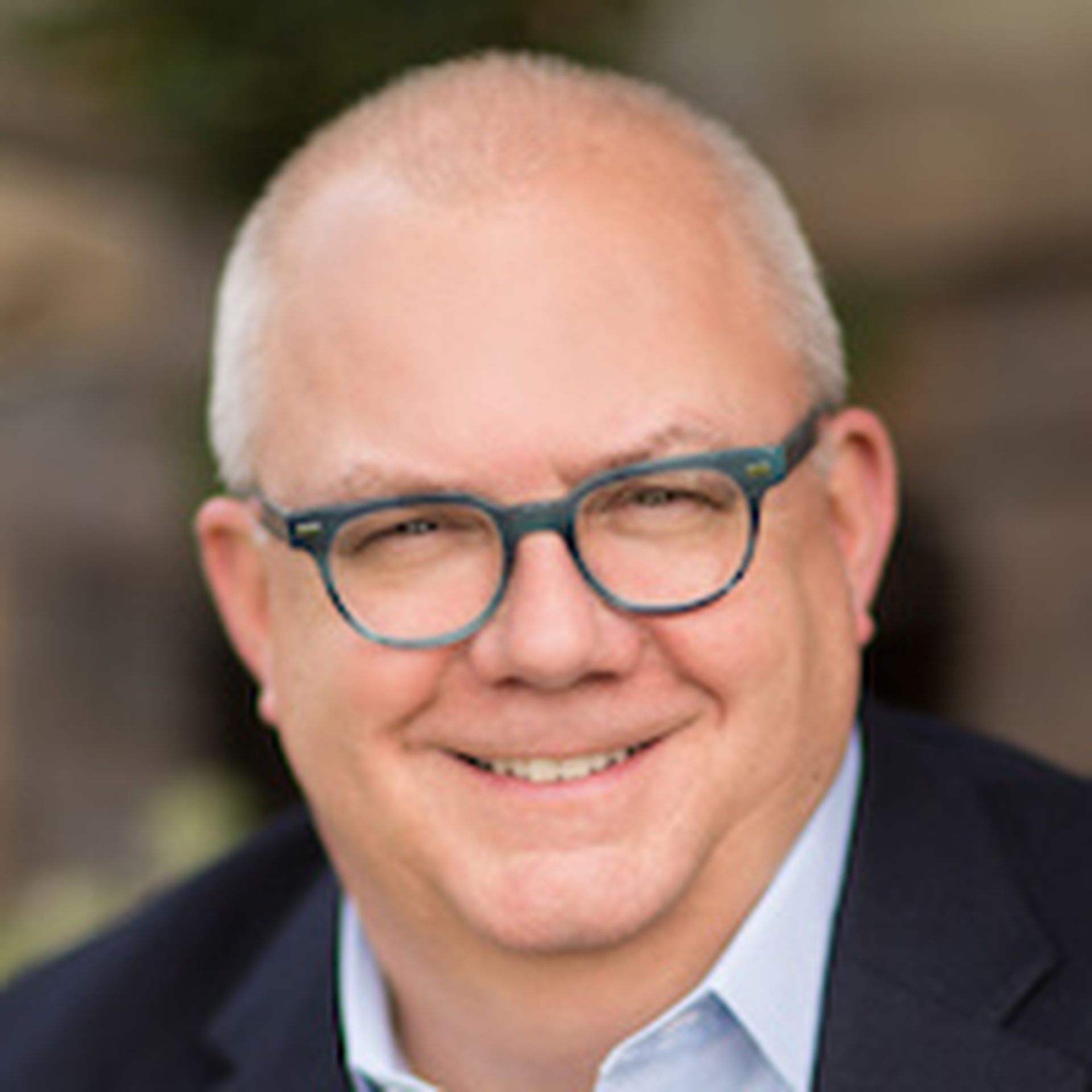 When SonicWall launched a formalized MSSP partner program today, the move was more than a year in the making. No doubt, MSPs have long embraced SonicWall's security solutions. But the new SecureFirst MSSP Program is specifically designed to help partners build, scale and maximize their managed security business practices.
In an MSSP Alert interview, SonicWall Senior VP and Chief Revenue Officer Steve Pataky along with VP Scott McCrady described the MSSP partner program's design, goals and benefits for partners. Here are 10 highlights and takeaways from the conversation, mostly paraphrased but also featuring key highlights from the announcement.
1. What has SonicWall launched -- and for whom?
The SecureFirst MSSP Program is designed for SecureFirst Silver, Gold or Platinum Partners. It includes options for monthly billing through SonicWall's Security-as-a-Service pricing model, multi-tenant capabilities and go-to-market branding opportunities.
2. How will established and aspiring MSSPs benefit from the program?
The program is designed to help partners:
Design, launch and scale their MSSP offerings;

grow deeper customer relationships that place partners in a position of trust and thought-leadership;

increase profitability by offering recurring, consistent revenue streams; and

help customers reduce upfront product costs.
3. What's the potential upside for VARs that aren't quite ready to launch full-blown MSSP initiatives?
Traditional VARs can partner up with SonicWall's MSSP partners, essentially reselling the MSSP services. Pataky says SonicWall has already pinpointed some great MSSPs that can fulfill VAR partner needs.
4. Hasn't SonicWall always supported MSSPs?
In many ways, yes. The company offered CapEx to OpEx options, and many MSPs built ad hoc managed security services before SonicWall launched the formalized MSSP program.
5. Is this simply an MSSP logo for partners, or are there real benefits for partners?
Much of our discussion yesterday focused on this area. SonicWall has certainly developed key technologies like multi-tenant management for MSSPs. The effort also involves financial model guidance for MSSPs. But the effort goes beyond that -- with a particular emphasis on customer onboarding, ongoing service and support, and additional "360 degree" steps to ensure MSSPs retain customers, safeguard digital assets and minimize customer churn.
6. Is the MSSP partner program fully baked -- or was this just recently pieced together?
Actually, SonicWall discussed the forthcoming program with our team during RSA Conference 2017 -- nearly a year ago. Pataky, at the time, painted a broad picture of the future program offerings. McCrady, meanwhile, returned from SonicWall's Asia operations to focus heavily on the MSSP partner effort buildout over the past year.
Moreover, SonicWall has worked closely with established MSPs to help design the MSSP program. Those MSPs provided technical and programatic guidance for the MSSP partner program launch.
7. For MSPs or VARs that want to pursue MSSP business models, how can SonicWall assist?
The new partner program includes MSSP 'Blueprints' -- which provide the training, tools and support required to deliver a range of managed service offerings based on SonicWall solutions, the company says.
8. Is the partner program simply for managed firewall services?
Nope. SonicWall MSSP Partners can offer a range of managed security service options, including health and performance monitoring; configuration and lifecycle management; security monitoring and alerting; managed email security; and managed network protection against encrypted threats and ransomware attacks.
9. Can MSSPs blend managed and traditional services?
Yes. The SecureFirst MSSP Program follows the launch of the SonicWall Partner Enabled Services program, which includes a lineup of professional security services designed for partners.
10. Where can I find more SonicWall partner program information?
Eligible SecureFirst Partners may register for the SonicWall SecureFirst MSSP Program online here.