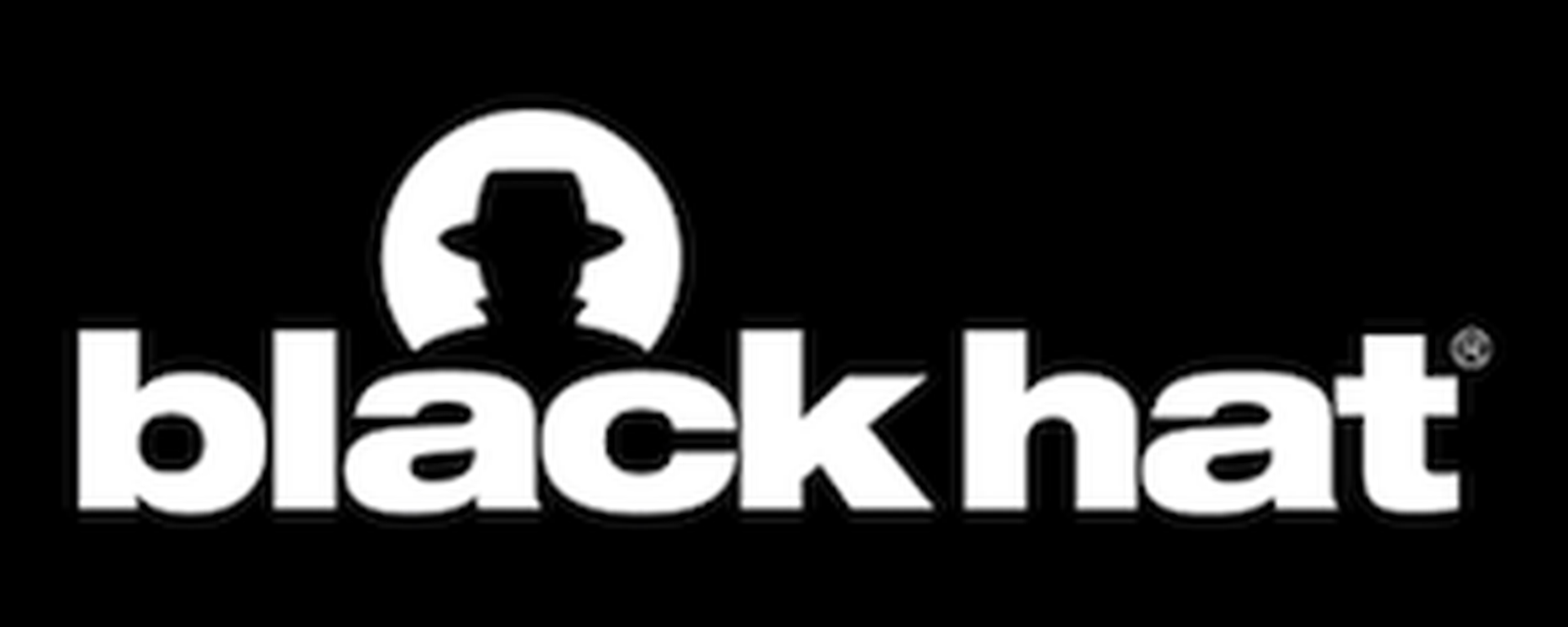 Splunk, the San Francisco-based provider of a real-time operational intelligence platform, and American management consulting firm Booz Allen Hamilton today launched a private beta of the Cyber4Sight for Splunk cyber threat intelligence service.
The two companies will demonstrate the service during the Black Hat USA 2017 next week in Las Vegas.
With Cyber4Sight for Splunk, organizations can accelerate the process of identifying and analyzing cyberattacks and threat actors, reduce their cybersecurity costs and improve cyber threat detection, Haiyan Song, Splunk's senior VP of security markets, said in a prepared statement.
The offering blends Splunk Enterprise Security (ES) analytics with Cyber4Sight threat intelligence solutions. It provides cyber threat intelligence from multiple sources to help organizations understand threat actors and their tactics, techniques and procedures (TTPs).
Consumption Models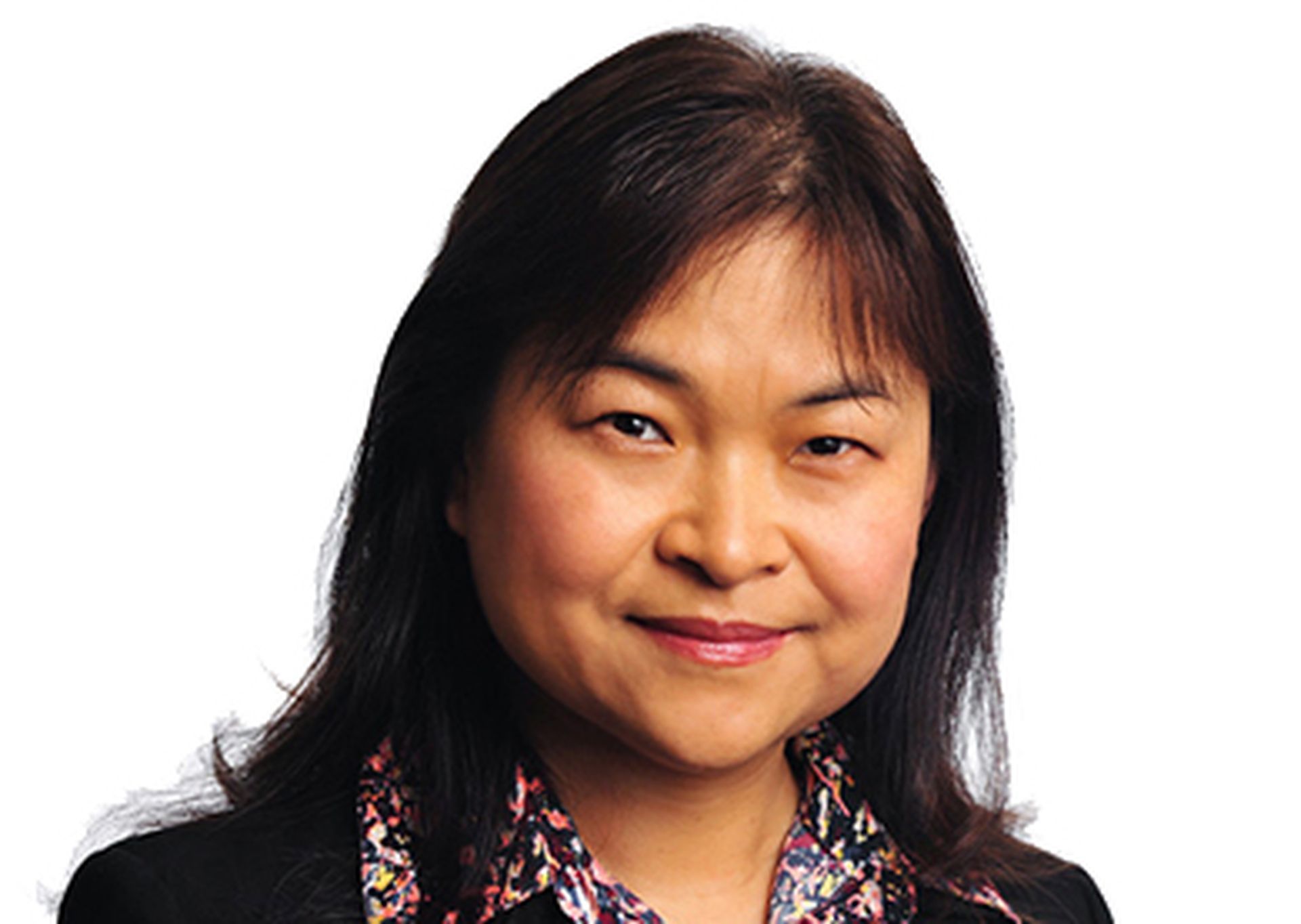 Cyber4Sight is a managed and subscription-based service that includes standalone and bundled products designed to protect organizations against cyber threats, according to Booz Allen.
It draws on the expertise of cybersecurity analysts, Booz Allen said, to provide intelligence monitoring support and tactical and strategic analysis from 170,000 targeted sources across the open and closed Internet.
Meanwhile, Splunk continues to explore multiple ways to help organizations detect and address cyberattacks.
For instance, the company last month released Splunk Insights for Ransomware, an analytics-driven ransomware solution with user-based pricing.
It provides organizations with real-time insights for proactive assessment and investigation of potential ransomware threats and end-to-end visibility into possible ransomware activity across IT environments, according to the company.
Continued Growth
Splunk has enjoyed consistent revenue growth, thanks in part to its cybersecurity investments.
The company reported total revenues of $242.4 million in fiscal first quarter 2018, up 30 percent year over year.
Also, the firm is projecting total revenues between $267 million and $269 million in fiscal second quarter 2018, the company indicated.