Growing competition between MDR (managed detection and response) and MSSP companies presents a partner opportunity for Sumo Logic, according to CEO Ramin Sayar.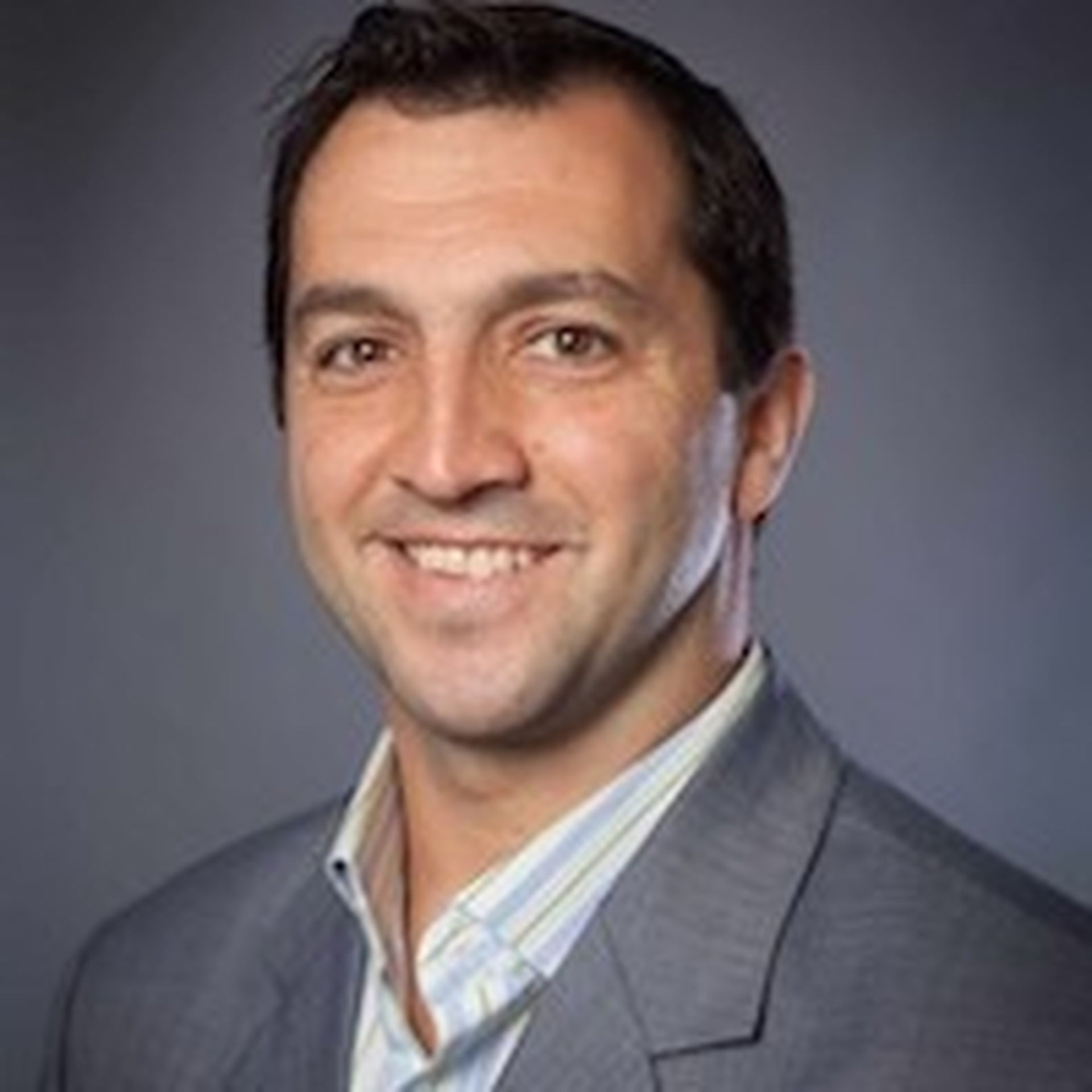 Indeed, Sumo Logic's cloud-based SIEM and SOAR software empowers MDR and MSSP companies to gain more visibility across endpoints, firewalls, networks and more, Sayar told Wall Street financial analysts during the company's quarterly earnings call on December 6, 2021.
Answering an analyst question about MDR market trends, Sayar said: "I think, if anything, the MDR providers are a partner for us. A lot of the EDR/MDR providers are becoming MSPs and MSSPs and they need to evolve their offering; that's been a strong go-to-market for us."
For both partners and customers, this is a "great time to standardize on how the endpoints, firewall, network and more is collected," he added.
Amid those partner and customer opportunities, Sumo Logic continues to enhance its cloud-based SIEM and SOAR software, while also deepening its partner engagements, Sayar indicated. In Sumo Logic's Q3 of fiscal 2022 (which ended on October 31, 2021), the company continued to see "strong performance and contribution across our global channel partners, namely resellers and MSSPs," Sayar asserted.
Sumo Logic: ISV, MSP and Channel Partner Strategy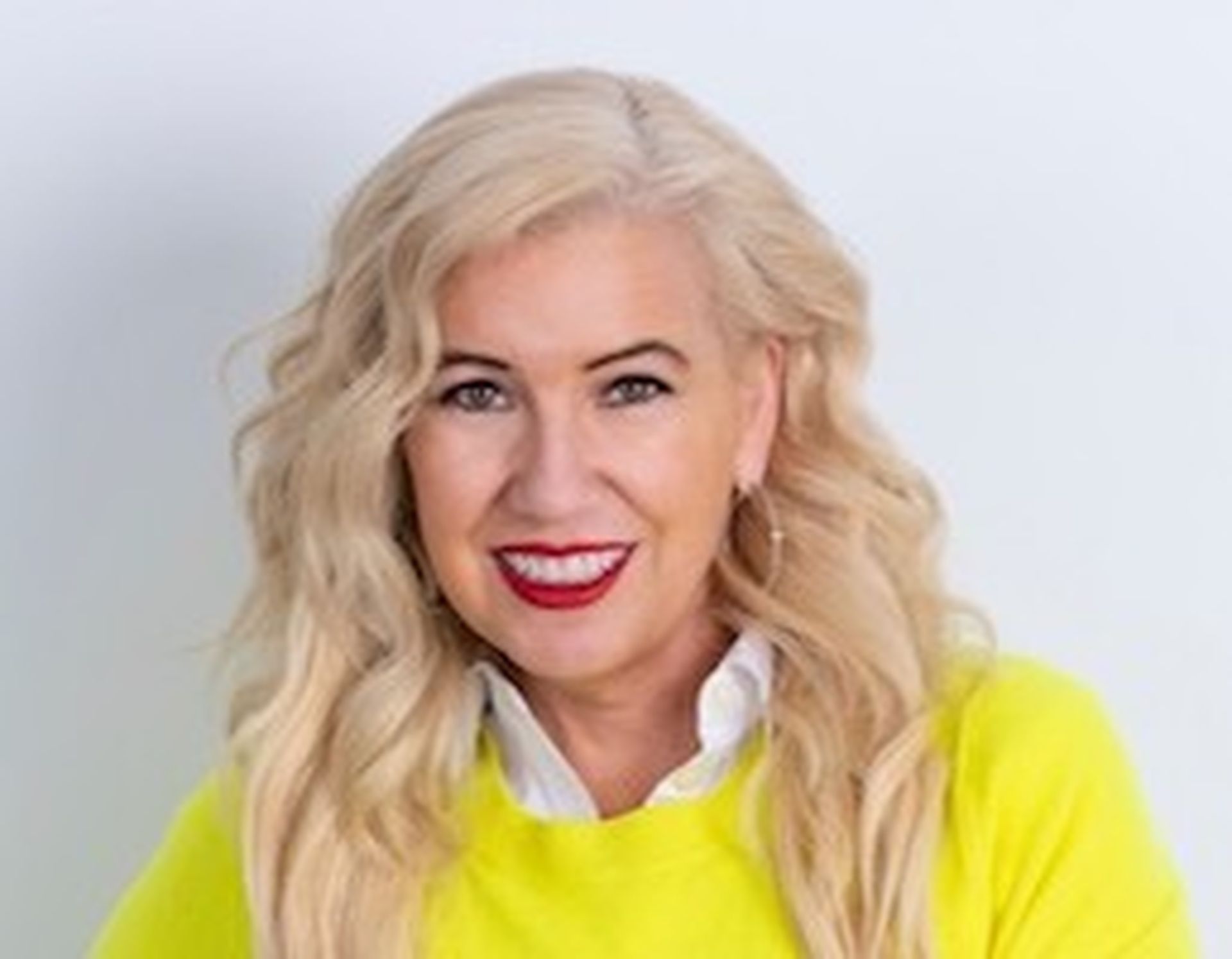 Sumo Logic's overall partner ecosystem strategy spans ISVs (independent software vendors); MSPs and MSSPs; and distributors and VARs, Sayar explained. Those partners drove more than 50% of Sumo Logic's business in Q3, he estimated. Still, more ecosystem work is under way:
On the ISV front, Sumo Logic continues to drive integrations that help partners and customers gain access to more data sources. One example involves working with Atlassian in the DevOps sector, he noted.
On the MSP front, Sumo Logic's cloud-based SIEM and SOAR software provide observability and security capabilities that increase end-customer stickiness and reduce the need for MSPs to cobble together their own solutions, he added.
And on the distribution and VAR front, "that's an area where we think we can get better coverage," particularly in Latin America and on the international front, he noted.
To drive those efforts, Sumo Logic recently hired McAfee and Cisco Systems veteran Lynne Doherty as president, worldwide field operations. Doherty previously was senior VP of U.S. commercial sales at McAfee, and VP of Americas security sales at Cisco.
"Given her experience, I'm confident that she will help us gain additional market share by focusing our go-to-market motion, strengthen our global expansion and partner ecosystem, and helping Sumo scale for its next leg of growth," Sayar said.
Sumo Logic and AWS vs. Microsoft Azure Sentinel and Google Chronicle
Despite those areas of progress, Sumo Logic could face growing competition from third-party cloud-based SIEM, SOAR and security analytics tools. Keep in mind, both Microsoft Azure Sentinel and Google Chronicle are building out their own MSSP ecosystems. Moreover, the Microsoft Intelligent Security Association (MISA) -- which drives integrations between partners and Azure Sentinel -- has momentum with MSSPs.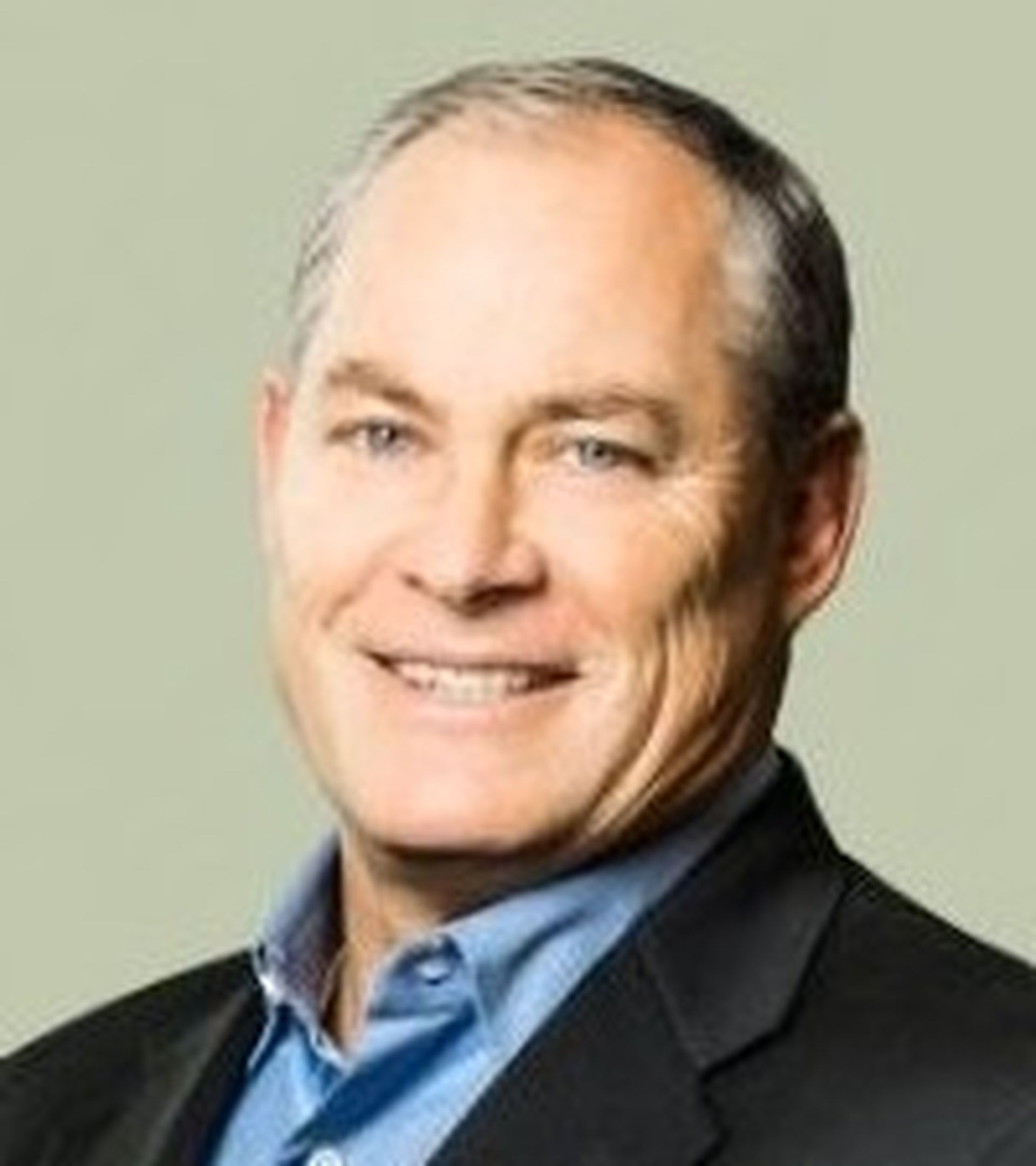 Still, Sumo Logic has a clear answer to the Google Cloud and Microsoft Azure competitive options. The evidence: Sumo Logic was selected by Amazon Web Services (AWS) as a 2021 ISV Global Partner of the Year at the AWS re:Invent 2021 conference.
Sumo Logic Financial Performance: Meanwhile, Sumo Logic's overall financial results for Q3 of fiscal 2022 included:
Revenue of $62.0 million, up 20% compared to Q3 of last year.
Net loss was $30.8 million, larger than the $23.9 million net loss from Q3 of last year.
The results generally beat Wall Street's expectations. Looking ahead, Sumo Logic expects revenues to grow roughly 18% to 20% in Q4 of fiscal 2022 compared to Q4 last year, the company said as part of its financial forecast. To manage those efforts, Stewart Grierson will become CFO on December 13, 2021, the company announced.