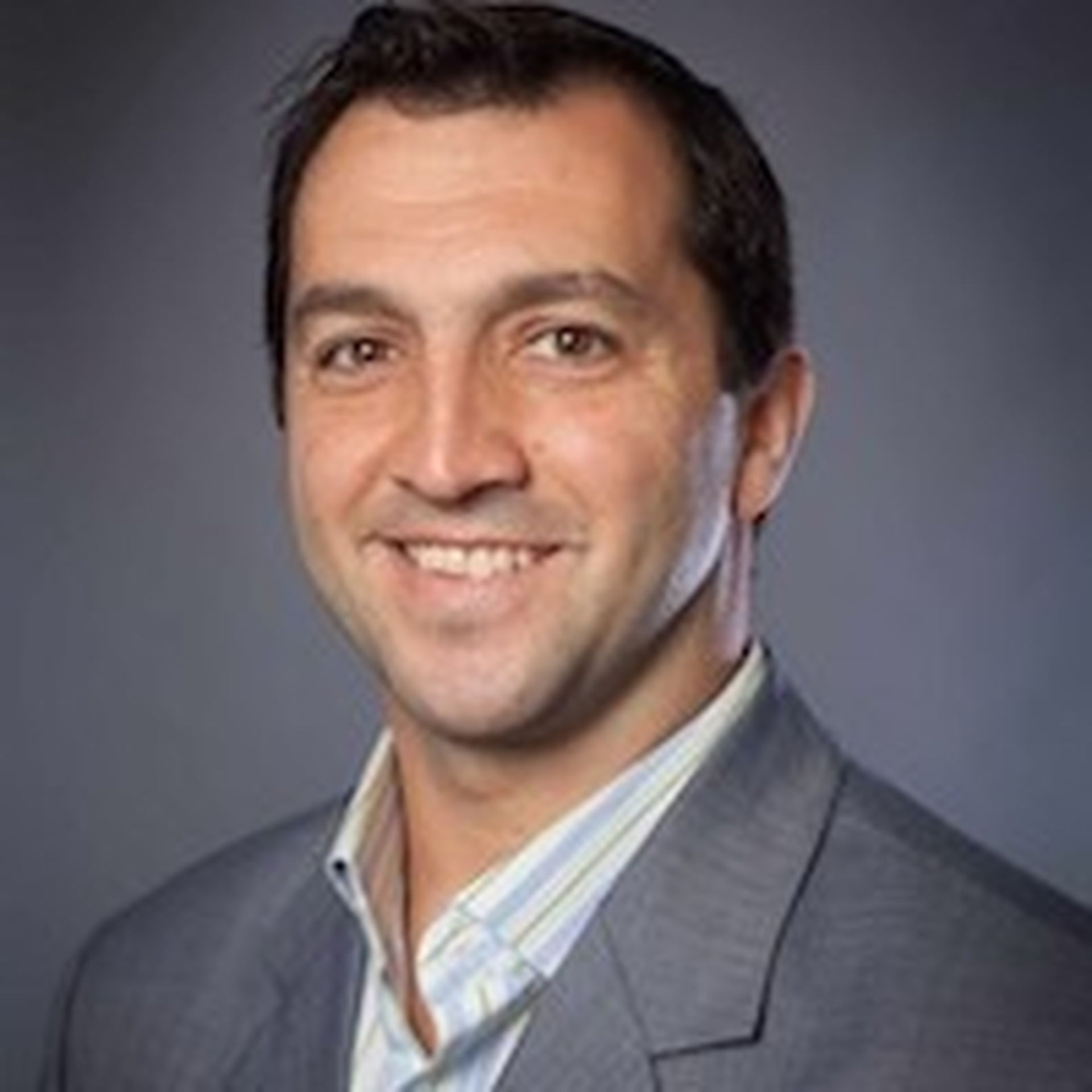 Within the MSSP partner ecosystem, Sumo Logic is best known for its cloud-based SIEM (security information and event management) and SOAR (security orchestration and response) tools. But take a closer look, and you'll notice that Sumo Logic is expanding its security efforts.
Indeed, Sumo Logic President and CEO Ramin Sayar today announced a "modern workload protection" initiative. He also described an Open XDR (eXtended Detection and Response) strategy that aligns with partner solutions. Details surfaced at the Sumo Logic Sumo Logic Illuminate 2021 virtual conference.
The modern workload protection effort is designed to protect workloads across modern and legacy environments -- including servers, virtual machines (VMs), containers, and serverless functions via multi-cloud and hybrid cloud, the company says.
The open XDR effort is designed to provide threat detection and response support using native capabilities and vendor-agnostic integrations across Endpoint Detection and Response (EDR), Network Detection and Response (NDR), Threat Intelligence, and Managed Detection and Response (MDR) partners, Sumo Logic said.
Sumo Logic: Expanded Security Integrations
Dig a little deeper, and Sumo Logic also features new security integrations with:
Multiple Amazon Web Services (AWS) tools -- such as Amazon GuardDuty, AWS Security Hub, AWS Web Application Firewall, AWS CloudTrail, AWS VPC Flow, and AWS Network Firewall.
Third-party cloud security tools -- including Zscaler Internet and Private Access, Cybereason, Nucleon, CrowdStrike Falcon Endpoint Protection, Cyral, Tessian, VMware Carbon Black, ServiceNow Security Incident Response (SIR), Mimecast, and Palo Alto Networks.
SaaS and system software such as Salesforce, Workday, Google Workspace (formerly G Suite), Microsoft Teams, Microsoft Windows, Linux and Microsoft Active Directory.
Compliance and Audit tools and technologies.
Sumo Logic also announced multiple, broader observability efforts that extend beyond the security market.
Sumo Logic Service Provider Partnerships, Business Growth
Sumo Logic continues to gain momentum with MSSPs and MSPs, company executives told Wall Street analysts during a September 9, 2021 earnings call. Among the other anecdotes shared during the call: The channel business generated triple-digit year-over-year growth in APAC (Asia Pacific) and EMEA (Europe, Middle East, Africa), according to VP of Finance Jennifer McCord.
Sumo Logic's partner strategy includes a multi-account management solution for MSSPs. The company also continues to develop new third-party integrations and ecosystem partnerships.
Still, competition across the cloud SIEM and SOAR markets continues to intensify. And just about every detection and response (DR) company is announcing some sort of XDR strategy.
Sumo Logic's revenue was $58.8 million in the second quarter ended July 31, 2021, up 19 percent from the corresponding quarter the previous year.