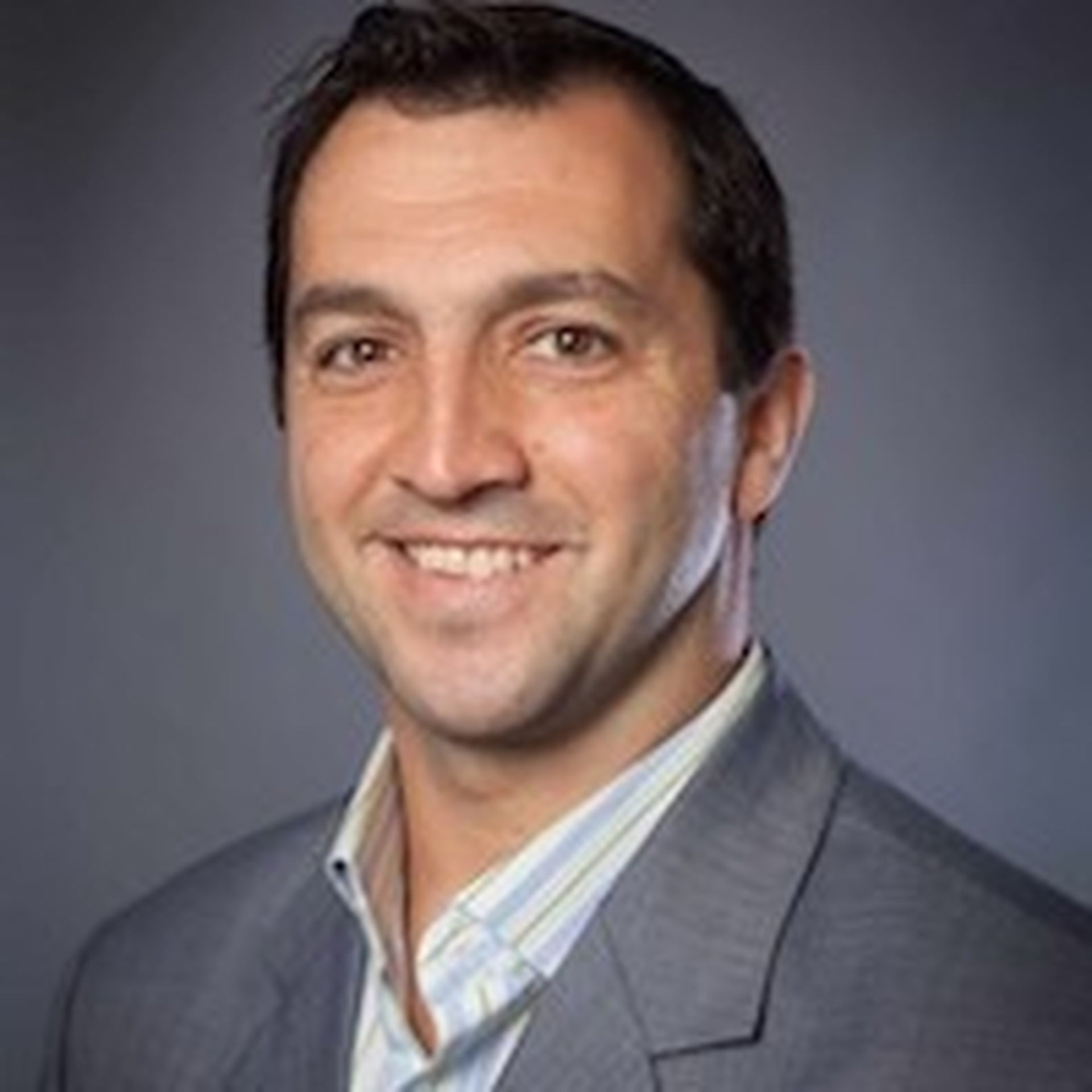 Sumo Logic continues to see "strong traction" with security channel partners -- particularly MSSPs, according to CEO Ramin Sayar.
The statement surfaced during Sumo Logic's Q1 2023 earnings call with Wall Street analysts on May 26 2022.
Sumo Logic is a cloud-based machine data analytics software company. The firm develops cloud-based SIEM (security information and event management) and SOAR (security orchestration, automation and response) software for MSSPs and end-customers. Sumo Logic's overall software portfolio supports security, operations and business intelligence use cases.
In some ways, Sumo Logic competes against Microsoft Azure Sentinel and Google Chronicle, though use cases for the various cloud-based security tools vary from company to company.
Sumo Logic Cloud SIEM, SOAR and MSSP Partners
Amid that backdrop, MSSP partners remain "an important part of our strategy," Sayar told Wall Street analysts. "We are focused on becoming the easiest vendor for them to partner with. Looking at our service provider business as a whole, they now provide Sumo Logic as a service to over 700 customers."
End customers, in turn, are seeking out MSSPs amid a shortage of security talent, Sayar added. The Sumo Logic platform helps MSSPs to "ingest any type of data, and intelligently helps them create actionable security insights, while also providing best in class cloud economics."
The overall Sumo Logic business continues to gain momentum. Indeed, revenue was $67.9 million in Q1 of fiscal 2023, up 25% from Q1 of fiscal 2022. The company's net loss was $34.7 million in Q1, which was larger than a $26.9 million net loss in Q1 of fiscal 2022. The results generally beat Wall Street's expectations.
Sumo Logic Security: Focus on Channel Partners
Looking ahead, Sumo Logic plans to maintain its channel focus on the security side of the business, while maintaining more of a direct sales motion on the observability side of the business, Sayar said.