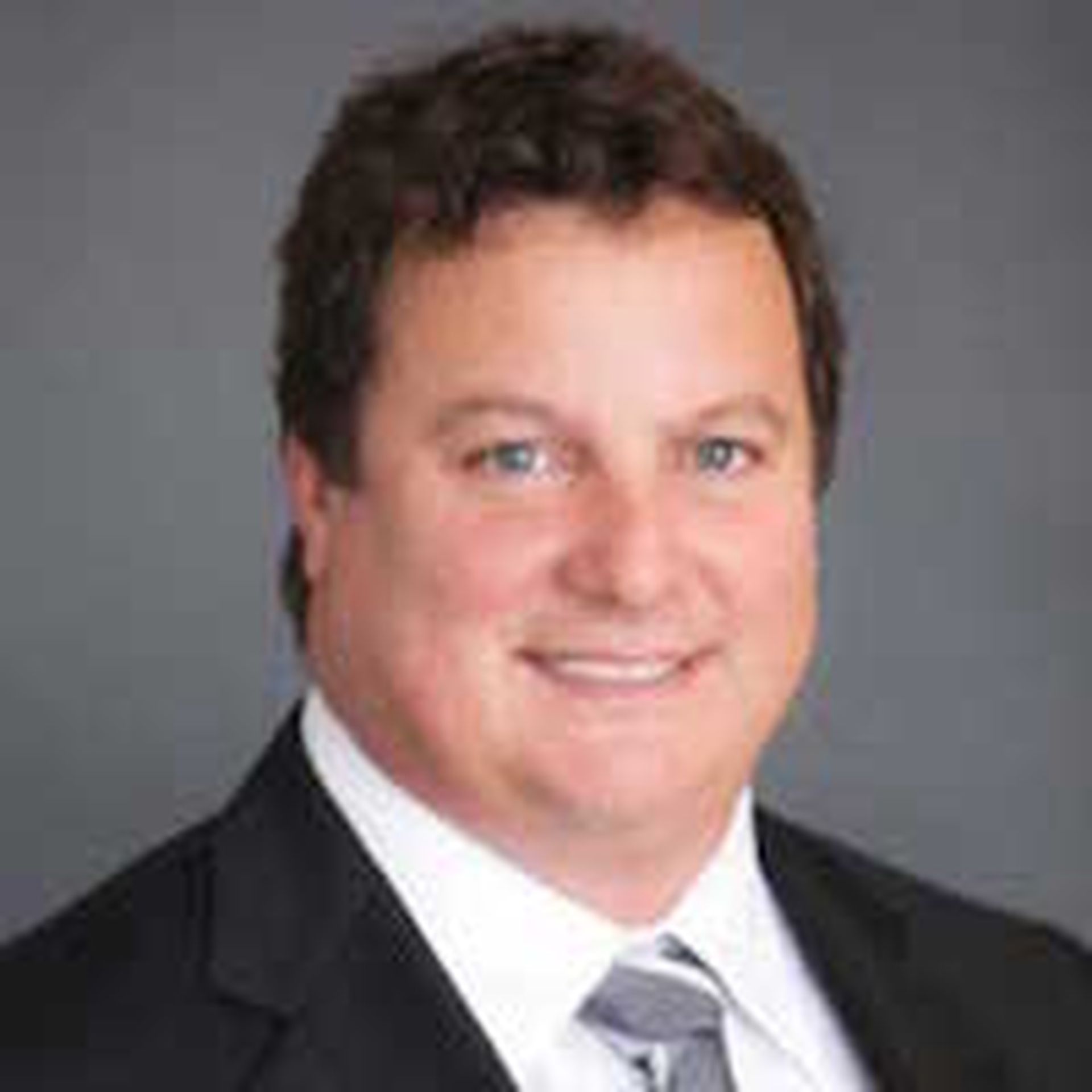 Publicly, Symantec says it has a new leadership structure to boost the company's enterprise security business. But privately, the changes are far more dramatic than a new hire and a single executive departure.
The official Symantec party line says Art Gilliland has joined the company as EVP and GM of enterprise products; Marc Andrews continues as SVP of worldwide sales; and Michael Faey resigns as president and COO. That's all true. But it's only about half the story.
Chief Marketing Officer Michael Williams and Bradon Rogers, senior vice president of the company's Go-to-Market teams, have left the company, according to a memo obtained by Bloomberg.
Symantec Challenges, Opportunities
The mainstream media notes that Symantec is trying to focus more on enterprise software amid shrinking demand for consumer PC antivirus products. But the challenges are far larger than that statement.
Symantec was late to the cloud and mobile markets. A new generation of security products -- from AlienVault, Carbon Black, CrowdStrike, Cybereason, Cylance and others -- has been chipping away at Symantec's enterprise installed base. Over in the MSP-centric SMB market, companies like Sophos, Webroot and Vipre Security each have momentum, while Symantec has struggled for several years to engage MSPs.
Still, there are real signs of true progress back at Symantec. The company's most recent financial results -- from the quarter ended September 2018 -- beat Wall Street's expectations. CEO Gregory Clark pointed to multiple company milestones during an associated earnings call. And recent acquisitions show that Symantec is plugging innovative new technologies into its portfolio.
Clear Communications?
Amid that backdrop, it's more important than ever for Symantec to avoid market spin, communicate openly, and keep channel partners and MSSPs in the loop as executives come and go. The company failed on those points last week.
To stay ahead of speculation from folks like me, Symantec CEO Gregory Clark could have simply posted a blog on the company's website -- describing who's in, who's out and why. Instead, we got a carefully crafted press release with only half the story. Partners, customers and investors always deserve the full story.