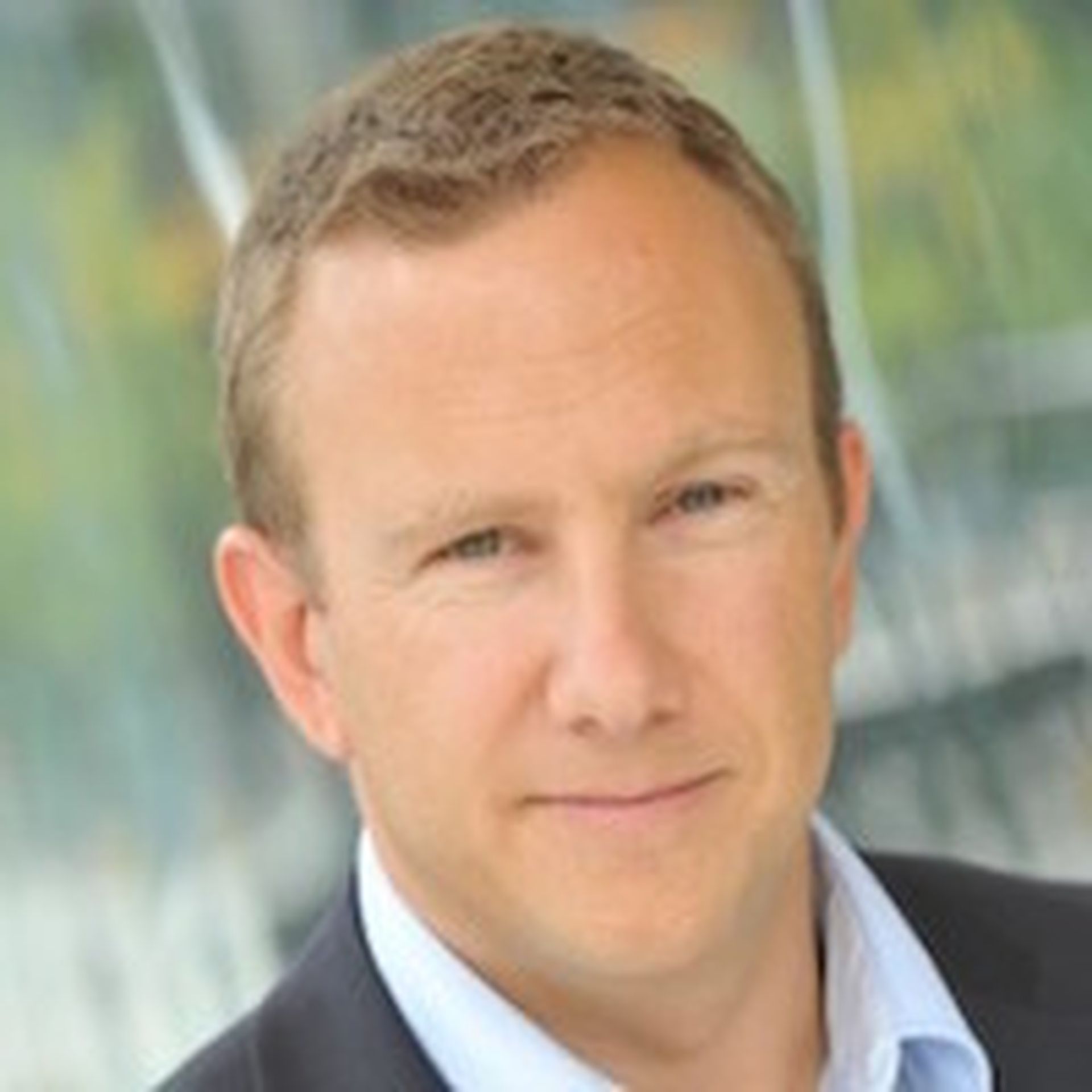 Telindus Netherlands has acquired longtime partner ION-IP, expanding the company's position and expertise in managed security services. Financial terms were not disclosed.
In a lofty statement, Telindus predicts the deal will allow the company to fully relieve customers of their security burdens.
ION-IP, based in Veenendaal, Netherlands, employs roughly 20 security and performance experts. The MSSP's customer base extends across business services, telecommunications, finance, healthcare and government. Key partners include Palo Alto Networks and F5 Networks.
ION-IP's core expertise involves a "Point of Control" approach -- which enforces security and performance policies on traffic flows in one central place. Founded in 1990, the company focuses mainly on fully managed security and application performance solutions.
Telindus, meanwhile, has IT infrastructure and SOC (security operations center) expertise. Together, Telindus and ION-IP expect to offer end-to-end services.
Leader Reactions
Naturally, executives from both sides of the table describe the deal's expected benefits.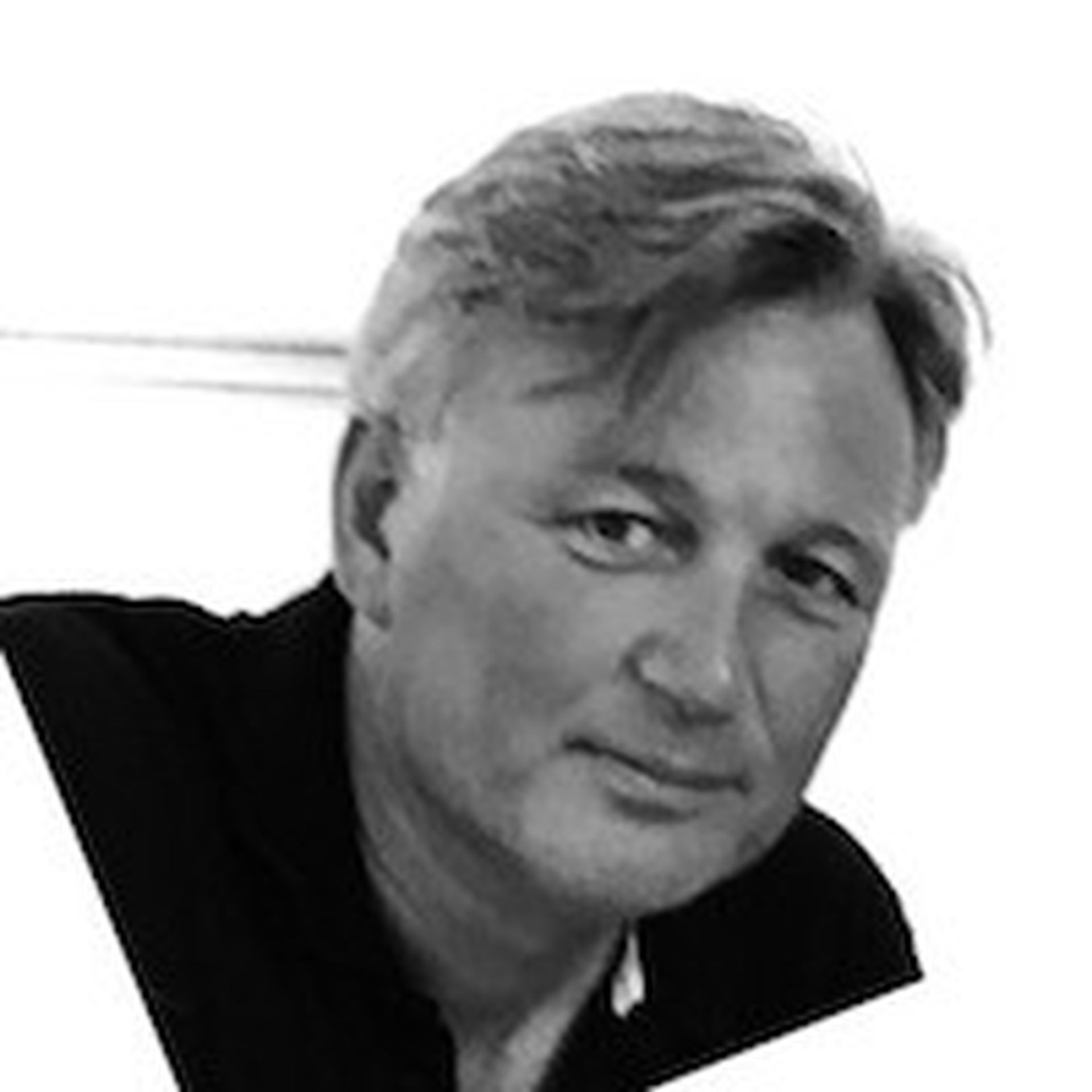 ION-IP Managing Director Mark-Jan Wolfswinkel said in a prepared statement:
"I am very pleased with this new phase that we are entering as ION-IP. Working with Telindus has proven to be a success for years. The bundling of knowledge and expertise from ION-IP, Telindus and Davinsi Labs will lead to a unique value proposition for the customers. I am looking forward to this strong combination with our team. The acquisition is also open to the development of our employees, with attractive multidisciplinary projects on the horizon. "
Telindus Managing Director Geert Degezelle added:
"After many years of intense collaboration, I'm really enthusiastic about the acquisition of ION-IP, a company with a team of specialists in IT security and application performance at the highest level. It is Telindus' ambition to be a one-stop-shop for our clients for their secure infrastructure and with the acquisition of ION-IP. Next to that the acquisition is seamlessly focused on Security and Managed Security Services and is a logical next step after the start of Davinsi Labs in the Netherlands . Thanks to the strengthening of our organization with ION-IP, as from today we can offer an even stronger management of IT and their burdens. "
In an open letter to customers, Wolfswinkel described the deal as a "perfect match" that will deliver secure, optimized IT infrastructure for customers. He also vowed to ensure ION-IP's customer support team and "trusted contacts" remain in place for customers.
MSSP Mergers and Acquisitions
M&A activity across the MSSP sector remains healthy. Additional deals have included:
We plan to check in with several of those companies during the RSA Conference 2018 in April.