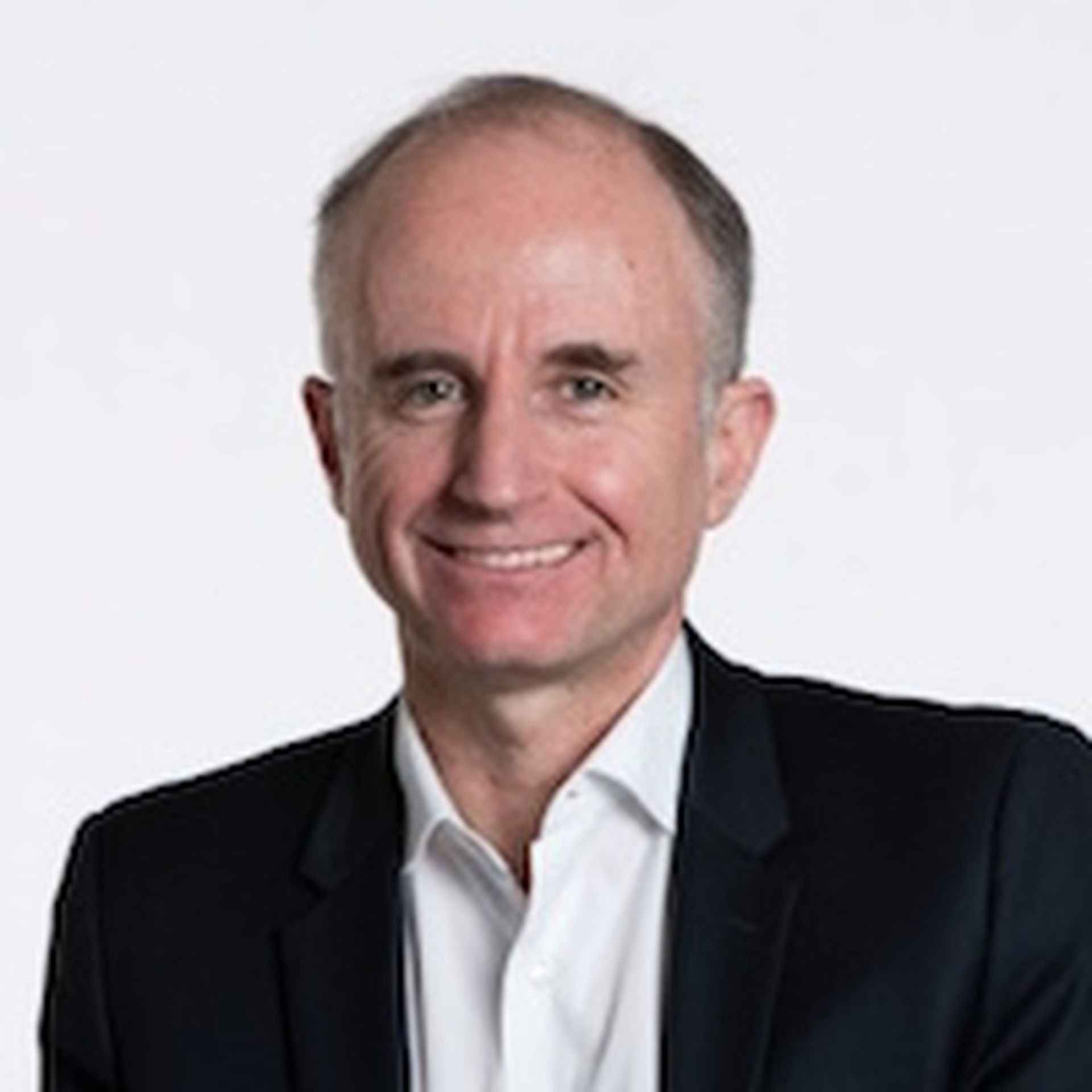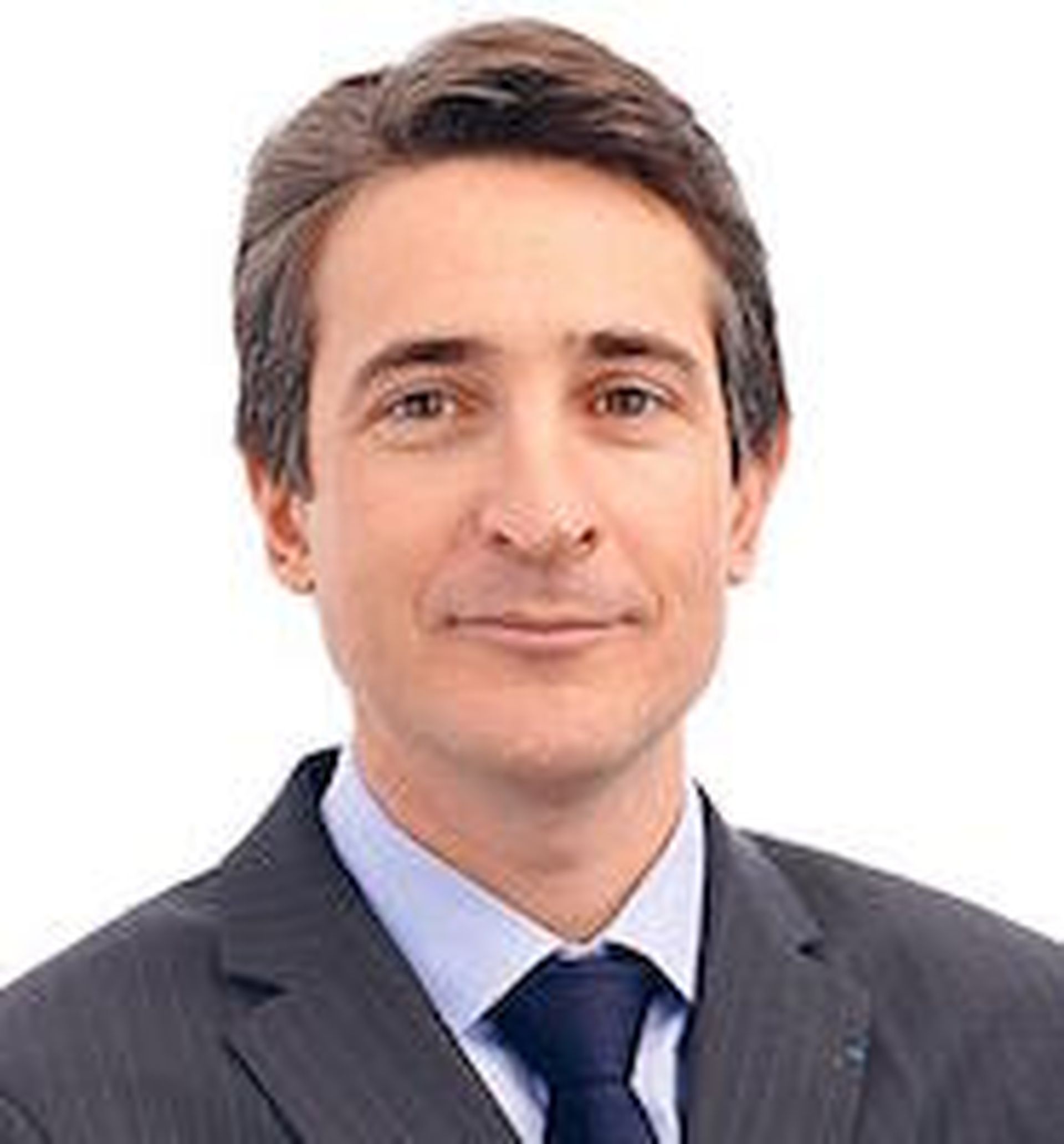 Thales is acquiring Gemalto for US$5.6 billion (4.8 billion Euro) in cash, the two companies confirmed on Sunday. Thales gains major Internet of Things (IoT) and cybersecurity expertise. The deal, which is contingent on several variables, surfaces only a few days after Gemalto rejected a $5 billion bid from Atos.
Thales Chairman and CEO Patrice Caine said:
"The acquisition of Gemalto marks a key milestone in the implementation of Thales's strategy. Together with Gemalto's management, we have big ambitions based on a shared vision of the digital transformation of our industries and customers. Our project will be beneficial to innovation and employment, whilst respecting sovereign strategic technologies. We have a tremendous respect for Gemalto's technological achievements, and our two Groups share the same culture and DNA. I would like to personally thank Gemalto's management and Board of Directors for their unanimous support and I welcome warmly Gemalto's 15,000 employees to our Group. By combining our talents, Thales and Gemalto are creating a global leader in digital security. "
Gemalto CEO Philippe Vallée added:
"I am convinced that the combination with Thales is the best and the most promising option for Gemalto and the most positive outcome for our Company, employees, clients, shareholders and other stakeholders. We share the same values and Gemalto will be able to pursue its strategy, accelerate its development and deliver its digital security vision, as part of Thales."
Thales Acquires Gemalto: Cybersecurity Synergies
Together, Thales and Gemalto will have a combined digital security business that generates €3.5 billion -- or roughly US$4.11 billion in annual revenues, the companies assert. Thales predicts additional deal benefits that involve:
IoT, Mobile and Cloud Capabilities: Thales will be ideally positioned to offer an end-to-end solution, to secure the full critical digital decision chains, from data creation in sensors to real-time decision making, the companies said.
Cybersecurity Expertise: The cyber portfolio includes security software, expertise in biometrics and multi-factor authentication and the issuance of secure digital and physical credentials, the companies said.
Thales will combine its digital businesses into Gemalto, which will continue to operate under its own brand as one of the seven Thales global business units, the companies said.
The deal represents a 57 percent premium over Gemalto's closing price as of December 8, 2017.
Gemalto: Alternative Bidders?
Both companies sound happy with the combination but there's a chance alternative bidders for Gemalto could emerge.
Indeed, Atos earlier this month bid about $5 billion for Gemalto -- but Gemalto's board declined the deal. With that history in mind, Thales and Gemalto may terminate the Merger Agreement if a third-party makes a superior offer with a price premium of at least 9 percent, the companies say. In the event of a Superior Offer, Gemalto shall give Thales the opportunity to match such offer, the dup say.
Assuming no other bidders emerge, Thales and Gemalto expect their deal to close in the second half of 2018.