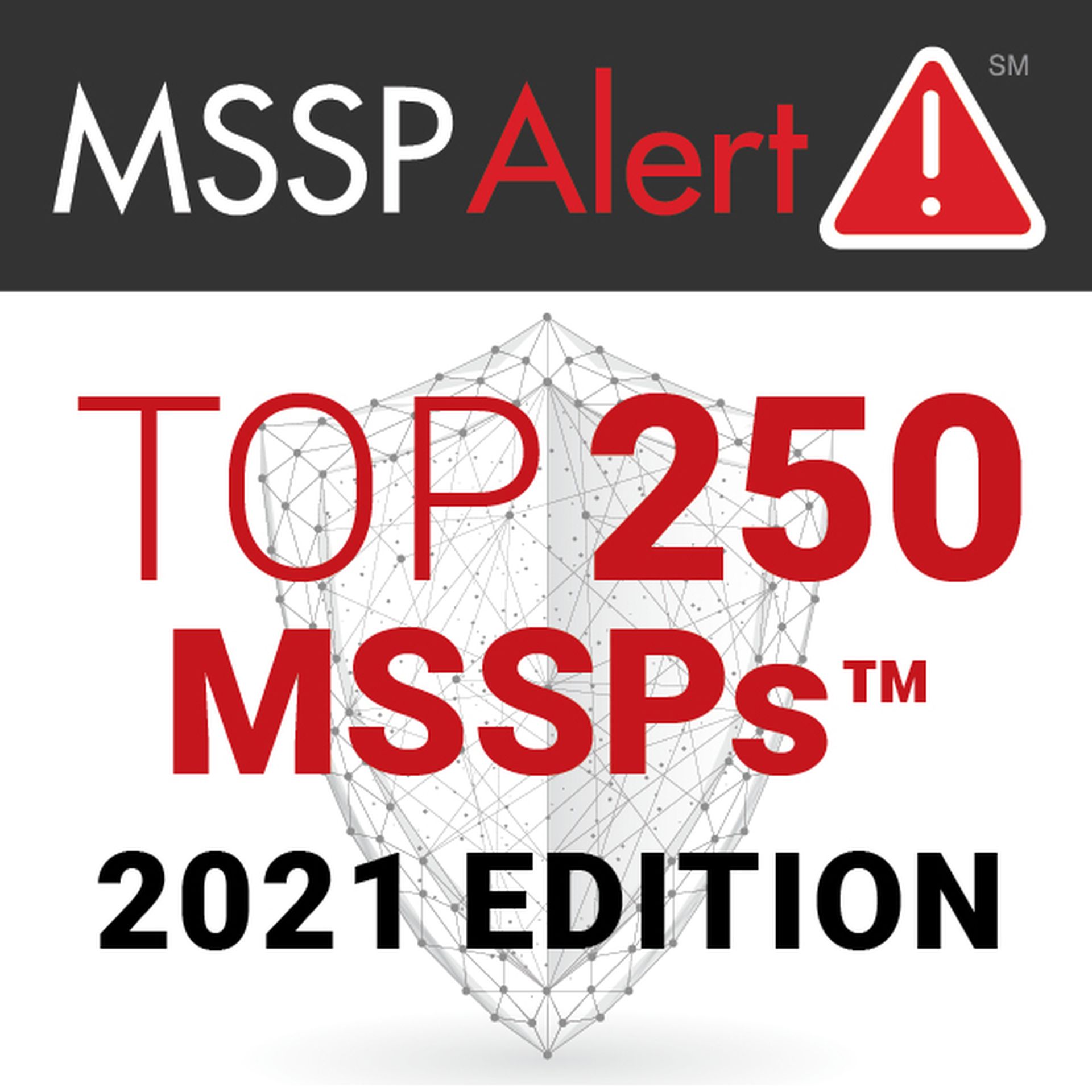 Poke around Trusted Internet -- a Top 250 MSSP for 2021 -- and you'll discover an opportunistic cybersecurity firm that has built global reach. Indeed, the New Boston, New Hampshire-based MSSP has roughly 125 customers -- stretching from Toronto, Canada to Houston, Texas, and leaping to London, UK and Sydney, Australia.
Generally speaking, Trusted Internet serves SMBs that have fewer than 200 employees -- though there are some larger customers in the mix. "We're bootstrapped, so we're largely opportunistic -- but our business customers are almost all manufacturing, associated with defense or oil," said Jeffery Stutzman, CEO of Trusted Internet.
Stutzman knows his way around the cybersecurity sector and various vertical market compliance mandates. A former DCISE Director, Stutzman assisted in the NIST 800-171 work and other compliance regulations. The result? Trusted Internet is now assisting customers with various CMMC (Cybersecurity Maturity Model Certification) initiatives.
"We receive a number of calls for CMMC, and have created a Gantt chart with a one-button service offering to help a company prepare. Our calls have come largely through word of mouth, with many of the clients having worked with me, or one of our channels in years past."
Navigating COVID-19 While Investing In EDR, Zero Trust Security
During the COVID-19 pandemic, the company closely managed Payroll Protection Program (PPP) funds from the U.S. Small Business Administration (SBA) -- but also plugged new talent into the business. Key moves include hiring four new FTEs (full-time equivalents) in 2020, and three more in 2021 -- primarily project managers who assist with coordinating installations.
The company's single smartest move for 2021? Hiring two project managers to assist Trusted Internet's Virtual CISOs and techies. Every project is Gantt charted, allowing a more templated, streamlined approach to go forward. "These hires saved us money by making us more money through solid project management and less wasted time," Stutzman said.
Describing the overall company journey, Stutzman said Trusted Internet used 2020 and 2021 to prepare the company to scale. Key moves included adding EDR (endpoint detection and response) from Cybereason to the mix, along with a U.S. Department of Labor-registered veteran training program.
In Q4 of 2021, Trusted Internet will internally install Zero Trust capabilities that leverage the Microsoft framework and Fortinet FortiNAC as the centerpiece. To date, the company has three approved 2022 proposals to install and monitor Zero Trust Networks.
Building for the Future, Without Forgetting the Past
Amid those growth-oriented milestones, Trusted Internet hasn't lost touch with its beginnings. The company's launch involved Stutzman's adopted daughter, who was "was looking for a bit of a sense of self."
To finance the business, Stutzman tapped into his American Express credit card, and "we have run on self-generated cash since the beginning," he notes. "In fact, we run below our Monthly Recurring Revenue (MRR) line (about 65% of our total revenue) every month, ensuring, even in lean times, we remain cashflow positive."
Among the company's additional secrets to success, Stutzman notes:
"Trusted Internet operates its our own SOC - minimally manned but armed with strong automation, allowing high efficiency."
"Everything we do is planned and mapped."
"We use strong KPIs, reporting monthly."
Roll all those steps together, and Trusted Internet has been profitable since day one, Stutzman said.