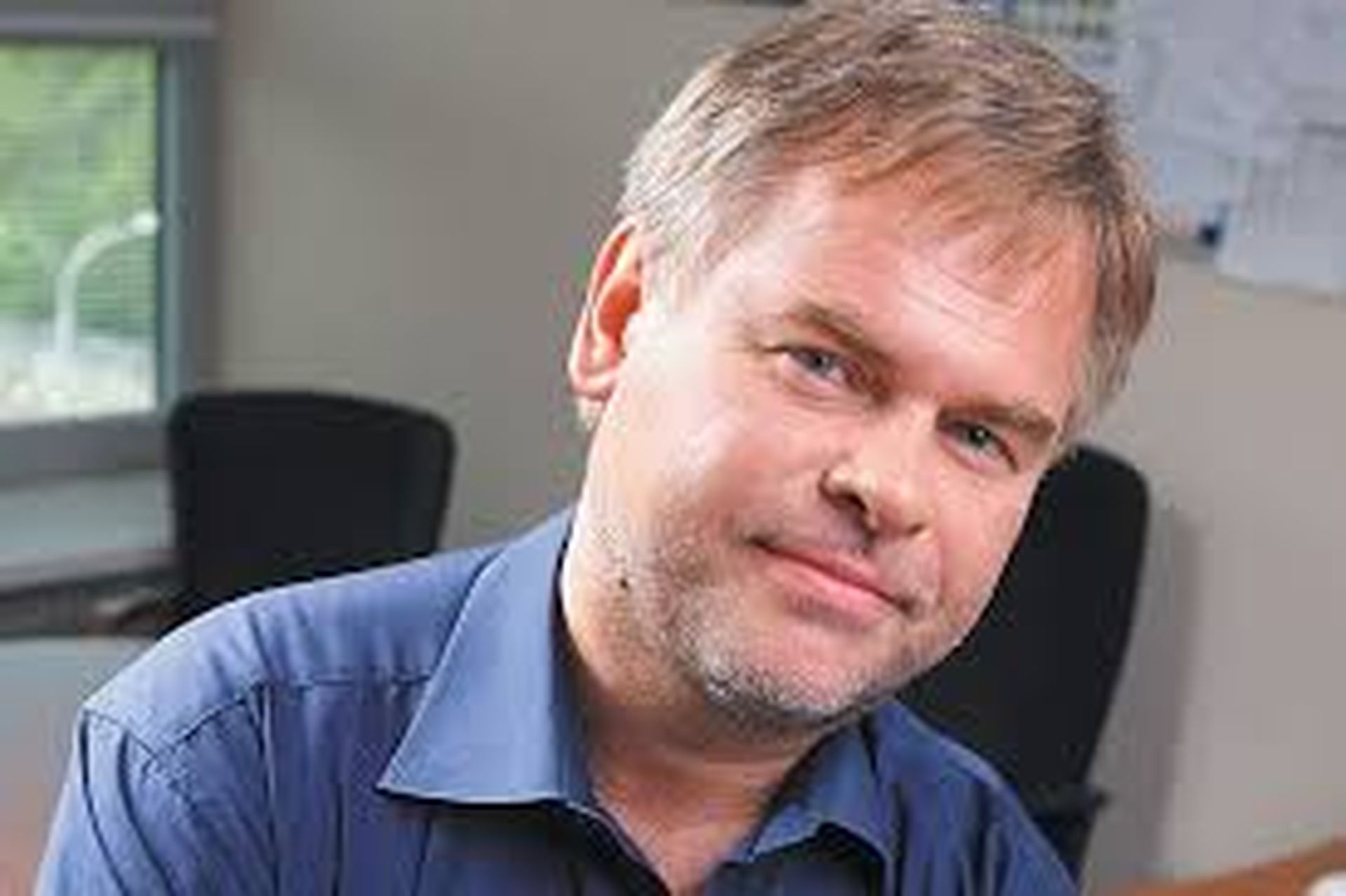 A U.S. congressional panel has asked 22 government agencies for documents on Kaspersky Lab, claiming the cybersecurity firm's products could be used to carry out "nefarious activities against the United States," according to Reuters.
The congressional panel request, apparently made last week, reinforces recent U.S. government claims that the software company could have ties to Russia's government. The company has repeatedly denied such claims.
According to the Reuters report:
"The committee asked the agencies for all documents and communications about Kaspersky Lab products dating back to Jan. 1, 2013, including any internal risk assessments. It also requested lists of any systems that use Kaspersky products and the names of any U.S. government contractors or subcontractors that do so."
Responses to the request are due August 11.
Take a closer look at that list of congressional panel requests and two things come to mind:
First, the 22 government agencies may need to audit their own networks very quickly to determine whether any of the company's software runs on each agency system.
Second, channel partners and service providers could get caught in the crossfire as congress seeks the "names of any U.S. government contractors or subcontractors" that run the Russian company's code.
Already, the U.S. government has removed Kaspersky Lab from certain GSA Schedule lists, which means it's more difficult for the cybersecurity firm and contractors to offer the company's software for certain federal deals.
Amid the controversy, some software firms have stood up for for Russian company. A case in point: Kaseya continues to partner with Kaspersky Lab and has no plans to abandon the technology, but also offers Webroot antivirus and Malwarebytes antimalware as cybersecurity solutions for MSPs.