Each business day, MSSP Alert broadcasts a quick lineup of news, analysis and chatter from across the managed security services provider ecosystem.
The Content: Written for MSSPs, SOC as a Service (SOCaaS), Managed Detection and Response (MDR), Extended Detection and Response (XDR) and MSP security providers — and those who need to partner up with such companies.
Frequency and Format: Every business morning. Typically one or two sentences for each item below.
Reaching Our Inbox: Send news, tips and rumors to

[email protected]

.
A. Today's MSSP and Cybersecurity News Alerts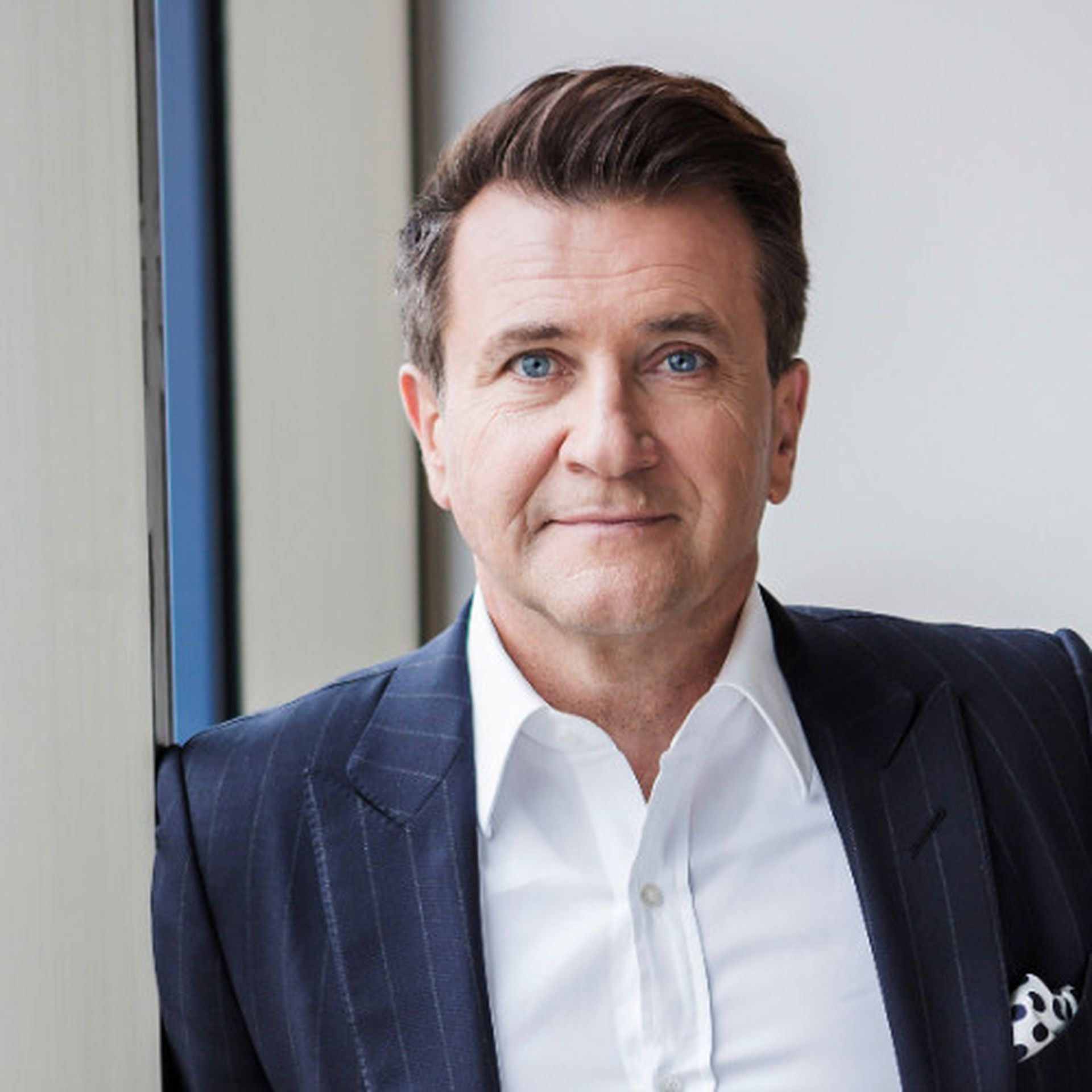 1. M&A - MSSP-Private Equity Deal Explained: In this MSSP Alert interview, CEO Robert Herjavec explains how Herjavec Group inked a deal with private equity firm Apax Partners, and what's next for the MSSP's cybersecurity business.
2. Partnership - Security Operations Center as a Service (SOCaaS): InfoSystems, an IT solutions provider in Tennessee, has embraced Arctic Wolf for security operations center solutions.
3. Talent - Risk Mitigation: Constella Intelligence has named multiple executives to its leadership team, including:
AT&T and AlienVault veteran Andy Johnson

as CFO:

Laura Juanes

as the company's first chief privacy and compliance officer;

Scott Whitney

as chief product officer;

Cynthia Crossland

as chief marketing officer (CMO); and

Brian Laing

as VP of business development.
Constella's annual recurring revenue (ARR) grew 73 percent in 2020, though the company didn't disclose actual revenue dollar figures.
4. Research - Supply Chain Cyber Attacks: The 2021 CrowdStrike Global Threat Report suggests supply chain attacks, ransomware, data extortion and nation-state threats prove to be more prolific than ever.
5. Research - Threat Landscape Report: Nuspire has released its Q4 and Year in Review Threat Landscape Report. Sourced from its 90 billion traffic logs, the report outlines new cybercriminal activity and tactics, techniques and procedures (TTPs) with additional insight from its threat intelligence partner, Recorded Future, Nuspire says.
6. China Leverages NSA Hacker Code: Chinese spies used code first developed by the U.S. National Security Agency (NSA) to support their hacking operations, Check Point Software research asserts, another indication of how malicious software developed by governments can boomerang against their creators, Reuters reports. The evidence: Alleged Chinese code called Jian looks like a copycat of NSA code, Check Point claims.
7. Breach - Clubhouse Chats: A week after popular audio chatroom app Clubhouse said it was taking steps to ensure user data couldn't be stolen by malicious hackers or spies, at least one attacker has proven the platform's live audio can be siphoned, Bloomberg reports.
8. Hacked - Venture Capital Firm: Sequoia Capital told its investors that some of their personal and financial information may have been accessed by a third party, after a Sequoia employee's email was successfully phished, Axios reports.
B. MSSP and Cybersecurity Virtual Events and Conference Calendar