Heading into the 2020 elections, U.S. voting security will be overseen by a new boss tasked with keeping the intelligence community apprised of potential cyber threats, Director of National Intelligence (DNI) Daniel Coats said.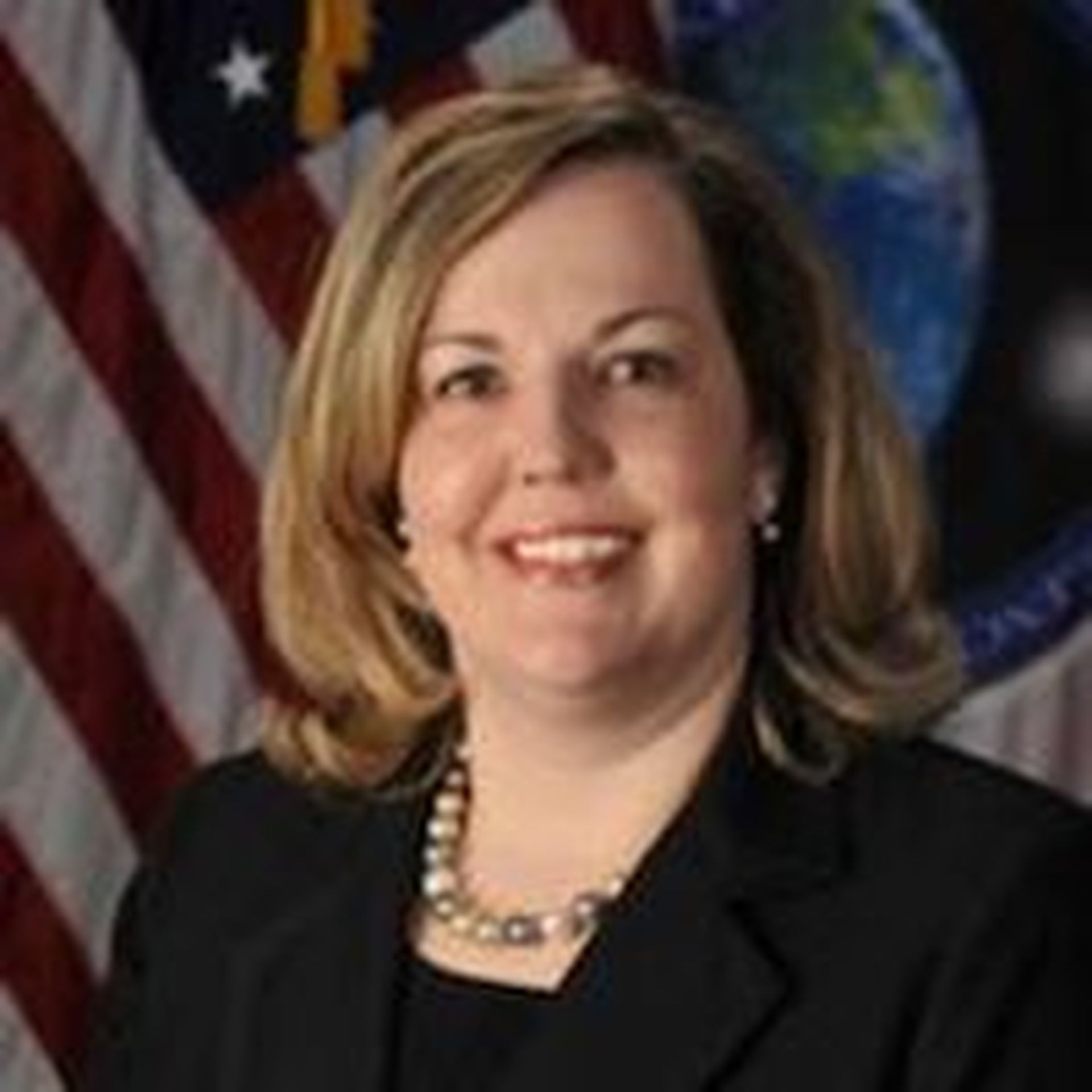 Shelby Pierson, who takes the role of election threats executive and whose background includes a stint as the crisis manager for election security within the office of the DNI during the 2018 midterm elections, comes to the job well suited with 20 years of experience in the intelligence community. She is, Coats said, "the right person to lead this critical mission." Pierson will also head the IC Election Executive and Leadership Board, a newly minted group that will coordinate election security programs on behalf of the intelligence community. Senior executives from the intelligence sector and from associated federal organizations will comprise the board.
"Election security is an enduring challenge and a top priority for the IC . In order to build on our successful approach to the 2018 elections, the IC must properly align its resources to bring the strongest level of support to this critical issue," Coats said. (via The Hill)
He also instructed other intelligence agencies to appoint their own leads to help coordinate election security efforts. "These agency leads will work with the to help ensure IC efforts on election security are coordinated and prioritized across all IC elements," Coats said.
Word persists that President Trump has been considering relieving Coats of his duties as DNI Director. Earlier this week, Trump reportedly met with Rep. Devin Nunes (R-CA), the top House Intelligence Republican, and a number of other senior White House executives concerning possible replacements for Coats, Politico reported.