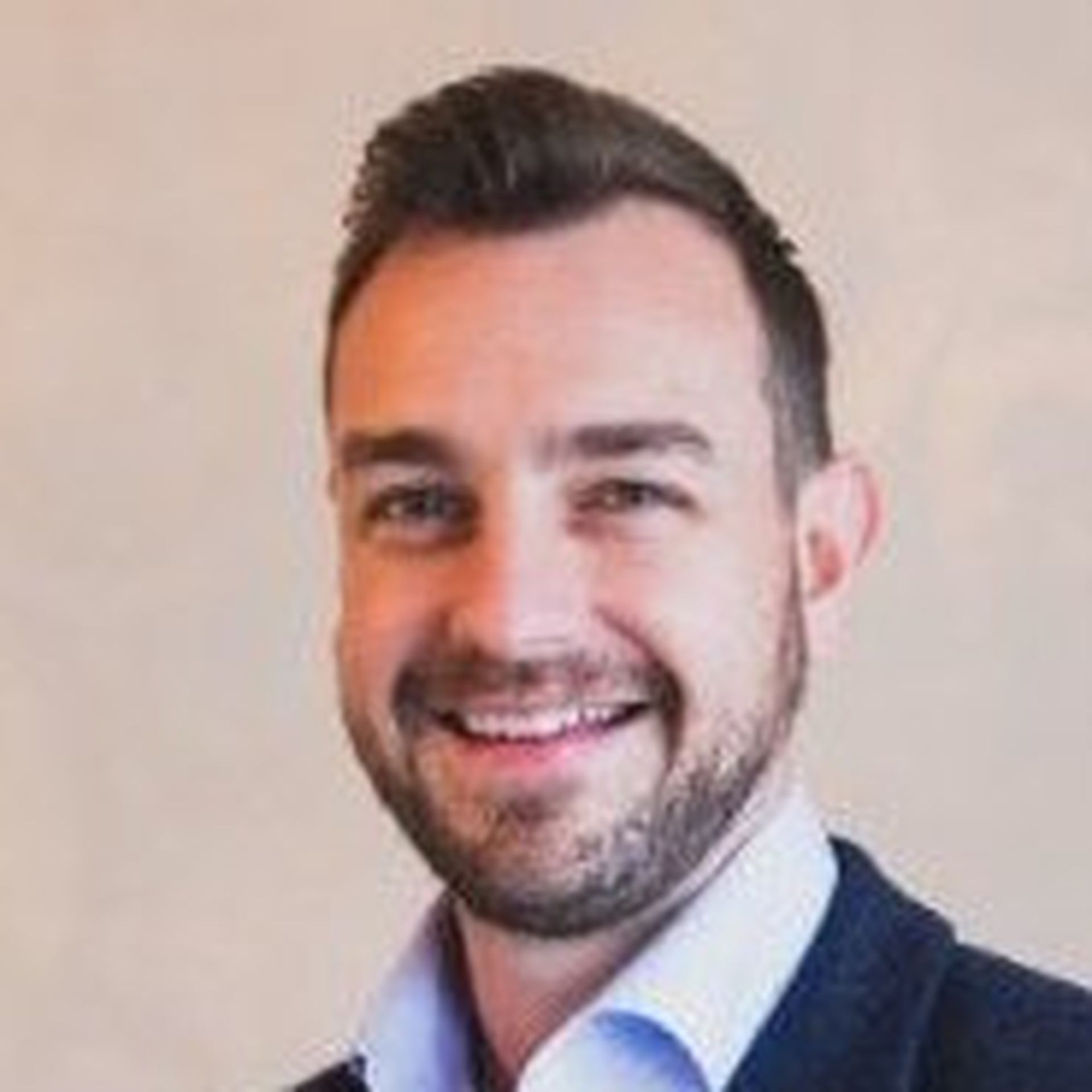 VirtualArmour, a Colorado-based MSP that builds networks for data center and cloud environments, has increased its UK security operations center (SOC) staff by 25 percent, according to a prepared statement. In addition, VirtualArmour has hired new senior engineers and system administrators to work with select technology partners.
The UK SOC staff expansion helps VirtualArmour scale in line with its growing customer base, VP of Managed Services Andrew Douthwaite said in a company statement. The UK SOC is one of two physical facilities where VirtualArmour uses its proprietary platform to offer managed services for the monitoring and maintenance of applications, endpoints, networks and servers.
VirtualArmour has been in growth mode. During the company's first quarter of 2017:
Total revenue was $3.2 million, up 88 percent year over year.
Hardware and software sales and product support services revenues were $2.7 million, compared to $1.3 million one year earlier.
Managed and professional services revenues reached $457,000, up 10 percent from Q1 16.
VirtualArmour added at least 10 new clients and reported 100 percent customer retention in the first half of 2017, according to a company statement. The company also is exploring ways to expand its portfolio.
New VirtualArmour Services
For example, VirtualArmour last month launched a cyber warranty program designed to provide an additional layer of protection to its professional services customers.
The VirtualArmour cyber warranty program covers the costs associated with the remediation and system updates following an external data breach, the company said. Comparatively, traditional cyber insurance agreements cover the legal defense and settlement costs incurred as a result of a data breach, VirtualArmour noted.
Founded in 2001, VirtualArmour maintains client monitoring and service management teams in both the United States and UK. The company currently supports customers across multiple industries in more than 30 countries.