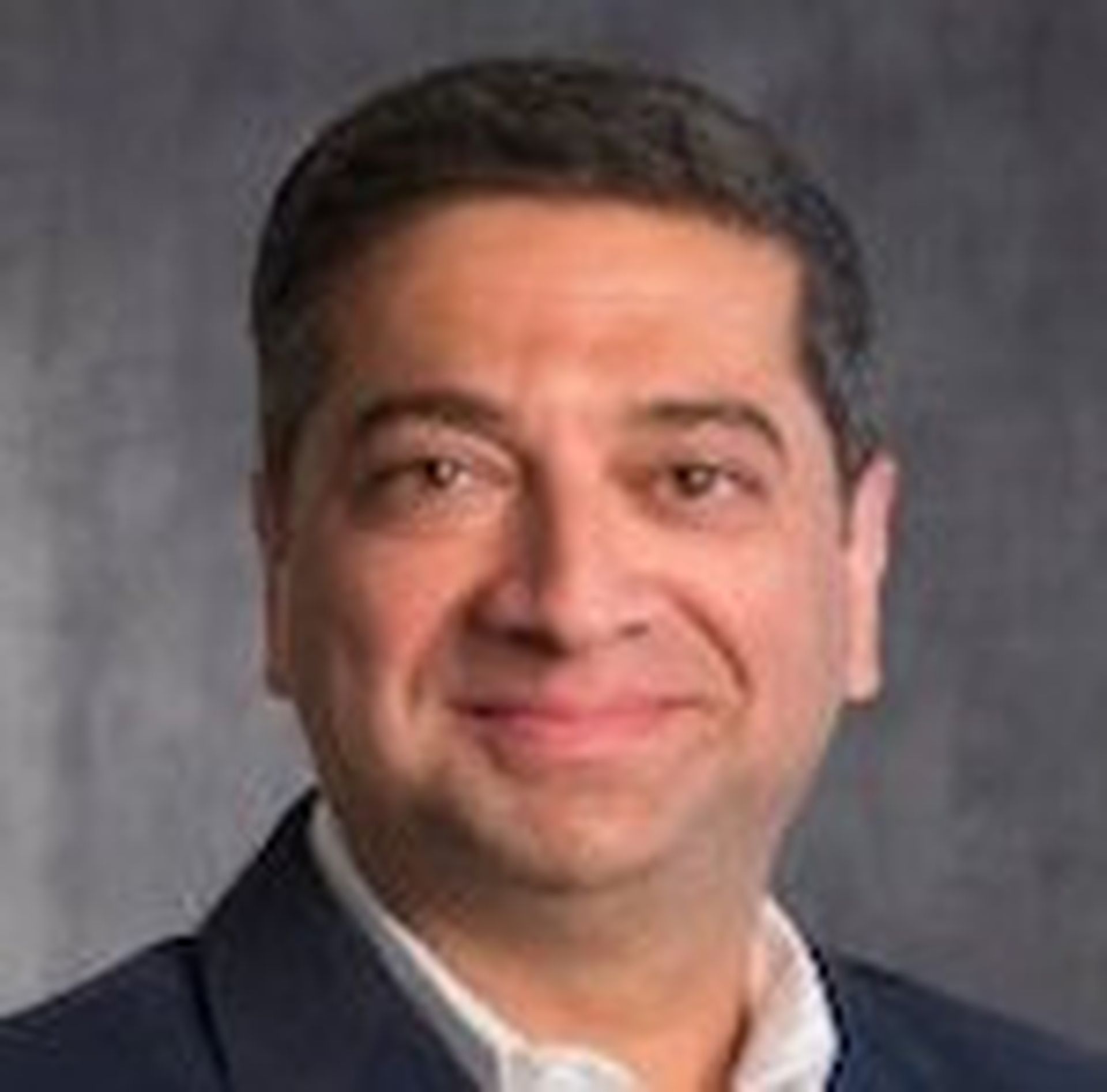 WatchGuard Technologies, which offers unified threat management (UTM) and firewall hardware, has acquired fraud prevention solutions provider Datablink for an undisclosed sum, the companies have confirmed.
With the acquisition, WatchGuard's MSP and value-added reseller (VAR) partners will be able to offer Datablink advanced authentication as a cloud-based service. The service protects network access, remote network access, privileged user access, software-as-a-service (SaaS) application access and employee workstation access, the company stated. It is expected to be available to WatchGuard partners next year, CEO Prakash Panjwani noted.
In addition, the acquisition enables WatchGuard to build out its network and wireless security solutions portfolio and make multi-factor authentication (MFA) accessible to small and medium-sized businesses (SMBs) and distributed enterprises, the company said.
Datablink's Company History
Founded in 2014, Datablink is a global provider of advanced authentication and transaction signing solutions. Key adopters include banks and enterprises around the globe, and the company helps protect millions of online users and transactions every day, Datablink asserts.
The Datablink acquisition aligns with WatchGuard's strategic focus on enabling its MSP and VAR partners. Datablink advanced authentication will allow both MSP and VAR partners to offer authentication as a cloud service that eliminates many of the costs and complexities associated with traditional, on-premise authentication deployments, WatchGuard stated.
WatchGuard partners also will be able to offer authentication as a service to reduce their deployment, management and support burdens, Panjwani said.
WatchGuard Named a UTM Market "Visionary"
WatchGuard, meanwhile, is well known in the UTM and small business firewall markets.
In June, WatchGuard was named a "Visionary" in the Magic Quadrant for the UTM (small business firewalls) market by technology research firm Gartner, the third consecutive year it has earned this ranking.
WatchGuard currently provides UTM, next-generation firewall, secure Wi-Fi and network intelligence products and services to more than 80,000 customers, according to the company. To date, the company has deployed nearly 1 million integrated, multi-function threat management appliances worldwide.
WatchGuard has more than 500 employees, and the company's network security appliances are backed by more than 10,000 dedicated reseller partners in 120 countries, the company estimates.