Zscaler is acquiring Trustdome as part of a deeper push into cloud security posture management (CSPM), which helps MSSPs, MSPs and customers to find and mitigate security risks across Amazon Web Services (AWS), Microsoft Azure, Google Cloud Platform (GCP) and more. Financial terms of the deal were not disclosed.
This is technology M&A deal number 236 that MSSP Alert and sister site ChannelE2E have covered so far in 2021. See all technology M&A deals for 2021 and 2020 listed here.
Trustdome develops a Cloud Infrastructure Entitlement Management (CIEM) platform. The software provides full governance over who and what has access to data, applications and services in public cloud environments, Zscaler says.
Trustdome's technology aligns with and will further enhance Zscaler's existing CSPM platform, the buyer says.
Cloud Security Posture Management (CSPM) Market Forecast
Demand for cloud security posture management (CSPM) software is booming, as partners and customers strive to identity and correct mis-configured cloud services that can trigger data breaches, data leaks and cybersecurity incidents.
Indeed, cloud security posture management-related revenues will reach $9 billion by 2026, up from $4 billion in 2020, according to Markets and Markets. That's a 14.4 percent compound annual growth rate.
Amid surging market demand, multiple cybersecurity companies have developed or acquired their way into the CSPM market. Noteworthy cloud security posture management (CSPM) acquisitions include Palo Alto Networks buying Bridgecrew. MSP- and MSSP-friendly companies such as Sophos have also entered the CSPM market.
Zscaler Acquires Trustdome: Details and Executive Perspectives
Trustdome, based in Israel, is an early-stage startup. The company has 17 employees listed on LinkedIn. Trustdome was founded in 2019 and raised $2.5 million in seed funding prior to Zscaler buying the company, CrunchBase reports.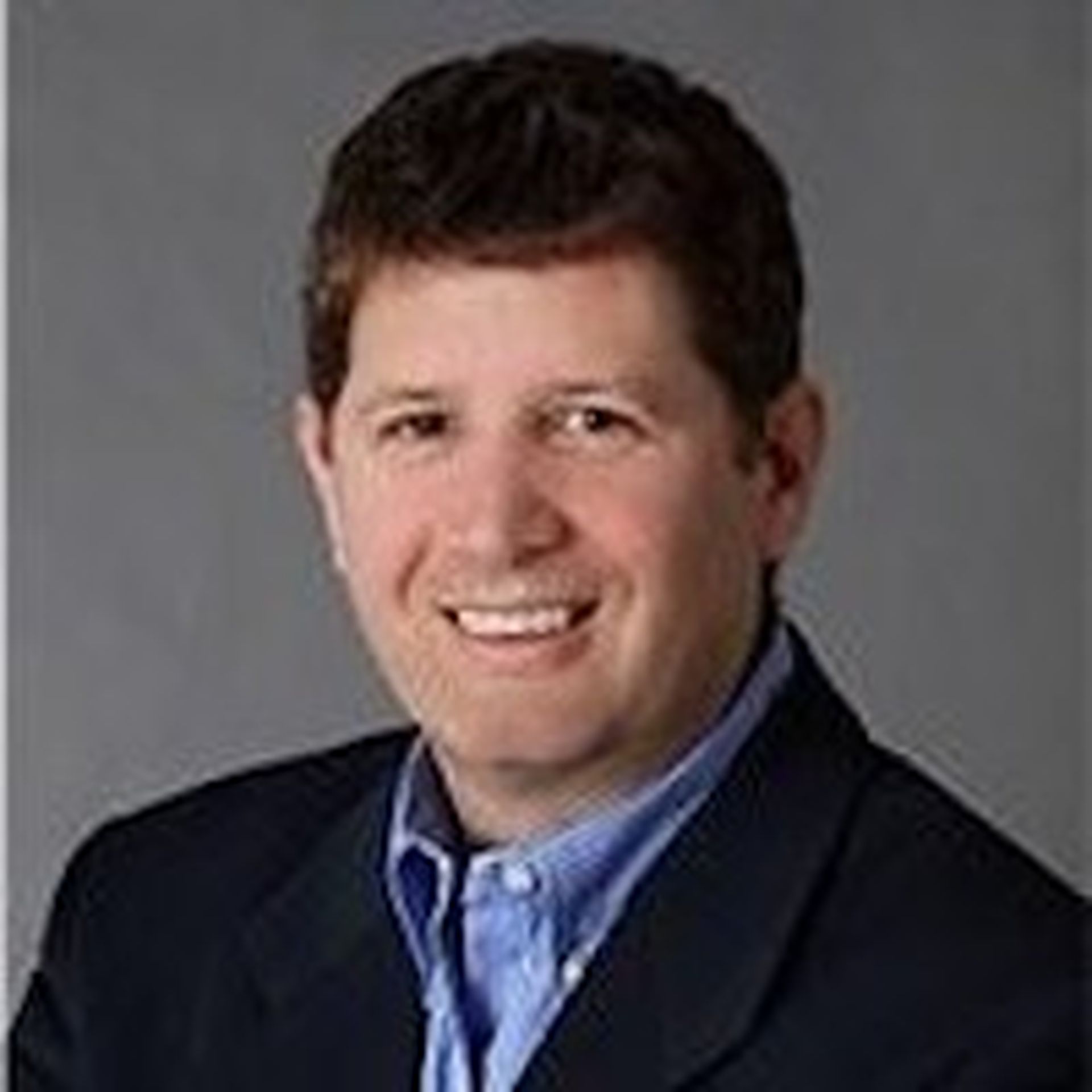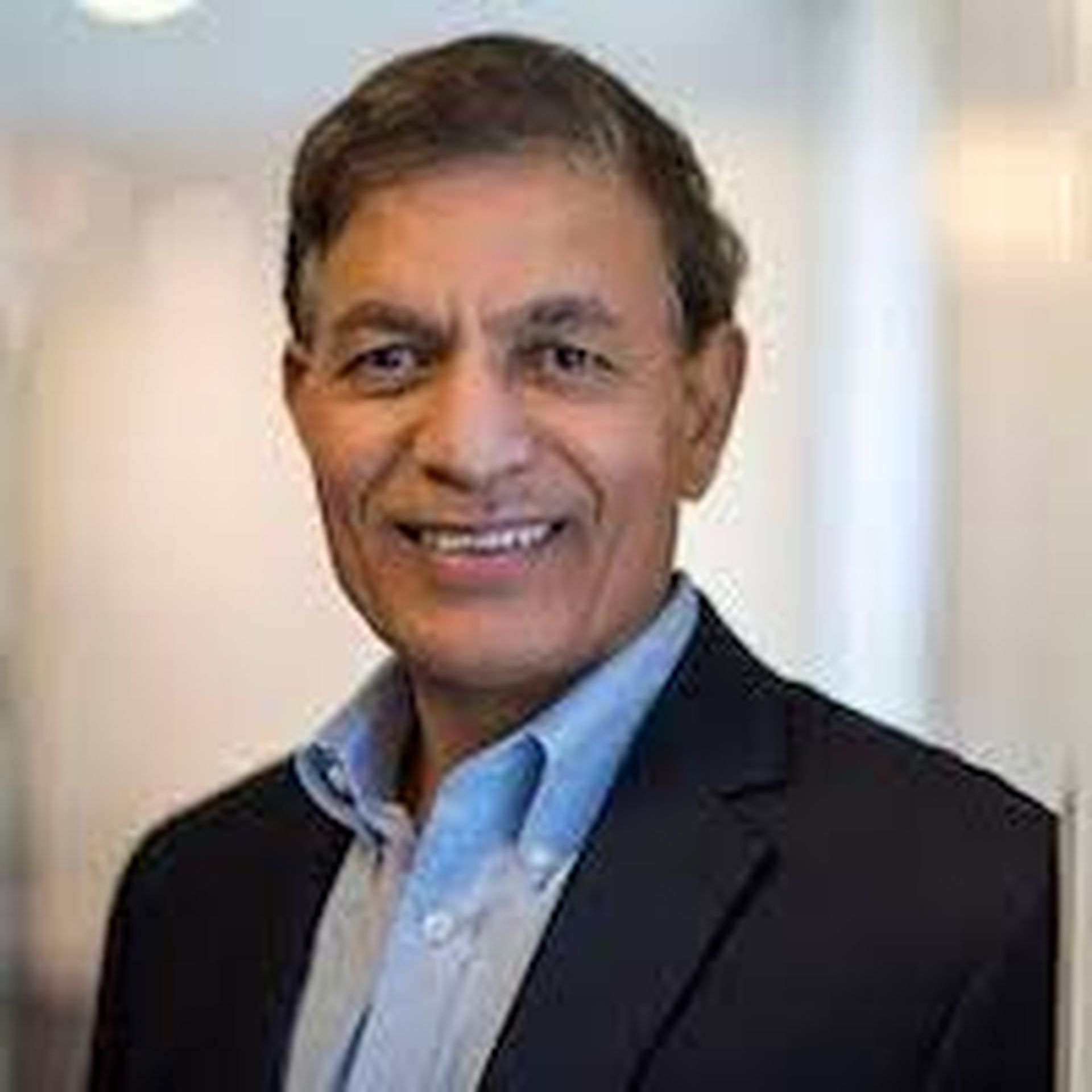 In a prepared statement about the deal, Zscaler CEO Jay Chaudhry said:
"We are extending our vision for Zscaler Cloud Protection to help customers securely embrace public cloud platforms and services in today's cloud-first world. The addition of Trustdome's team and innovations in CIEM will strengthen our Cloud Protection portfolio by enforcing least privilege principles across multi-cloud environments while giving DevOps the freedom to innovate. I am very excited to welcome the Trustdome team to the Zscaler family, and look forward to growing Zscaler's R&D presence in Israel."
Added Ofer Hendler, CEO of Trustdome:
"Entitlements and permissions are quickly becoming the biggest security challenge in the public cloud. The Trustdome team has built an innovative platform to solve this challenge while allowing development and DevOps teams to maintain speed and agility. We look forward to joining the Zscaler family and accelerating our innovation engine to solve the cloud protection challenges facing the enterprise."
Zscaler expects to complete the acquisition before the company's Q4 of 2021.