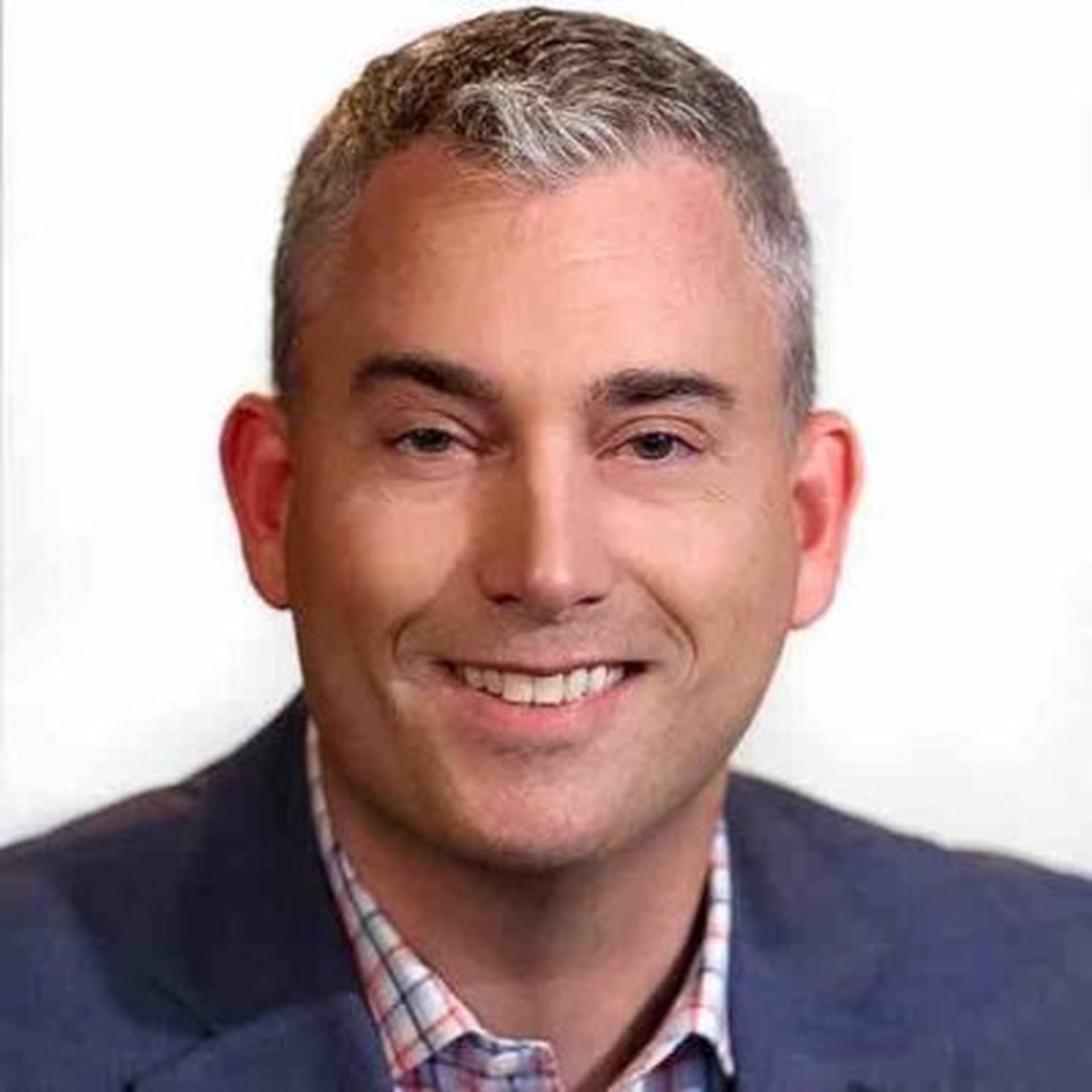 When we started telling a few selected sources about MSSP Alert, plenty of folks asked us if the media site would cover small, midsize or large enterprise security issues. The answer is yes, yes and yes.
We expect plenty of small, growth-minded businesses (say, 10 employees) to bet their entire company on MSSP practices. That's all they'll do. We also expect 50-person VARs and MSPs to carve out dedicated security practices. But things get really interesting when you start pushing up into the midmarket and enterprise segment -- where MSSP giants like IBM and Verizon are particularly active.
Take IBM, for instance, The company has so-called X-Force Command Centers situated around the world. The centers work with each other like a mesh security network to safeguard customer assets worldwide. IBM has spent billions of dollars acquiring and developing its security portfolio.
IBM, Qualys Partnership
But IBM doesn't work in an R&D vacuum. The company also partners with some key strategic players. Chief among them is Qualys, which offers cloud-based IT security and compliance solutions. Through the relationship IBM and its MSSP customers gain "enhanced visibility of IT assets, vulnerabilities and threat data."
Under terms of an expanded relationship that surfaced in February 2017, IBM's X-Force Command Centers leverage Qualys Vulnerability Management, Policy Compliance, Continuous Monitoring and ThreatPROTECT capabilities. IBM may also integrate Qualys's multi-tenant Cloud Platform into its MSS portal and Single Sign-On platform, the companies said.
Among the big perks: IBM gains real-time visibility of IT security and compliance posture on a global scale, according to a statement from John Wheeler, VP, services strategy and offering management, IBM Security.
For many folks, the size and growth rate of the MSSP market often remains a mystery. But Qualys is one of the few IT security companies that specifically discusses MSSP-centric revenues during its earnings calls. Stay tuned for quarterly updates from MSSP Alert on exactly that topic.