Fujitsu Americas has integrated Cylance artificial intelligence-based endpoint protection technology into its security operations center (SOC) and security services.
Specifically, Fujitsu Americas' SOC and security services now leverage the CylancePROTECT endpoint security solution and CylanceOPTICS machine learning and AI to help organizations automatically detect and address cyberattacks.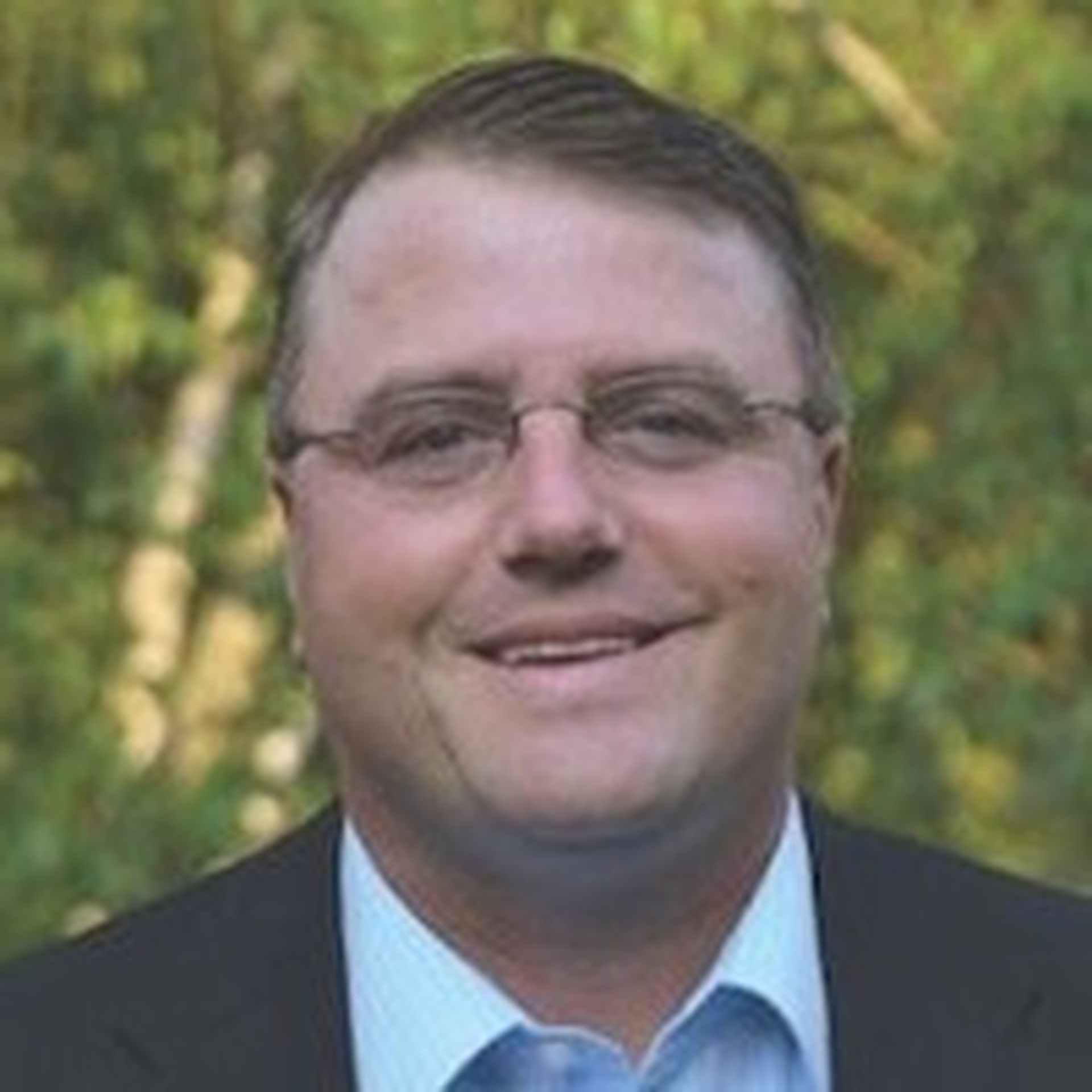 The Cylance integration comes after Fujitsu unveiled its Threat 360 cyber threat intelligence assessment service in August. Based on Cylance technology, Threat 360 helps organizations defend against advanced cyberattacks and malware and ransomware infection.
Global Reach: Take a closer look, and the Cylance-Fujitsu relationship extends worldwide on multiple fronts -- and leans heavily on AI technology to automate security and drive down workloads for analysts.
The two companies started discussions with each other in about 2016, announced initial agreements in 2017, and are now globalizing the engagement, Didi Dayton, VP of worldwide channels and alliances at Cylance, tells MSSP Alert. Together, the companies have already earned a 7,000-seat deal in Japan, and engagements involving 30,000 seats or so are a prime targets for ongoing engagements, she adds.
Jason Bradlee, head of security for Americas region at Fujitsu America, says the relationship extends across managed security, access management and IoT security, among other opportunity areas. While most MSSPs have traditional SOCs, Fujitsu leverages built-in AI for so-called Intelligent SOCs. Moreover, Fujitsu's analysts sit in the same room as network engineers, speeding response times to issues and customer needs. Cylance's AI technology aligns well with those efforts, Bradlee adds.
Cylance Partnerships, Funding
In addition to its Fujitsu pact, Cylance this month announced partnerships with security information and event management (SIEM) platform company Securonix and Thycotic, a privileged access management solution provider.
Cylance and Securonix enable their joint customers to leverage CylancePROTECT and Securonix's Security Analytics Platform to analyze endpoint intelligence, the companies said. CylancePROTECT and the Security Analytics Platform also enable SOC teams to view cloud and endpoint security events to quickly identify and address cyberattacks.
Meanwhile, Thycotic has integrated CylancePROTECT into its Privilege Manager solution, the company said. The combination of CylancePROTECT and Privilege Manager allows SOC teams to stop malware from exploiting endpoints.
On the financial front, Cylance closed a $120 million funding round in June 2018. The company said it would use the financing to bolster its sales, marketing and development efforts, expand its global footprint across Europe, the Middle East and Asia Pacific regions and enhance its cybersecurity solutions.
Also, Cylance in May opened worldwide headquarters in Irvine, California. The company's Irvine HQ hosts more than 350 employees and features 135,000 square feet of office space.
Cylance: Here's What You Need to Know
Founded in 2012, Cylance offers AI-based security products designed to help organizations predict and prevent cyberattacks. The company's security products are used by more than 4,000 customers and have been deployed on over 14.5 million endpoints globally.
Cylance surpassed $130 million in annual revenues and recorded 90 percent year-over-year growth in fiscal year 2018, Chief Financial Officer Brian Robins indicated. It also recorded 177 percent year-over-year revenue growth and surpassed $100 million in trailing 12-month revenue in 2017.
Furthermore, Cylance ranked 171 on the 2018 Inc. 5000. Rumors persist that a Cylance initial public offering (IPO) could arrive soon, too.