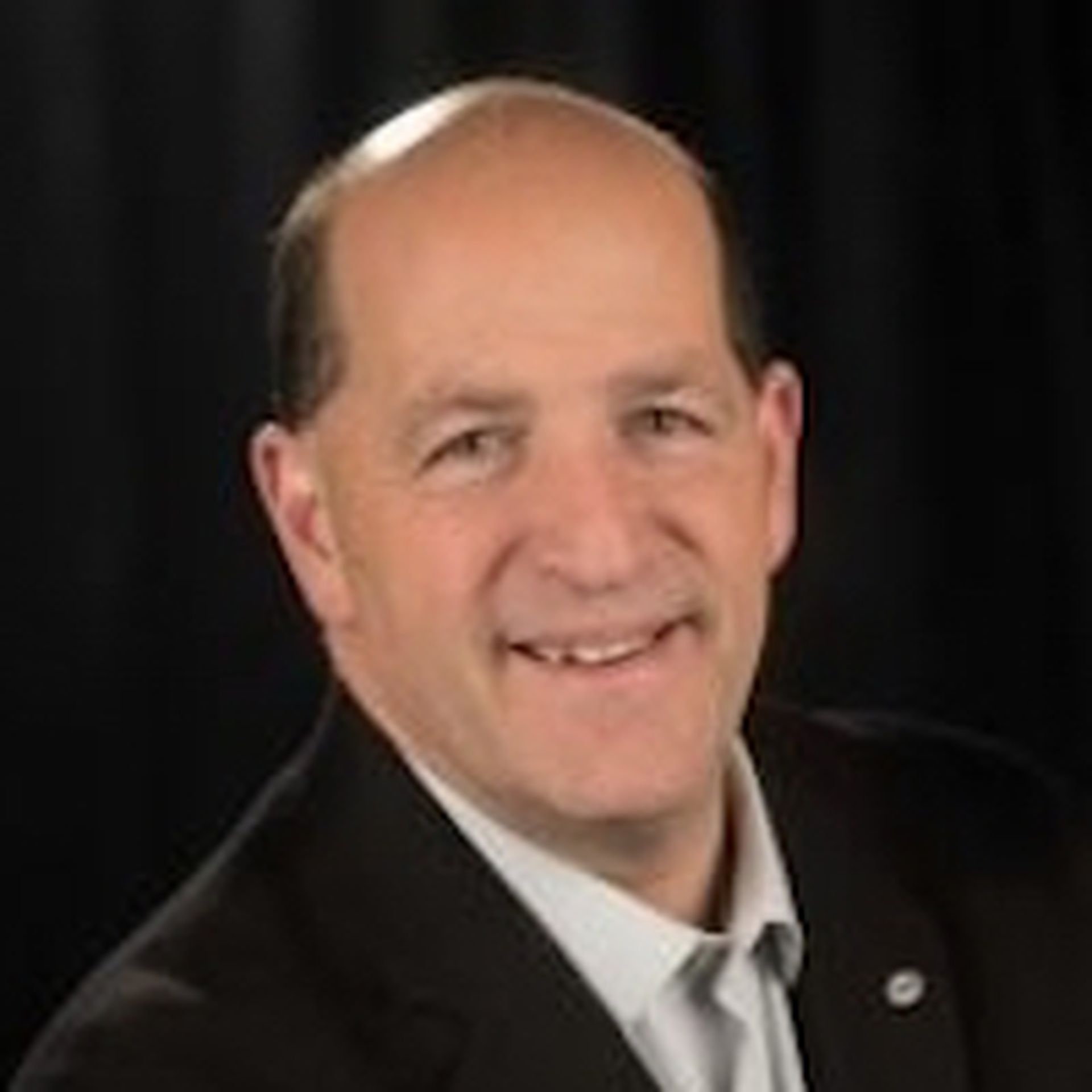 Having had the privilege to have visited a number of cities throughout the world, I have learned that Chengdu is not Mexico City, Brussels is not Houston, Abuja is not Melbourne, and Johannesburg is not Dubai. That's because the heart of every city beats differently. Each has its own character, its own vibe, and its own goals for assuring the best standard of living possible for its citizens and for the visiting public.
Likewise, every city is evolving at its own particular pace, though all are aligned to a common principle of modernizing their infrastructure services – public transportation, utilities, health care – by leveraging technology and law enforcement in "smart" ways to improve quality of life while assuring operational efficiency, stability and security. As noted by Eduardo Paes, the former mayor of Rio de Janeiro, "Smart cities are those who manage their resources efficiently. Traffic, public services and disaster response should be operated intelligently in order to minimize costs, reduce carbon emissions and increase performance."
The term "smart cities" has been used recently as a label for those seemingly few cities of the world that are consciously embedding technology into all aspects of city planning. However, with current forecasts estimating close to 50 "megacities" housing over 10 million people and about two-thirds of the world's population living in urban environments by 2050, the mindset must shift to think of the 'smartness' of any urban center as a non-negotiable element.
Many urban centers are claiming to be ahead of the "smart" curve though, in actuality, they are finding themselves handcuffed by custom systems that are not interconnected, interoperable, portable, extensible nor efficient in their operations, maintenance, and overall cost-effectiveness. Overcoming this challenge is burdensome, especially when paired with pressure to make progress that can unintentionally lead to chaos as concurrent initiatives are deployed, leading to uncoordinated solutions that can be misaligned to the intended outcomes. No wonder city planners are not sleeping at night.
The diagnosis is seemingly familiar, and not unlike the challenges many enterprises are facing with what are currently referred to as digital transformation projects. What's different for the urban center, however, is the scale of the complexity. The complexity is not just a question of technology deployment, but also taking into consideration economic, political and social issues that shape a city's being. It's an extreme case of a "system of systems of systems and more systems" problem, for which the only "smart" solution is a universal consensus-based governance framework.
Technology companies like Cisco and AT&T have developed their own frameworks, driven by their product strategies, especially for IoT. Standards-developing organizations such as ISO, IEC, ITU, IEEE and a number of others are facilitating the development of new standards related to specific pieces of the overall urban development challenges. Recognizing the fragmented (yet well-intended) and disparate approaches, NIST has launched a working group intended to converge these groups and their respective knowledge assets under the guise of a Smart City Framework.
The key to the success of any framework is its acceptance by universal consensus. This means the framework is created, maintained and endorsed by the professional community for the benefit of the community itself. The framework provides guidance on how to carry out the work aligned to desired outcomes in conjunction with tools that enable stakeholders to self-assess, benchmark, and measure capability maturity and progress toward the goals. This is indicative of the 20-plus year success experienced by ISACA's globally recognized COBIT framework for the governance and management of enterprise technology, which itself has the potential to be foundational for smart urban initiatives.
For now, city planners find themselves challenged across a wide spectrum of issues, ranging from technology to compliance. As members of the technology community, we need to help them by leveraging our knowledge of technology governance frameworks and their development and deployment, our holistic systems thinking and problem-solving capabilities, and our innate ability to assess and mitigate risk to inspire the confidence necessary to enable innovations that can evolve the urban environment by leveraging the best technology has to offer.
Our work has never been more important. And because we recognize the pervasive nature of technology and understand how to leverage its positive potential, I am confident that we can contribute enough to the evolution of so-called "smart cities" that the term "smart" will eventually be dropped from the lexicon. That in itself would be a great accomplishment.