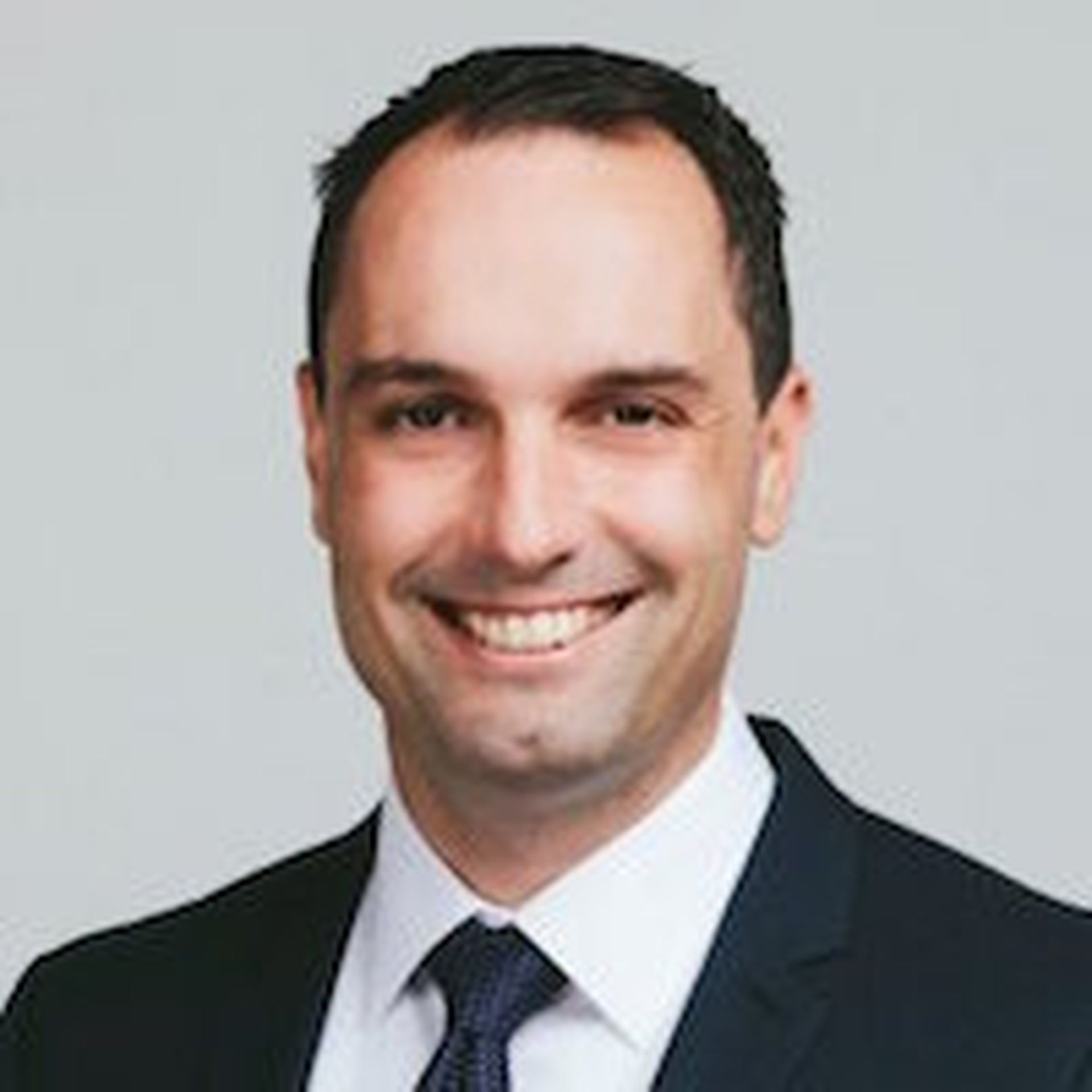 IT governance association ISACA has launched a real-time, real world cybersecurity training platform and assessment tool.
The Cybersecurity Nexus (CSX) Training Platform and Assessment Tool provides on-demand, hands-on cybersecurity training and skills assessment in a live lab environment, according to ISACA. It helps HR and enterprise professionals evaluate cybersecurity job candidates and enables cybersecurity team leaders to assess the skills of their current staff.
"With its hands-on approach to cyber defense, the CSX Training Platform is an important learning solution for enterprises that want their front-line IT teams to be cyber-hardened, cyber-prepared and cyber-tested," ISACA Board Chair Christos Dimitriadis said in a prepared statement. "The ability to test and build skills will help enterprises address the significant skills gap problem they're facing."
What Is the CSX Training Platform?
The CSX Training Platform includes up to 100 hours of performance-based learning and modules for all levels of cybersecurity practitioners, ISACA noted. That way, enterprises can choose to have full access to cybersecurity modules or modify the options to fit their needs.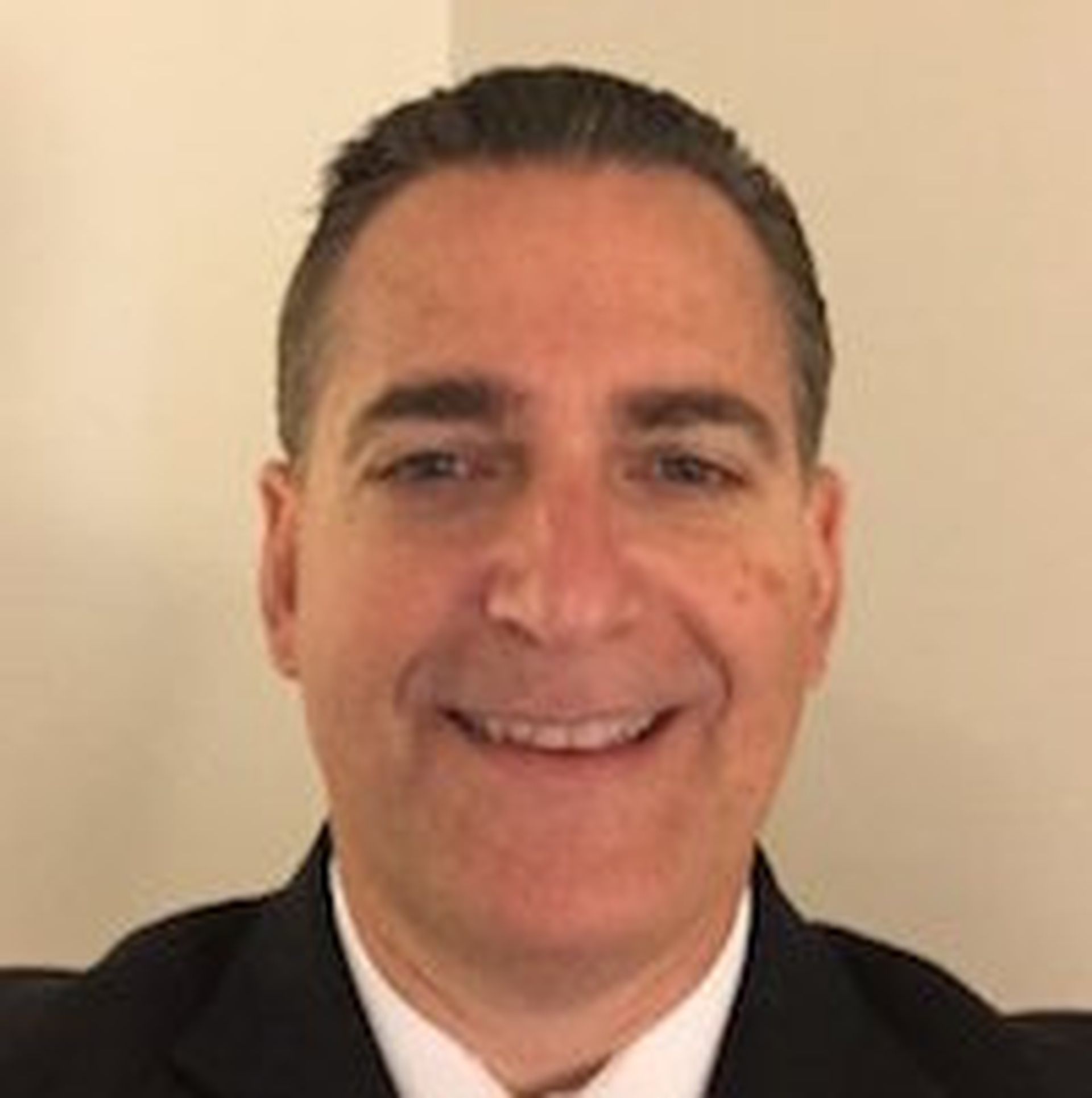 In addition, the CSX Training Platform leverages a cloud-based model that ensures users can access cybersecurity training from any location, at any time.
The CSX labs and courses will be updated continuously, ISACA stated, and new classes will be added based on the evolving needs of cybersecurity teams and the cyber threat landscape.
"Our experts will constantly add to the platform, so we are able to build a training curriculum that supports the immediate and future needs of cybersecurity teams," ISACA Chief Innovation Officer Frank Schettini said in a prepared statement. "A cybercriminal builds an attack based on his or her domain of expertise. So why wouldn't organizations enable security professionals to build defenses the same way?"
The State of Cybersecurity Workforce Development
The ISACA "State of Cybersecurity 2017" study provided insights into cybersecurity workforce development trends, and key findings included:
59 percent of enterprises said they get an average of five applicants for each open cybersecurity position, but most of these applicants are unqualified.
55 percent named practical hands-on experience as the most important cybersecurity candidate qualification.
27 percent said they are unable to fill open cybersecurity positions.
Moreover, the study indicated hiring cybersecurity candidates who possess performance-based certifications may prove to be exceedingly important for enterprises.
"The main problem of obtaining key talent in the realm of cybersecurity stems from a lack of qualified applicants," ISACA stated. "An appropriate hiring strategy that emphasizes performance-based certifications that require practical applicant cybersecurity skills is key to successfully filling open positions."