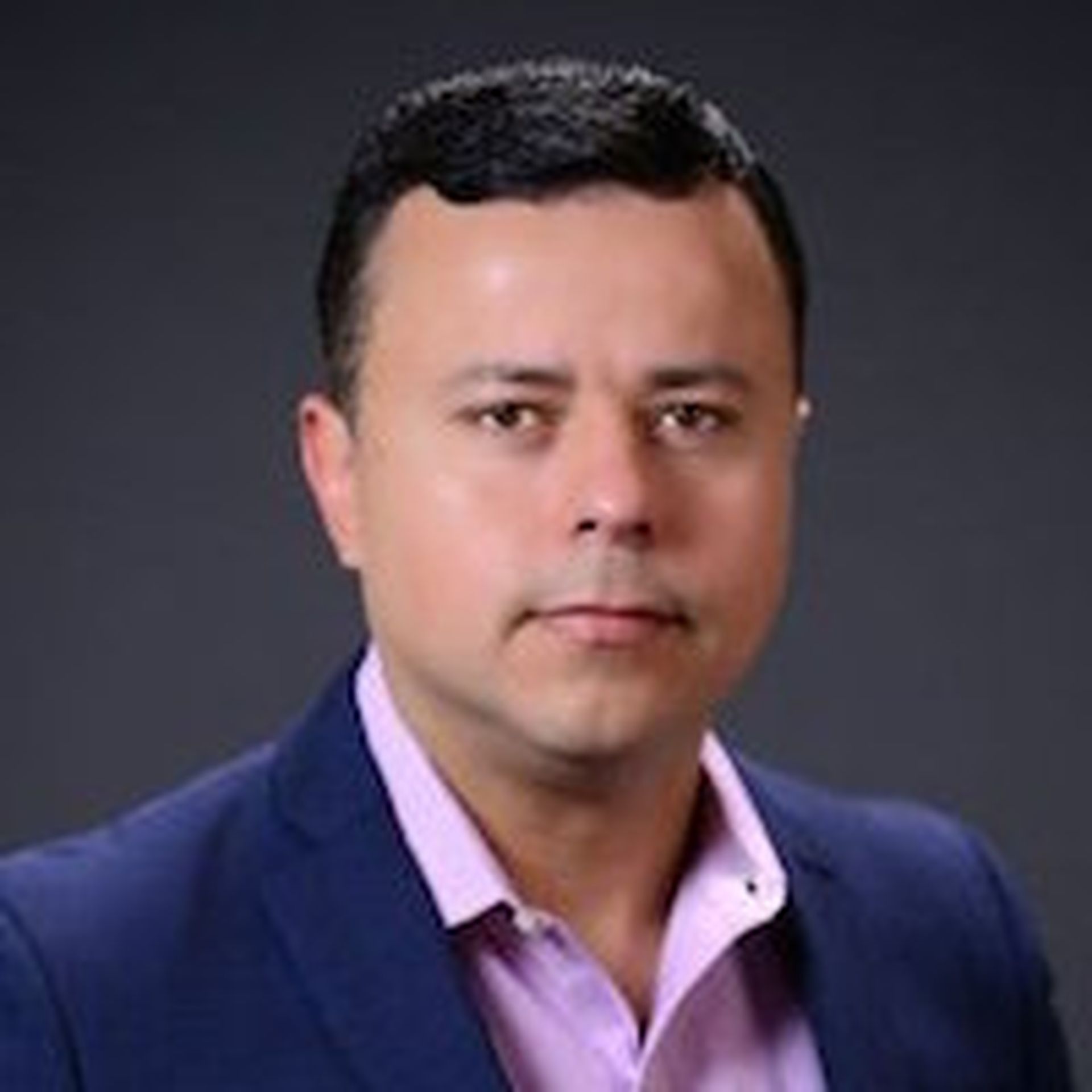 Thousands of MSPs (managed services providers) already have their own NOC (network operations center) or they plug into third-party NOCs. Now, many of those MSPs are trying to figure out if they need a SOC (security operations center).
But what's the true difference between a NOC and a SOC? One of the best definitions we've seen comes from Abacode, an MSSP in Tampa, Fla. Amid the company's efforts to build a third SOC in Tampa, Fla, COO Rolando Torres offered this statement on the NOC vs. SOC debate:
"The marketplace sometimes gets confused between Network Operations Center (NOC) and Security Operations Center (SOC) services. Think of it in this way; the NOC is like your central nervous system while the SOC is your immune system. Both are needed but work in very different ways."
NOCs vs. SOCs: Separation of Duties
Abacode believes there should be a separation between what a NOC team does and what a SOC team provides. The way the company sees it, the NOC vs. SOC debate is similar to how tax and audit services are separated in the financial industry. By maintaining independence with separation of duties and responsibilities, there's proper corporate governance, and checks and balances can be met, Abacode believes.
Continuum, which offers outsourced IT management services to MSPs, seems to have a similar mindset. The company already promotes NOC, RMM (remote monitoring and management) and BDR (backup and disaster recovery) services to MSPs. Next up, Continuum has been beta testing a SOC service specifically designed for MSPs. It's a safe bet Continuum CEO Michael George will share more details during the company's Navigate 2017 conference in October.