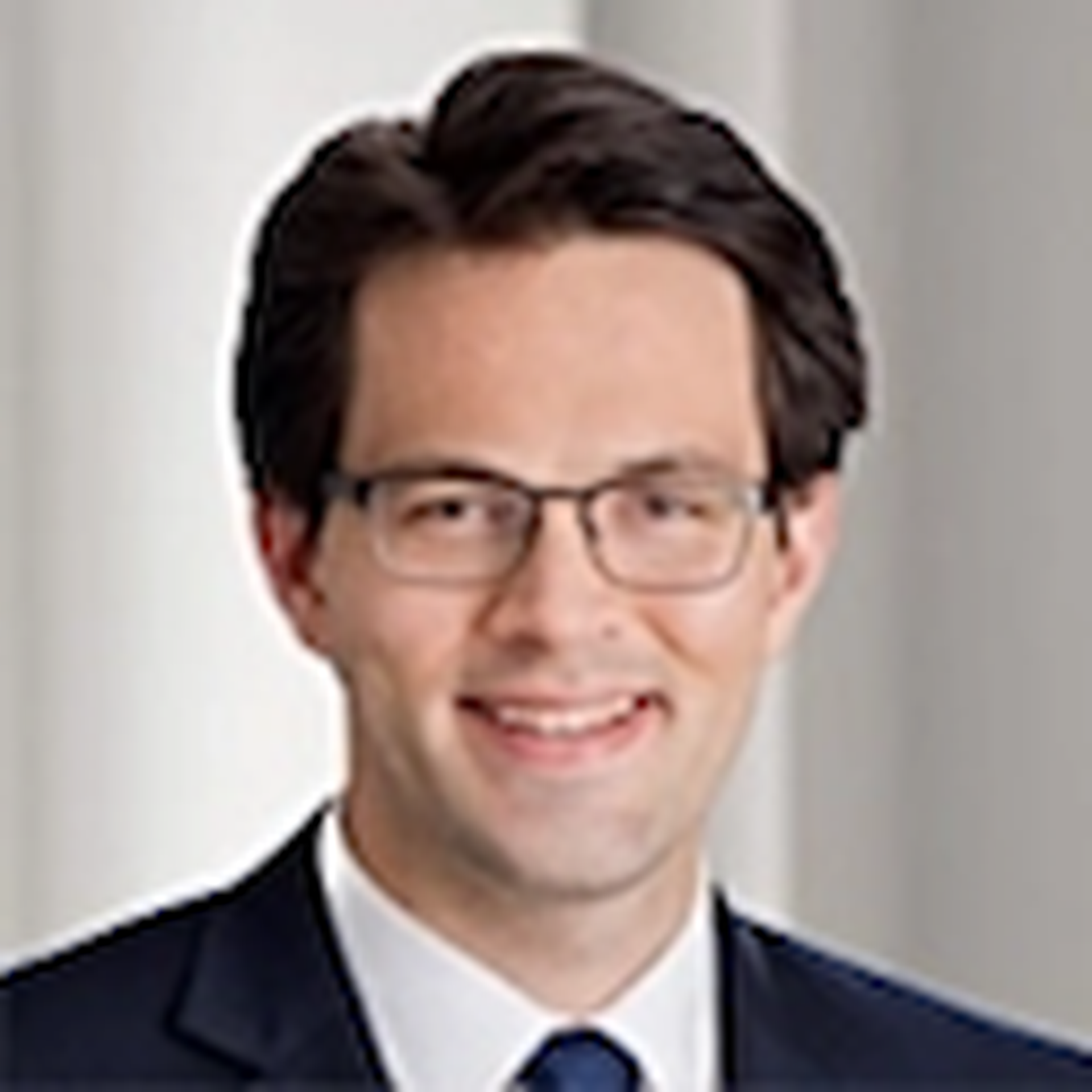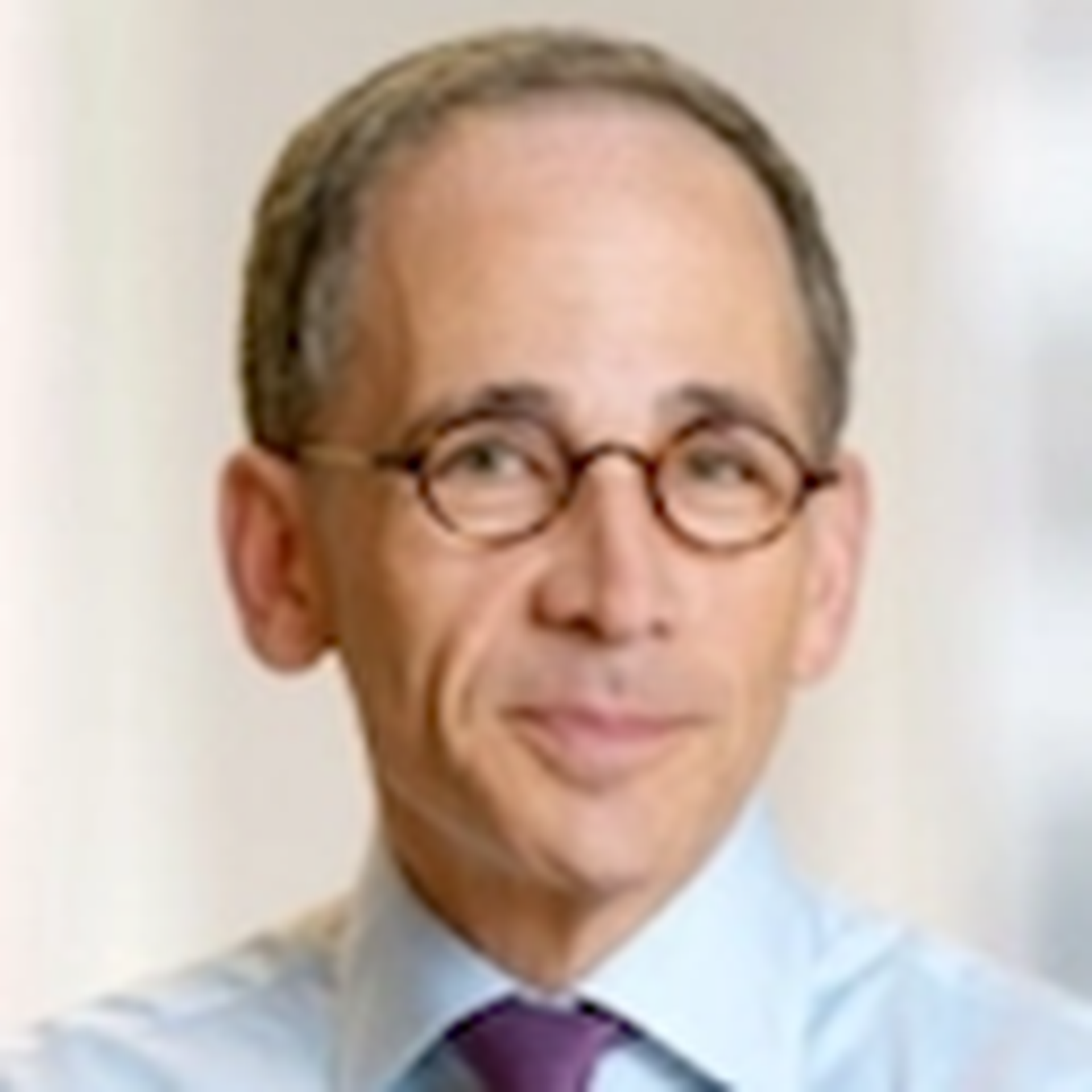 In our series of posts leading up to the August 28th deadline for the first phase of requirements under New York's cybersecurity regulation, the Patterson Belknap team looks at issues that institutions face as they implement the new rules.
New York financial institutions are faced with a tough, and potentially costly, choice. Conduct a risk assessment now to help guide their cybersecurity policies, or instead wait until March 2018. Each option has its own benefits and costs.
As a reminder, section 500.09 of the New York State Department of Financial Services (DFS) new cybersecurity regulation requires institutions to perform a periodic "Risk Assessment" of their information systems to "inform" their overall cybersecurity program. The risk assessment must meet a number of criteria, which we'll discuss in a moment. And, it must be completed by March 1, 2018, the end of the one-year transition period.
But what makes the risk assessment deadline unusual is the fact that three other requirements in the regulation – maintenance of a Cybersecurity Program, implementation of a written Cybersecurity Policy, and limitation of user access privileges – "shall be based" on the results of a Risk Assessment. And those policies must be in place by August 28th, 2017 – six months before the risk-assessment due date. This odd juxtaposition of dates raises the proverbial "cart before the horse" question and exactly when the risk assessment should be performed.
In an ideal world, of course, the risk assessment would be performed first, and these three requirements then crafted after-the-fact to reflect the specific risk profile of the institution. But since the Cybersecurity Program, Cyber Policies and User Access Limitations must be in place six-months before the risk-assessment deadline, institutions have a choice: meet the August 28th requirements without the benefit of a risk assessment, or prioritize the risk assessment and get it done ahead of schedule.
The limited guidance issued so far by DFS contemplates that institutions may go back and revise their Cybersecurity Program or Policy once the Risk Assessment is conducted. In a series of "frequently asked questions" posted on the DFS website, the agency said that, "while Covered Entities will be required to have a cybersecurity program as well as policies and procedures in place by August 28, 2017, the Department recognizes that in some cases there may be updates and revisions thereafter that incorporate the results of a Risk Assessment later conducted…."
The risk assessment – required to be carried out under written policies and procedures – must consider the following elements:
Evaluation and categorization of identified cyber risks or threats facing the institution;
Assessment of the "confidentiality, integrity, security and availability" of the institution's network and nonpublic information; and
Requirements setting forth how the identified risks "will be mitigated or accepted based on the Risk Assessment" and how they are addressed by the Cybersecurity Program.
For large financial institutions that routinely perform these types of assessments, the timing may not present much of a quandary. Yet for many other organizations without well-developed data security programs, the timing requires a trade-off between efficiency, resources, cost, and compliance. To be sure, there is no right or wrong answer. But companies will need to make a judgment call as they bump up against the first set of deadlines.
As always, let us know if you have any questions and stay tuned for our next installment.
Kade N. Olsen and Craig A Newman represent Patterson Belknap Webb & Tyler LLP, a law firm in New York that has a Privacy and Data Security Practice.