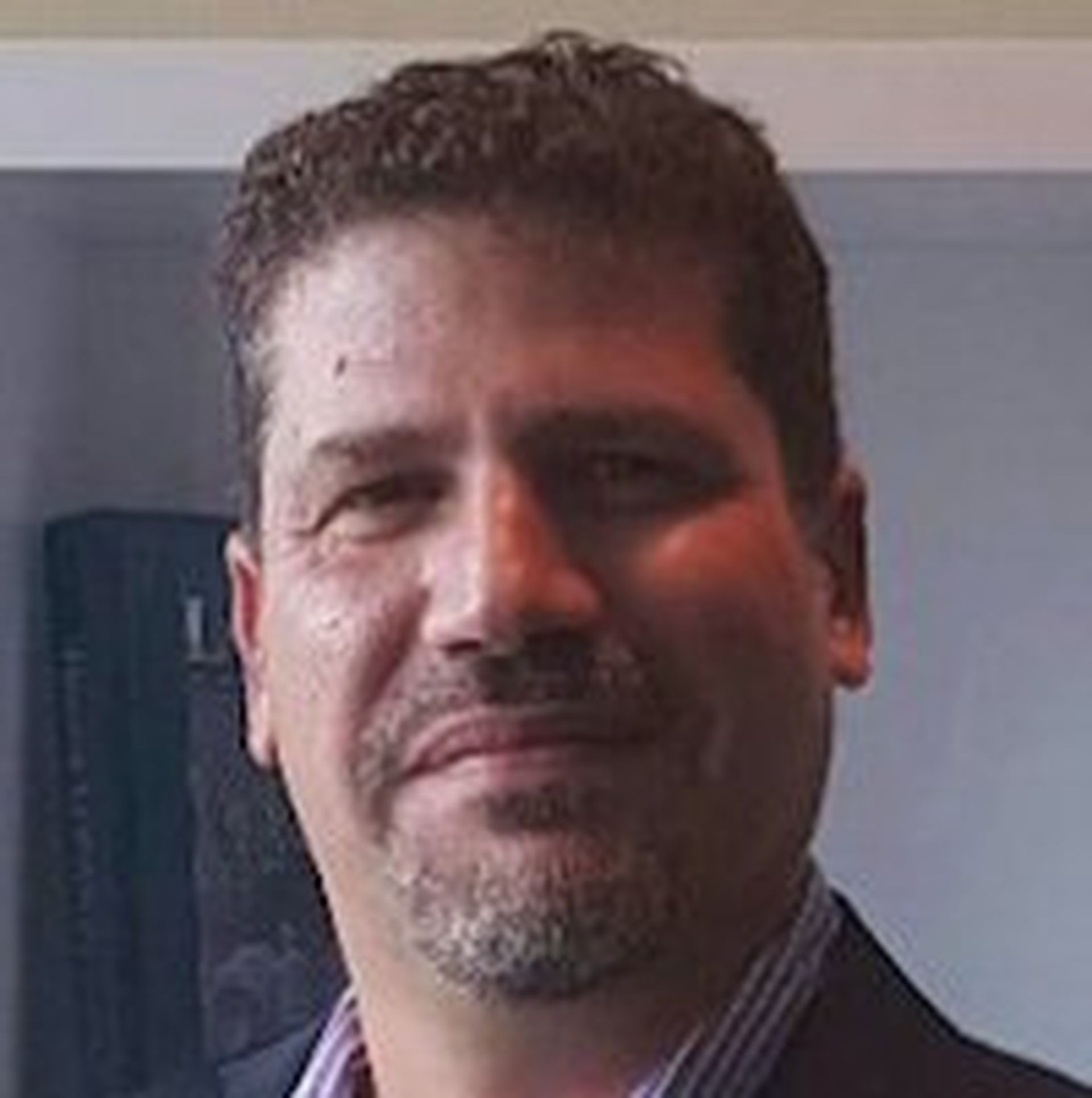 Website protection specialist SNAPI Guard has unveiled a managed security service provider (MSSP) partner program that allows MSPs to deliver distributed denial of service (DDoS) cybersecurity protection to their customers.
The program is designed to help MSSPs:
Provide DDoS attack protection and reporting to customers and tenants.
Build a new recurring revenue stream.
Gain visibility in the cybersecurity market.
Ultimately, the program "does the heavy lifting" for MSSPs, SPAPI Guard President Michael Tememe said in a prepared statement. It enables MSSPs to stay up to date about cybersecurity threats, Tememe noted, and protect small and medium-sized enterprise (SME) customers like never before.
"With limited resources, we have to think smarter, work smarter and collaborate more," Tememe stated. "It can be done. It is being done. We are doing it."
What Is SNAPI Guard?
SNAPI Guard provides a web application firewall that ensures only "clean" traffic reaches a company's servers.
The SNAPI Guard firewall "identifies malicious traffic in real-time using deep packet inspection," according to the company. It also implements rule and policy enforcement to safeguard business websites and applications against a variety of cybersecurity problems, including:
Misuse of legitimate web transactions.
Sensitive data leakage.
Web defacements.
Denial of service such as HTTP floods.
SNAPI Guard boasts one of Canada's largest DDoS protection scrubbing centers, Tememe indicated in a prepared statement. The company also has a "vigorous expansion plan" for data centers in the United States.
A Closer Look at DDoS Attacks
The number of DDoS attacks continues to increase, driven in large part by a combination of rising profits and dwindling costs for cybercriminals.
A recent survey conducted by cybersecurity company Kaspersky Lab revealed hackers can earn an average of $18 per hour by setting up cyberattacks for paying customers. In many instances, cybercriminals can earn more by demanding a ransom from a target in return for not launching a DDoS attack — or to call off an ongoing attack.
Don't expect the frequency of cyberattacks to slow down any time soon, either. Cybercriminals are constantly on the lookout for cheap, effective ways to launch attacks. As such, MSSPs can play an important role in protecting companies against new and evolving cybersecurity dangers.