AT&T Cybersecurity, a Top 250 MSSP, has launched a managed endpoint security service that leverages SentinelOne's endpoint detection and response (EDR) software capabilities.
The effort, AT&T says, correlates the detection of endpoint threats through a single software agent that consolidates Antivirus, Endpoint Protection, EDR, and IoT security functions. Moreover, the endpoint security service includes 24x7 threat monitoring and management by AT&T Security Operations Center (SOC) analysts.
When used with AT&T Managed Threat Detection and Response, customers will benefit from one SOC team providing continuous monitoring of separate threat detection stacks for greater network visibility and faster endpoint threat detection, the AT&T asserts.
The new endpoint security service is available now to AT&T Managed Threat Detection and Response customers.
AT&T Cybersecurity and SentinelOne Partnership: Executive Perspectives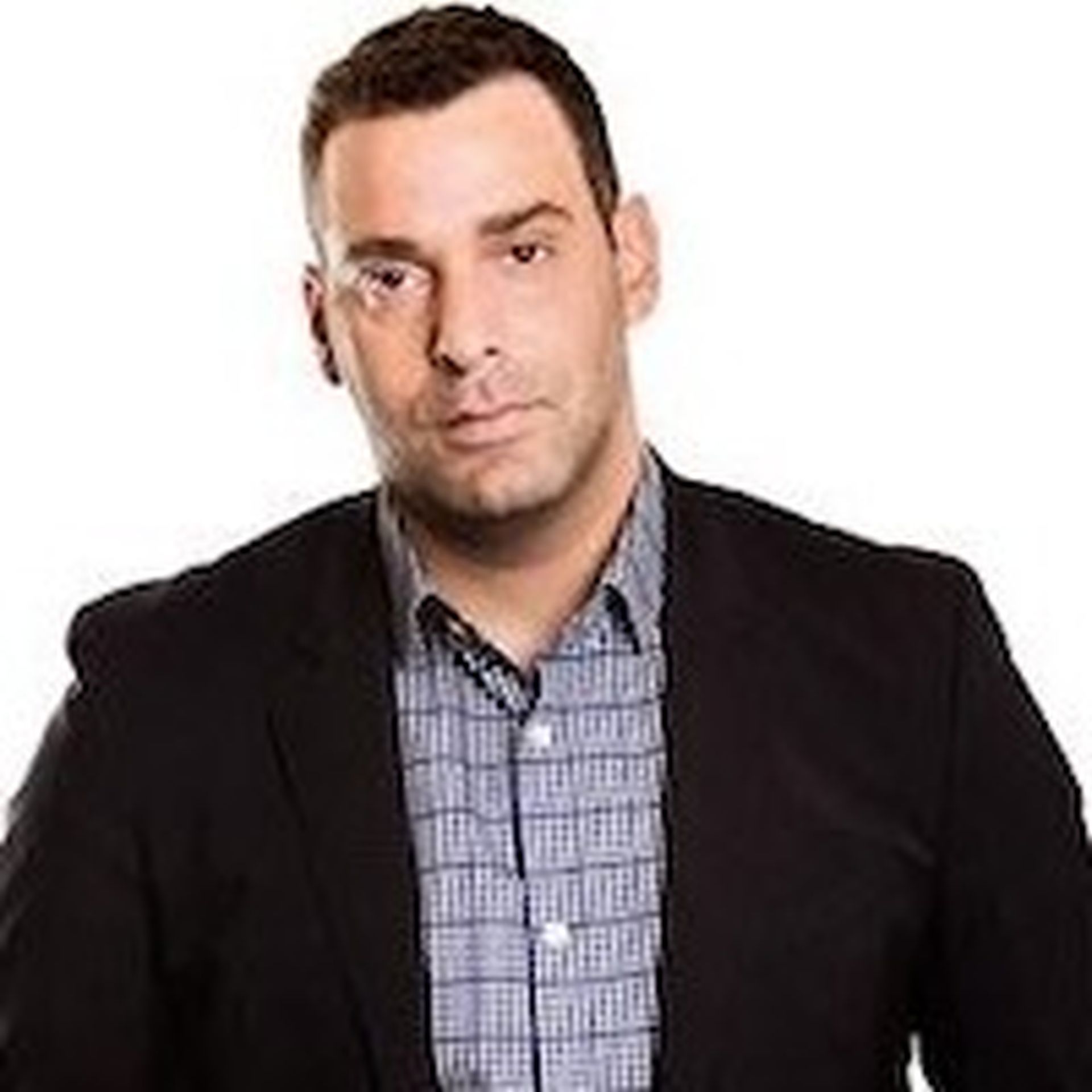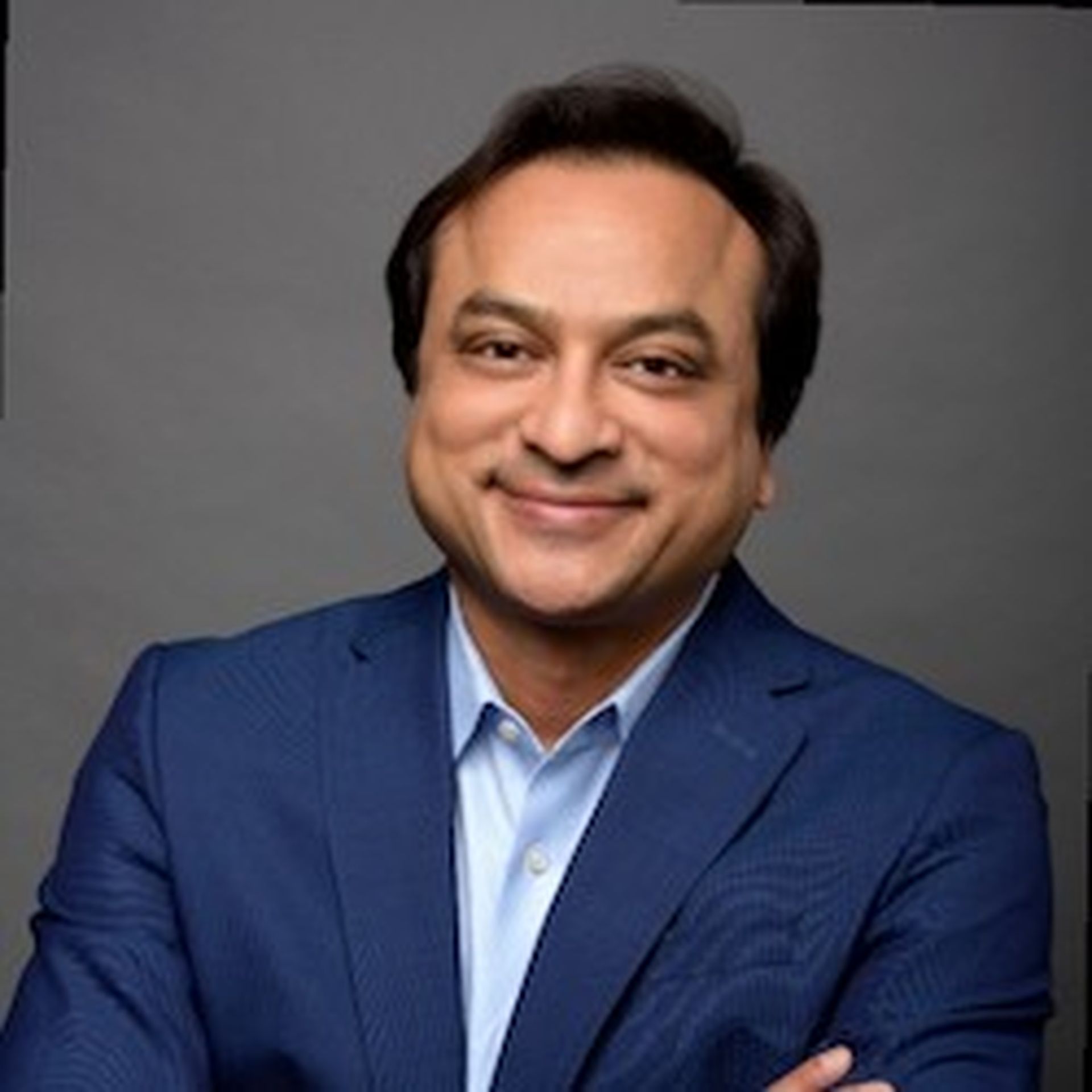 In a prepared statement about the partnership, Rupesh Chokshi, VP of AT&T Cybersecurity, said:
"More endpoints and data are crossing an increasingly complex network environment, causing the cyber attack surface to grow and new threats to emerge. With our expertise in managed security, fiber and 5G connectivity solutions, we are helping enterprises to reduce the risk of endpoint security attacks using AI to accelerate the detection of threats, enabling them to focus on their business innovation."
SentinelOne CEO Tomer Weingarten added:
"Together, SentinelOne's leading endpoint security solution and AT&T Cybersecurity's expertise in managing SOC operations delivers next-generation endpoint protection. Our comprehensive approach deploys cutting-edge AI to secure endpoints, IoT devices, and cloud workloads – empowering organizations to securely do more."
SentinelOne: MSP and MSSP Partner Momentum
Anecdotal evidence suggests thousands of MSPs and MSSPs have been embracing SentinelOne to mitigate potential ransomware attacks, according to MSSP Alert's lengthy history covering the company.
Key partners include N-able (formerly SolarWinds MSP), which leverages SentinelOne's software for an Endpoint Detection and Response (EDR) solution that works with RMM (remote monitoring and management) software. Overall, SentinelOne claims to be a 100 percent channel-focused business.
Also of note: SentinelOne recently unveiled the Singularity XDR Marketplace, an open app ecosystem that lets security teams extend XDR platform across their IT stack.
Next up, SentinelOne is preparing an IPO (initial public offering) filing that could value the endpoint security software company at $10 billion, according to February 2021 reports.