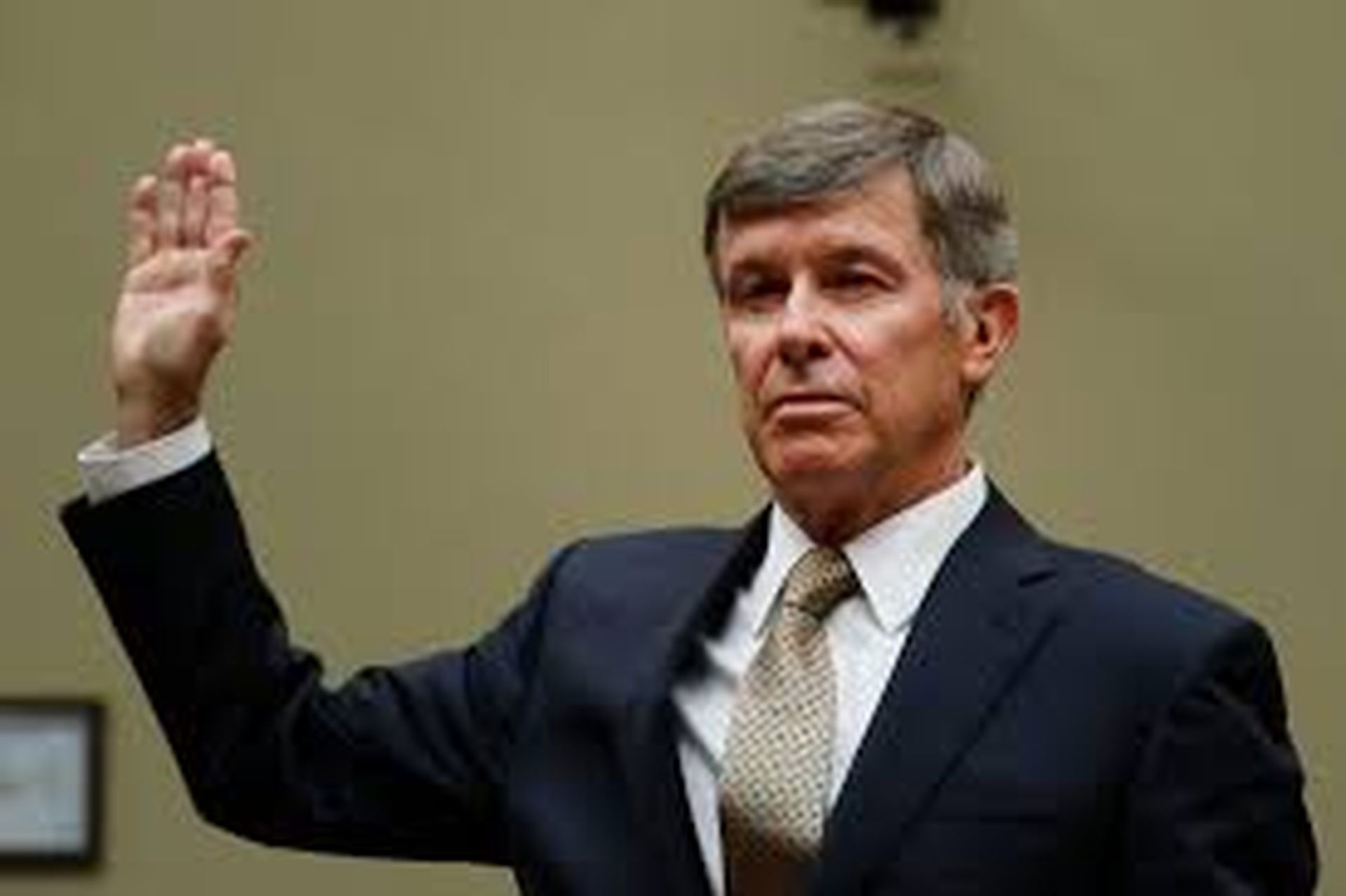 Cyber warfare is the nation's greatest threat, Acting Director of National Intelligence (DNI) Joseph Maguire recently told the House Intelligence Committee in an open hearing on Thursday, Sept. 26 regarding U.S. election security and the whistleblower complaint against President Trump.
"We do face significant threats, I'd say No. 1 is not necessarily kinetic, it's cyber, this is a cyber war," Maguire said. "We talk about whether or not the great competition is taking place with Russia and China, and we are building ships and weapons to do that, but in my estimation the great competition with these countries is taking place right now and is doing that in the cyber realm." (via The Hill)
Maguire, who became the nation's top intelligence official in August following the departure of Dan Coats, said that "maintaining the integrity" of U.S. elections at the national, city, state and local level is the nation's "greatest challenge." He called election security "perhaps the most important job that we have with the intelligence community."
Homeland Security Committee Chairman Bennie Thompson (D-MS) said in a statement following Maguire's testimony: "I agree with the Acting DNI – the top threat to our national security is the security of our elections."
High level federal government security officials have repeatedly stressed the looming spectre of cyber war and election meddling since the 2016 Presidential campaign. In mid-July, the nation's top security cops --then Director of National Intelligence Coats, FBI Director Christopher Wray and Homeland Security Secretary Kevin McAleenan -- told Congress in classified briefings that U.S. adversaries are cooking up "active threats" to muck up the 2020 elections. The national security officials said that election security is a top priority and officials are taking a "whole-of-government approach" to securing the 2020 elections.
A year earlier, Coats compared the cyber terrorist threat from foreign nation-states to the warning signs just ahead of the 9/11 attacks. "Today, the digital infrastructure that serves this country is literally under attack," he said. But looking at only the election meddling "misses the more important point," Coats said. "These actions are persistent, they're pervasive, and they are meant to undermine America's democracy on a daily basis, regardless of whether it is election time or not."
Coats' all-hands-on deck message quickly gained traction. A potential cyber attack sprung by a U.S. adversary is now more threatening than a physical assault, then Homeland Security Secretary Kirstjen Nielsen said in a speech at George Washington University two months later.