EZShield, a digital identity protection and resolution services provider, has introduced a Small Business Suite to safeguard small and medium-sized businesses (SMBs) against cyber threats and data breaches.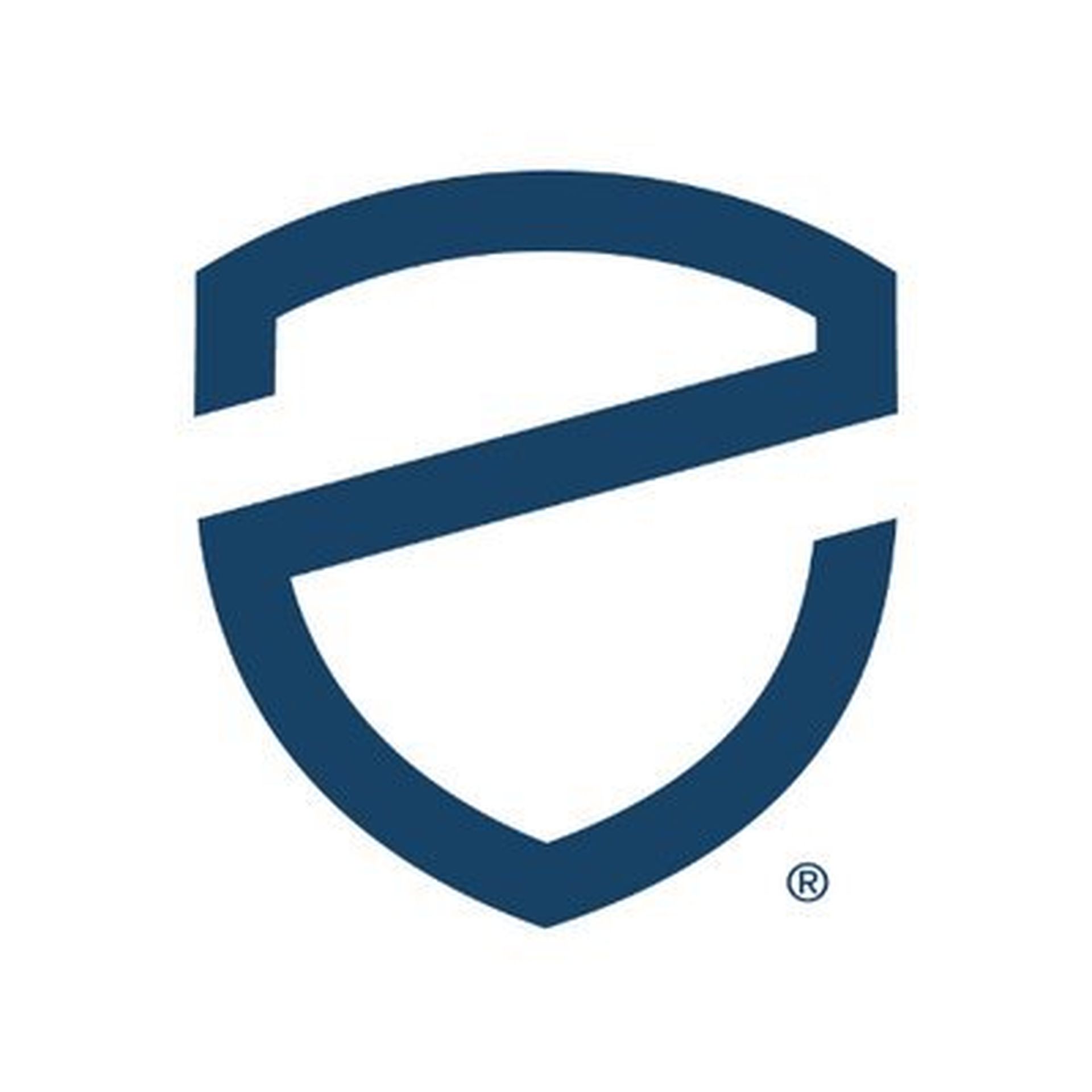 Small Business Suite's features include:
Business Credit Monitoring, Score & Report: Helps SMBs manage their business credit.
Business Dark Web Monitoring: Alerts SMBs if personally identifiable information (PII) or sensitive business data is discovered on the dark web.
Fully Managed Business Restoration: Provides access to a white-glove response program and resolution experts to help SMBs protect their critical data.
Furthermore, Small Business Suite offers a Mobile Defense Suite that includes Mobile Attack Control and Mobile Attack View capabilities. Mobile Attack Control enables SMBs to scan mobile devices for cyber threats and alert employees if their devices have been compromised; comparatively, Mobile Attack View shows any mobile threats from SMB devices.
Small Business Suite also includes a Cyber Risk Profile powered by cybersecurity company WhiteHawk. Cyber Risk Profile empowers SMBs to identify and analyze risks and develop custom cybersecurity strategies.
Small Business Suite is expected to be available by the end of June.
What Is EZShield?
EZShield is a pure-play identity theft protection company. It provides identity protection and resolution services to more than 15 million customers globally.
In addition, EZShield partners with MSSPs and other organizations. The EZShield partner program enables participants to integrate the company's identity protection and resolution services into their offerings, as well as protect their customers against identity theft and fraud.