Netsurion, a Top 250 MSSP, has announced several enhancements to its partner program for authorized MSPs and MSSPs. The enhancements empower channel partners to market and deliver security services backed by Netsurion's EventTracker security information and event management (SIEM) and Managed Threat Protection solutions, according to the company.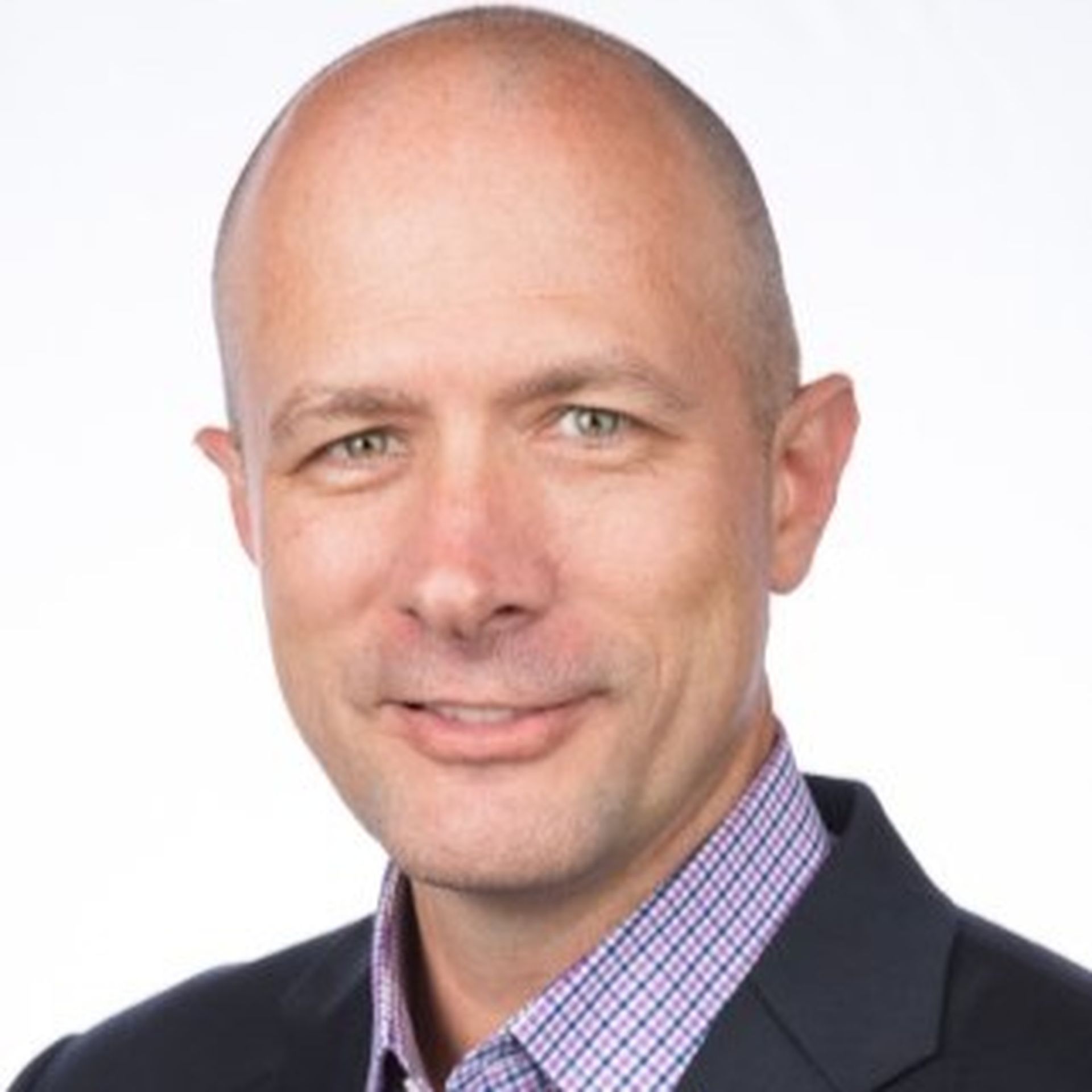 The enhanced partner program offers "try-before-you buy" options for Netsurion's cybersecurity and network operations services, performance-based financial incentives and an updated partner portal, the company noted. Other partner program upgrades include:
Adjusted revenue thresholds for partner tiers
On-demand training
Partner referral program
Demand generation collateral
The enhanced partner program helps MSP and MSSP partners demonstrate the value of Netsurion's security solutions, Senior VP of Channel Sales and Alliances Guy Cunningham said. It also supports Netsurion partners' sales operations, marketing and training activities.
Netsurion's partner program allows MSPs and MSSPs to sell, deploy, manage and bundle its security solutions with other professional services, the company indicated. It provides partners with access to marketing, sales and order management tools and Netsurion's marketing and sales team.
In addition, the program lets MSPs and MSSPs integrate EventTracker capabilities into their offerings, Netsurion stated. EventTracker empowers MSPs and MSSPs to deliver threat protection and compliance support.
Netsurion R&D and Strategic Integrations
Along with its partner program enhancements, Netsurion remains focused on R&D, integrations and software partnerships.
For instance, Netsurion integrated Deep Instinct endpoint protection capabilities into EventTracker in 2020. The Deep Instinct integration ensures that MSPs and MSSPs can use EventTracker to predict, prevent, detect and respond to security issues, Netsurion President A.N. Ananth told MSSP Alert.
Also, Netsurion last year introduced a Remote Workforce Threat Detection feature for EventTracker. Remote Workforce Threat Detection allows organizations to automatically detect behavior anomalies and indicators of compromise and block cyberattacks, the company said.
On the partner front, Netsurion introduced its partner program in 2017 and continues to explore ways to support MSPs and MSSPs.