Multi-factor authentication (MFA) software provider Plurilock Security is acquiring cybersecurity service provider Aurora Systems Consulting of Torrance, California.
This is technology M&A deal number 206 that MSSP Alert and ChannelE2E have covered so far in 2021.
Aurora in 2020 generated $28.1 million in revenue, with gross margin of $1.4 million, the buyer says. Aurora's client base includes more than 140 "Tier One" organizations -- including the U.S. Department of Defense, U.S. Department of the Air Force, U.S. Department of the Navy, U.S. National Aeronautics and Space Administration, U.S. Department of the Treasury and U.S. Department of the Army, among many others.
Aurora will operate as an additional sales force to deliver Plurilock's identity assurance solutions to Aurora's network of clients within regulated industries such as finance, healthcare, and defense in the United States, the companies say.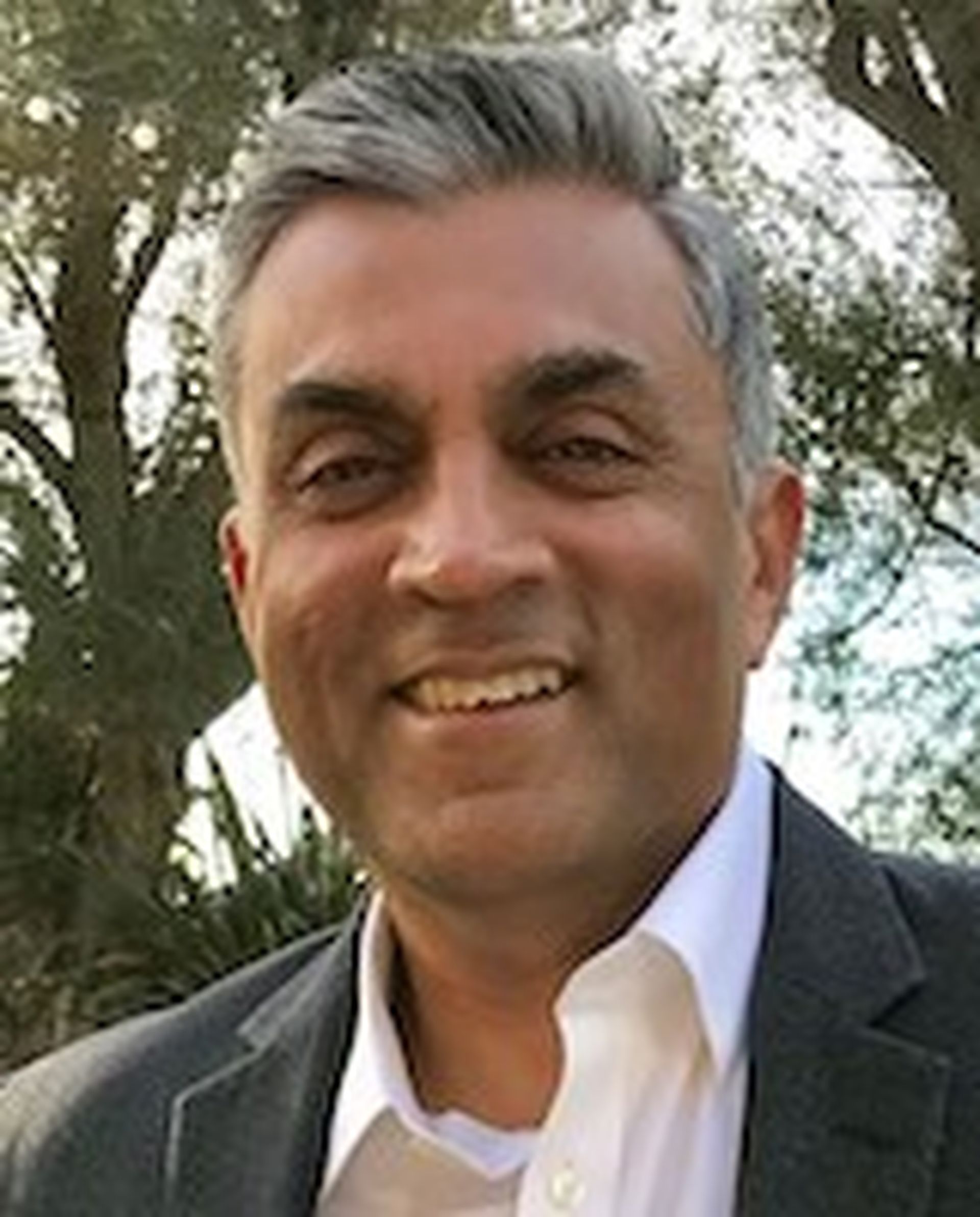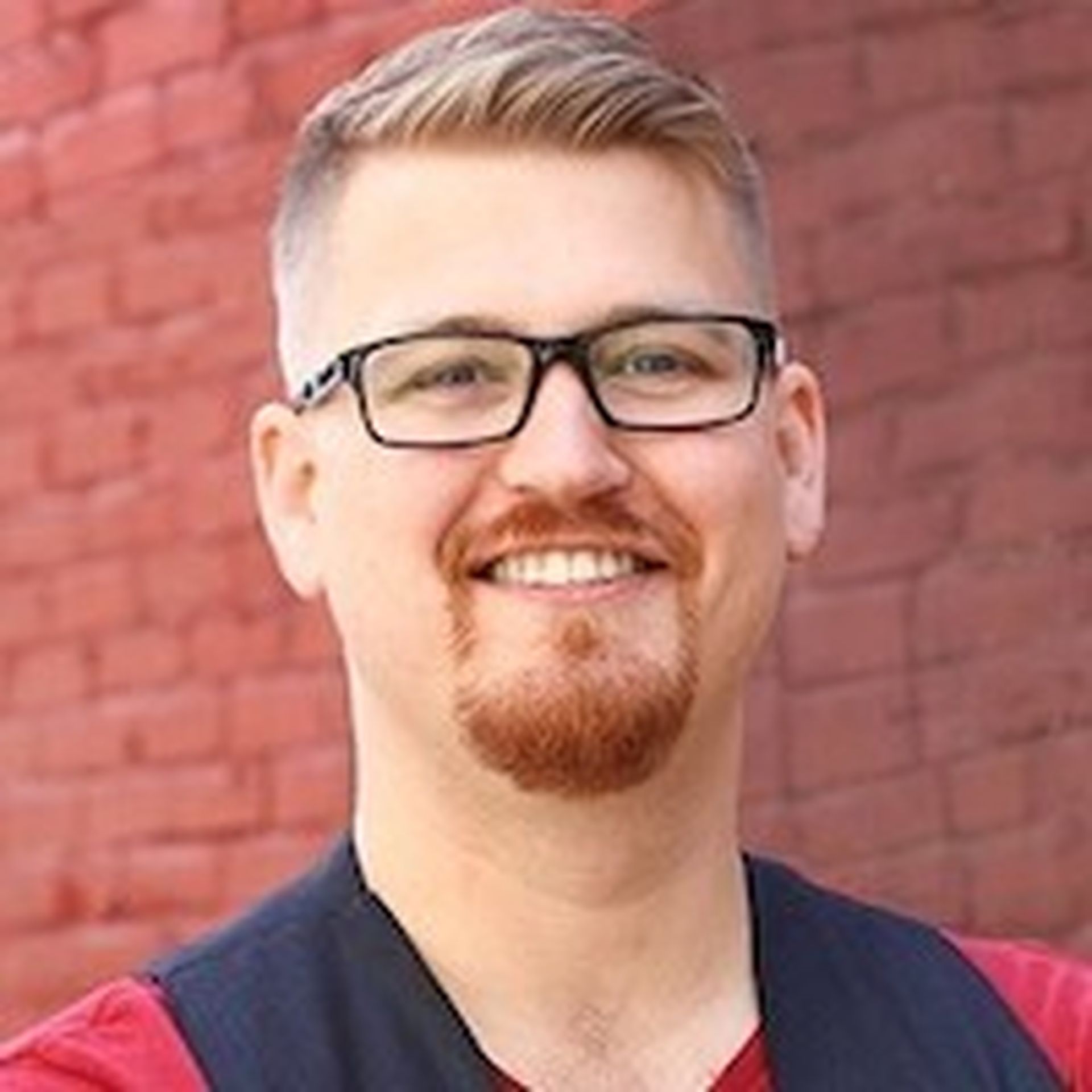 In a prepared statement about the deal, Ian L. Paterson, CEO of Plurilock, said:
"The acquisition of Aurora will represent a significant milestone in Plurilock's development and in our M&A strategy of acquiring attractive assets that have the ability to scale. With an established customer base of top-tier organizations, the Aurora acquisition provides us with an opportunity to integrate our higher margin cybersecurity software into their existing solution offering in order to increase sales while expanding their overall margins. We expect this acquisition will rapidly advance our growth initiatives and we are looking forward to working with Philip de Souza and his impressive team as we continue to aggressively build our company."
Added Philip de Souza, founder and president of Aurora:
"We are pleased to join Plurilock in delivering cybersecurity offerings to North American organizations across key industry verticals. By incorporating Plurilock's cutting-edge technology platform into our product offering, our clients will receive a more robust and comprehensive identity authentication solution, which has been adapted to provide safe and secure remote work access to employees working from home."
Financial terms of the deal are outlined in this statement.