VMRay, an automated malware analysis and detection solutions provider, has raised $10 million in Series B funding led by technology growth equity firm Digital+ Partners.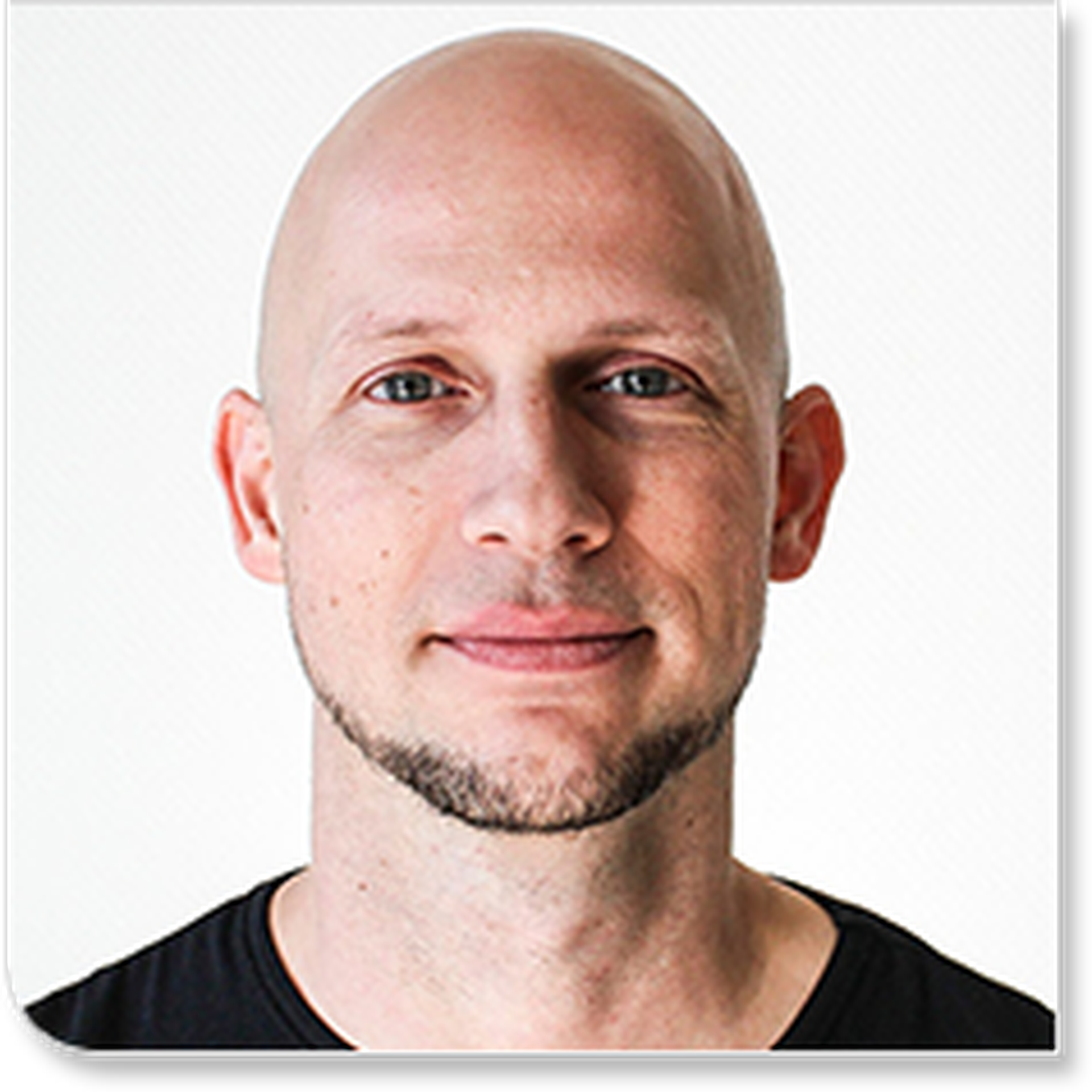 The company will use the funding to expand its marketing program, increase its engineering team and explore ways to better support its MSSP and VAR partners, according to a prepared statement.
VMRay introduced its flagship Analyzer automated malware analysis platform in 2016. Since that time, VMRay has launched a suite of threat detection solutions that includes:
Detector: Provides automated threat detection at scale, without the need for human interaction.
Email Threat Defender: Helps organizations combat phishing and targeted email attacks using agentless threat detection technology.
Web Threat Defender: Analyzes and detects malicious content that would otherwise bypass web proxies and firewalls.
VMRay also provides a partner program that enables MSSPs and VARs to deliver advanced malware analysis and detection.
The company's leadership includes co-founder Carsten Willems -- the original developer of CWSandbox, one of the first commercial malware sandbox systems that was later renamed to GFI Sandbox and then Threat Analyzer, he biography notes.
Willems, together with co-founder and CTO Ralf Hund, developed the hypervisor-based threat detection technology that is the basis for VMRay Analyzer, the company says.
Carbon Black Unveils Malware Analysis Tool
In addition to VMRay, cybersecurity and endpoint protection software provider Carbon Black now offers real-time malware analysis via the Binee open-source binary emulator. Carbon Black unveiled Binee at last month's DEF CON 27 hacker conference in Las Vegas, Nevada.
Binee conducts run-time analysis of malware on Windows, OS X and Linux, Carbon Black stated. It also replicates an OS kernel and provides a description of all function calls to deliver insights into a malware's API calls and other indicators of compromise.