11:11 Systems, backed by private equity firm Tiger Infrastructure Partners, has acquired Green Cloud Defense, a Top 250 MSSP, Infrastructure-as-a-Service (IaaS) and Fortinet partner that supports roughly 700 MSPs.
This is technology M&A deal number 625 that MSSP Alert and sister site ChannelE2E have covered so far in 2021.
Green Cloud Defense Acquired: About the MSSP and IaaS Company
Green Cloud, an Inc. 5000 company for five consecutive years, gained managed cloud security and MSSP expertise when it acquired Cascade defense in March 2021.
Fast forward to present day, and Green Cloud offers MSSP, SIEM (security information and event management), SOC as a Service (SOCaaS) and Managed Endpoint Detection and Response (EDR) services. Key Green Cloud Defense, beyond Fortinet, include VMware, Veeam, Zerto, Cisco Systems and Hewlett Packard Enterprise (HPE), the company said.
Green Cloud also is a channel-only IaaS provider with data centers in Atlanta, Georgia; Greenville, South Carolina; Houston, Texas; Minneapolis, Minnesota; Nashville, Tennessee; and Phoenix, Arizona.
M&A Deal Unites MSSP, IaaS and Managed Network Connectivity
Amid the M&A deal, 11:11 Systems customers will gain access to IaaS, disaster recovery and managed threat detection services. Green Cloud partners and customers, in turn, will gain access to 11:11 Systems' managed network connectivity solutions, the two companies said.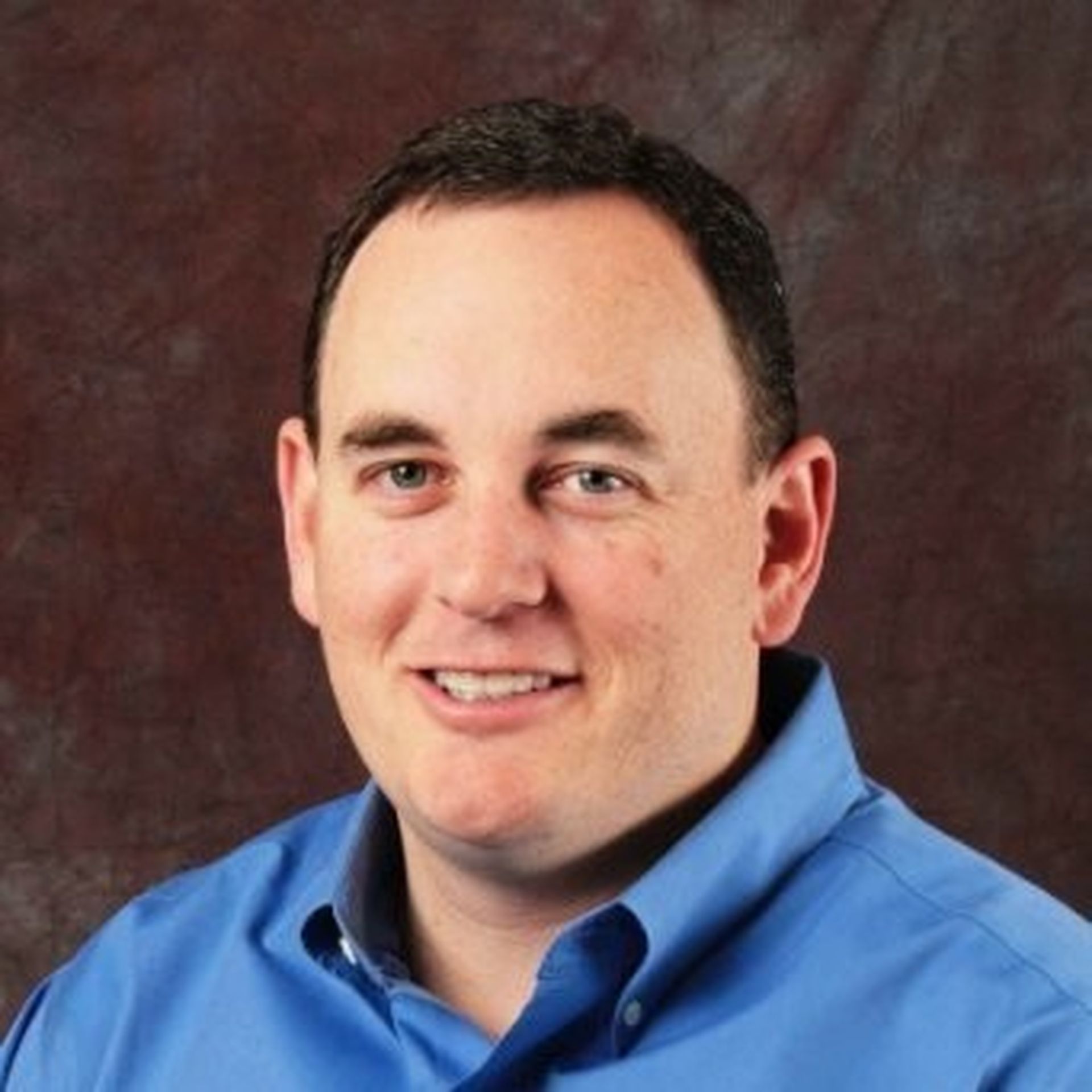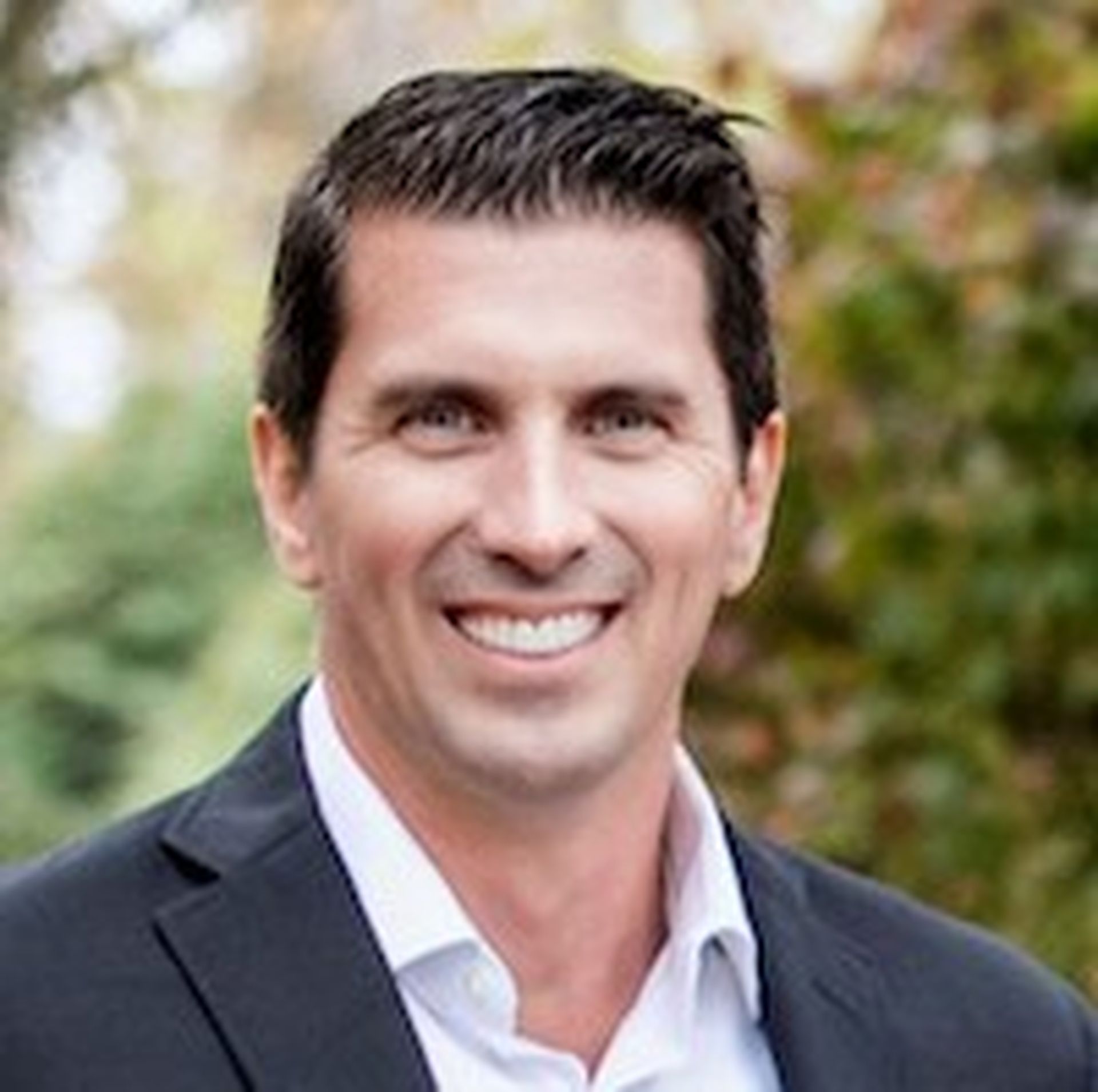 In a prepared statement about the deal, 11:11 Systems CEO Brett Diamond said:
"We are at an inflection point in digital transformation,. Customers can achieve the greatest gains by leveraging the most powerful platform to deliver managed infrastructure and automation. Green Cloud provides the cloud and security solutions that will propel this advantage for our customers and partners."
Added Keith Coker, co-founder and CEO of Green Cloud:
"11:11 Systems has a clear vision for a new model that empowers customers with a fully automated, integrated, and managed network infrastructure platform. We know this is the solution we seek to support our partners in delivering best-in-class services to their clients. We look forward to this tremendous opportunity to continue to grow our value as part of 11:11 Systems."
Q Advisors was a key influencer on the deal. The firm acted as exclusive financial advisor to Green Cloud, and debt advisor to 11:11 Systems in connection with the related financing, the seller and buyer said.
About Private Equity Firm Tiger Infrastructure Partners
Tiger Infrastructure targets investments in communications, energy transition, transportation, and related sectors, primarily located in North America and Europe, according to the private equity firm.
Tiger Infrastructure invested in 11:11 Systems in September 2021. Financial terms of the investment were not disclosed.
The private equity firm has a track record with 11:11 Systems CEO Brett Diamond. Indeed, Tiger Infrastructure previously partnered with Diamond through its investment in Hudson Fiber Network (HFN). ExteNet Systems acquired HFN in 2018.