AlienVault, an AT&T company that specializes in unified security management (USM) and threat intelligence, is touting its capabilities at this week's AWS re:Invent conference in Las Vegas, Nevada.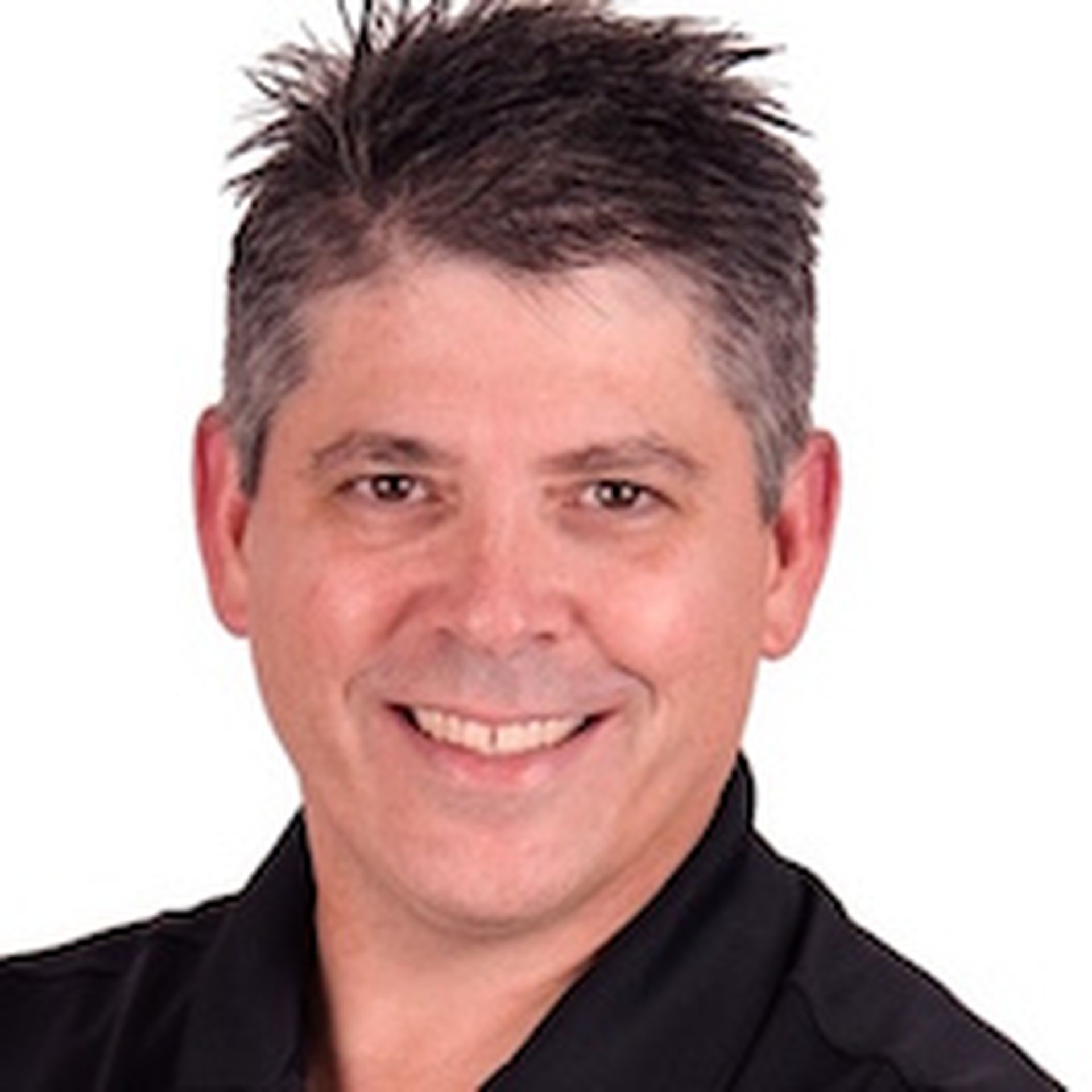 AlienVault VP of Global Channel Sales Mike LaPeters is attending this week's Amazon conference, he confirmed to MSSP Alert in recent days.
Among his key messages: The AlienVault integration with AT&T is proceeding well, and the companies are committed to avoiding channel conflicts with partners. "The new cybersecurity division is not a future-tense conversation; we're in present tense" and the integration is going well, he says.
For instance, AT&T Partner Exchange members transact a lot like AlienVault's MSSP community, so LaPeters expects synergies in those areas. Indeed, AT&T Communications now offers the AlienVault USM platform as part of its Alliance Channel and Partner Exchange programs.
AlienVault for Amazon Web Services
Meanwhile, USM Anywhere allows end users to monitor their AWS infrastructure for cyber threats and anomalous behaviors, assess their AWS environments for security vulnerabilities and configuration errors and manage security logs and reports, according to AlienVault. It enables users to track a variety of AWS services, including:
GuardDuty: Threat detection service that monitors for malicious or unauthorized AWS account or workload behaviors.
Macie: Security service that leverages machine learning to help users discover, classify and protect their sensitive data.
Redshift: Data warehousing service that uses machine learning, parallel query execution and columnar storage on a high-performance disk.
The AlienVault Labs Security Research team also maintains an AWS-specific correlation rule set, the company indicated. It curates AWS-specific threat intelligence, research and analysis of millions of security events every day and has added various AWS-specific correlation rules in 2018.
Furthermore, AlienVault earlier this year unveiled AlienVault Agent, a lightweight endpoint detection and response (EDR) agent based on osquery. AlienVault Agent provides host-based intrusion detection and file integrity monitoring in AWS environments.
AlienVault and AT&T: The Deal
Previously, AT&T finalized its acquisition of AlienVault in August. AT&T Cybersecurity Solutions President Barmak Meftah told MSSP Alert at the time that AlienVault would retain its channel partner and MSSP focus.
More than 500 MSSPs leverage USM Anywhere to deliver cloud security monitoring, managed detection and response (MDR) and other managed security services, according to AlienVault. Meanwhile, AlienVault recorded 50 percent year-over-year revenue growth in 2017 and added more than 200 MSSP partners during the time frame.
Additional reporting by Joe Panettieri.