Security operations platform provider Arctic Wolf has acquired incident response company Tetra Defense. Financial terms of the deal were not disclosed. The acquisition surfaces as Arctic Wolf prepares for a potential IPO (initial public offering).
This is technology M&A deal number 149 that MSSP Alert and sister site ChannelE2E have covered so far in 2022. See more than 1,000 technology M&A deals for 2022, 2021, and 2020 listed here.
Meanwhile, M&A activity in the incident response market remains strong. Indeed, the Arctic Wolf-Tetra Defense deal surfaces about a week after Datto acquired Infocyte. See all MSSP mergers and acquisitions listed here.
Arctic Wolf Acquires Tetra Defense: Deal Details
At first glance, Tetra Defense was an early stage company -- raising $3 million in Series A funding in January 2020. But take a closer look, and the Tetra Defense acquisition could help Arctic Wolf to further compete with deeply entrenched incident response companies such as Mandiant, MSSP Alert believes.
Ahead of the M&A deal, Arctic Wolf already had threat monitoring, detection and response capabilities in place, the buyer indicated. The addition of Tetra Defense's incident response and threat intelligence capabilities will "strengthen the ability of the Arctic Wolf platform to collect rich security telemetry, manage incidents and initiate rapid response and recovery actions," the buyer added.
Key Tetra Defense customers include cyber insurance firms, risk management partners and customers that want to "organize, track, and deliver a superior cyber claims experience," the seller said.
In many ways, Arctic Wolf now leverages a blended business model -- promoting cloud-based security software with MDR services that MSP and MSSP partners can leverage. The overall Arctic Wolf security service catalog now spans:
Security Operations;
Managed Detection and Response;
Cloud Detection and Response;
Managed Risk;
Managed Security Awareness solutions; and
Incident Readiness and Response (a new solution).
Armed with Tetra Defense, Arctic Wolf gains real-world data and threat intelligence to further "drive down both the likelihood and impact of a cyberattack," the buyer asserted. Meanwhile, Arctic Wolf has scaled to support more than 2,300 global customers. A partner ecosystem count was not disclosed.
Arctic Wolf Acquires Tetra Defense: Executive Perspectives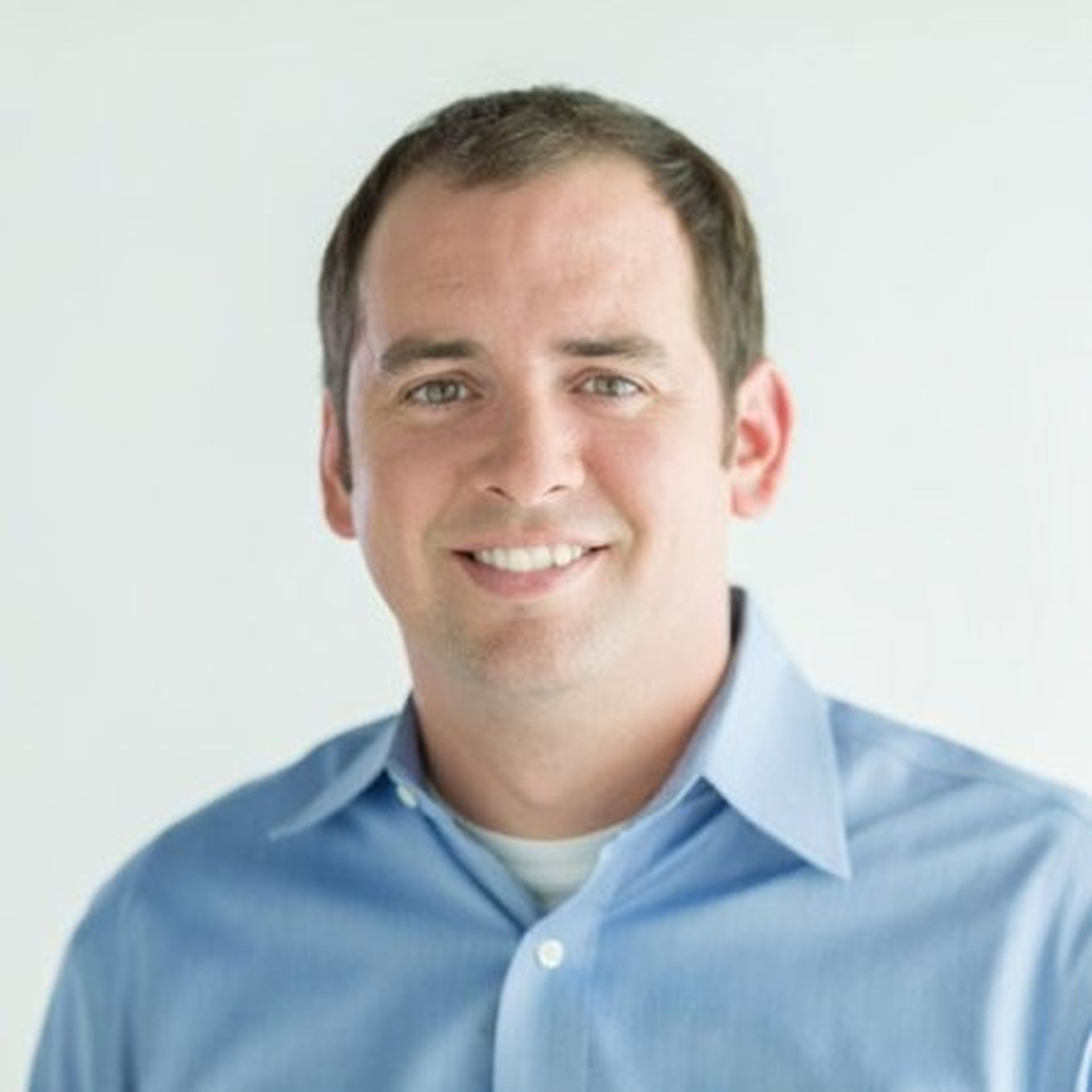 In a prepared statement about the deal, Nick Schneider, Arctic Wolf's president and chief executive officer, said:
"Tetra Defense has close to 100 elite security investigators, responding to hundreds of incidents a year in partnership with industry-leading insurance and risk management organizations. The company has established itself as a premier expert on incident readiness and response, ransomware response, business email compromise investigations, as well as proactive security services delivered through their software platform, SYTE. With Tetra Defense's advanced digital forensics and investigation expertise, we are adding powerhouse capabilities for customers looking for breach readiness and response services – all seamlessly delivered via the Arctic Wolf platform and concierge delivery model."
Added Scott Holewinski, chief executive officer of Tetra Defense:
"Being a part of Arctic Wolf's global footprint offers tremendous opportunities to advance our mission and protect organizations from the devastating impact of cyber threats. Arctic Wolf has built an impressive track record of explosive growth and a dominant reputation for its industry-leading security operations capabilities, and we are thrilled to join the wolf pack to better serve customers together in this fast-evolving threat landscape."
Arctic Wolf Security Operations Business Expansion, Potential IPO
Arctic Wolf has taken multiple steps in recent months to pursue a potential IPO in 2022. Key moves include:
Next up? That Series F funding is considered "late stage" funding, and typically points the way to an IPO...