BlackBerry has unveiled CylanceGUARD, a managed detection and response (MDR) solution that provides continuous threat hunting and monitoring.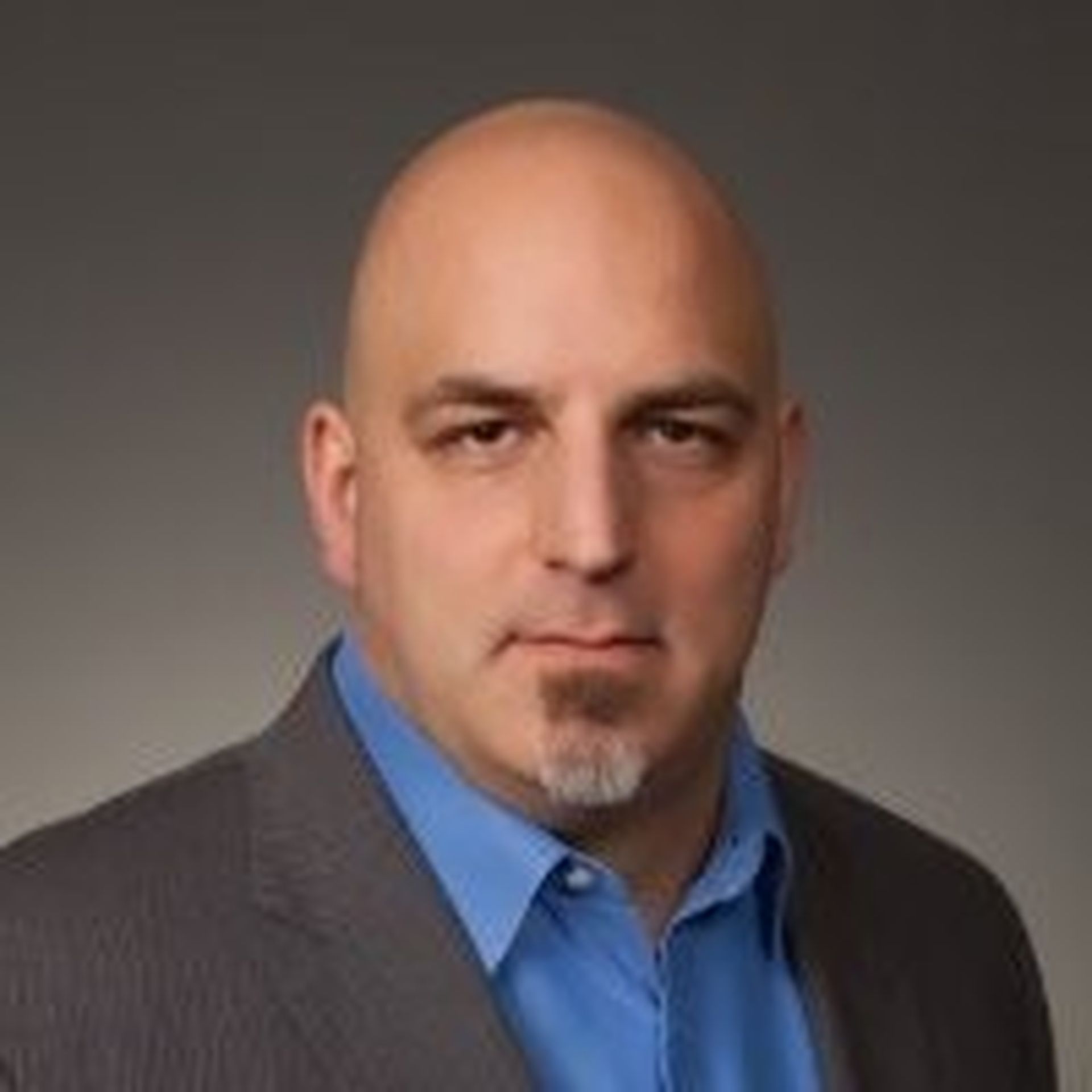 CylanceGUARD is a subscription-based solution that uses artificial intelligence (AI) to validate, triage, analyze, prioritize and automate security analyst and incident engagement, according to BlackBerry. It is backed by cybersecurity experts and incident responders who apply incident response methods, alert automation and AI across customer endpoints.
Furthermore, CylanceGUARD offers a web portal that provides customers with visibility into their security environments, BlackBerry said. It also enables customers to receive mobile warnings on Apple iOS and Google Android devices.
Within the IT channel, BlackBerry Cylance will initially promote CylanceGUARD via a reseller program approach, according to Product Marketing Manager Adam Tomeo. But longer term, watch for potential MSP- and MSSP-centric partner approaches.
A growing number of MSSPs, meanwhile, are moving into the MDR market. The Top 20 MDR Service Providers list features a mix of software, MSP, MSSP and specialized MDR companies. The result: The line between MSSP and MDR services has blurred.
BlackBerry Cylance: Financial Performance and Channel Strategy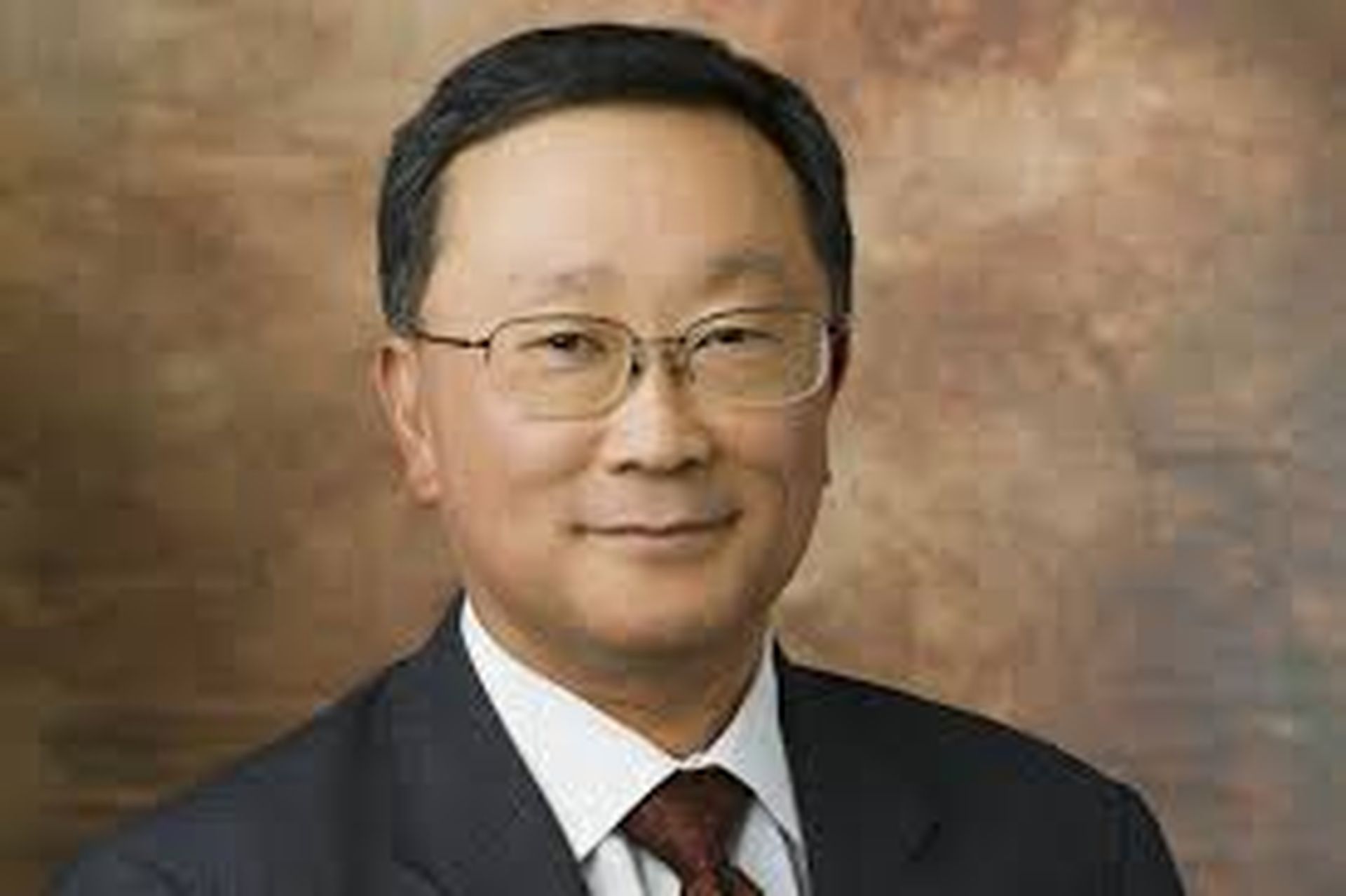 The managed detection and response offering surfaces a couple weeks after BlackBerry unveiled overall quarterly results and Cylance financial performance metrics.
During the first quarter of fiscal 2020, BlackBerry Cylance software and services revenue was $51 million, up 31 percent year-over-year. Note: That's a non-GAAP figure. When U.S. GAAP is applied, BlackBerry Cylance revenues were $32 million.
BlackBerry CEO John Chen, speaking during the June 2019 earnings call, emphasized a continued, growing dependence on channel partners.
BlackBerry completed the Cylance acquisition in February 2019. Since that time, BlackBerry has released several AI-based cybersecurity solutions.
BlackBerry Introduces CylancePERSONA Endpoint Behavioral Analytics Solution
In addition to CylanceGUARD, BlackBerry in March announced the CylancePERSONA endpoint behavioral analytics solution. CylancePERSONA incorporates user monitoring capabilities into the Cylance platform.
CylancePERSONA applies continuous biometric behavior and user conduct monitoring to identify suspicious end users in real-time, BlackBerry stated. It uses sensors to detect and score both malicious and anomalous behaviors and provides a trust score to determine if authentication action or suspension is required.
The global AI in cybersecurity market is projected to expand at a compound annual growth rate (CAGR) of 23.3 percent between 2019 and 2026, industry analyst MarketsandMarkets noted. This market also could be worth $38.2 billion by 2026.
Additional insights from Joe Panettieri.