Check Point Software Technologies is acquiring Odo Security for secure remote access technology, the companies have disclosed. The deal is expected to close within a week.
Financial terms were not disclosed, though some reports peg the purchase price at about $30 million.
This is M&A deal 373 that MSSP Alert ChannelE2E have covered so far in 2020. See the full M&A deal list here.
About Odo Security: Company Details
Odo Security, an Israeli start-up founded in 2017, specializes in Zero Trust Network Access software. The company emerged from stealth mode in September 2019 with a cloud-based, clientless secure access service edge (SASE) technology for secure remote access, Checkpoint says.
Odo Security use cases, the startup says, include:
VPN replacement
Third-party access
Developer access
Security administrators gain enhanced visibility including full audit trail of user activity, Odo says. Check Point will integrate Odo Security's technology into its Infinity architecture and SASE vision. MSSP Alert is checking to see if Odo Security is multi-tenant for MSSP (managed security services provider) and MSP adoption.
Odo Security employed 20 people, including its three founders—Or Zilberman, Gilad Steinberg, and Noa Zilberman—who will join the acquiring company, CTECH reports. Prior to the merger, Odo Security raised $5 million in seed from such investors as TLV Partners and Magma Ventures, that report notes.
Check Point Acquisitions, Partner Program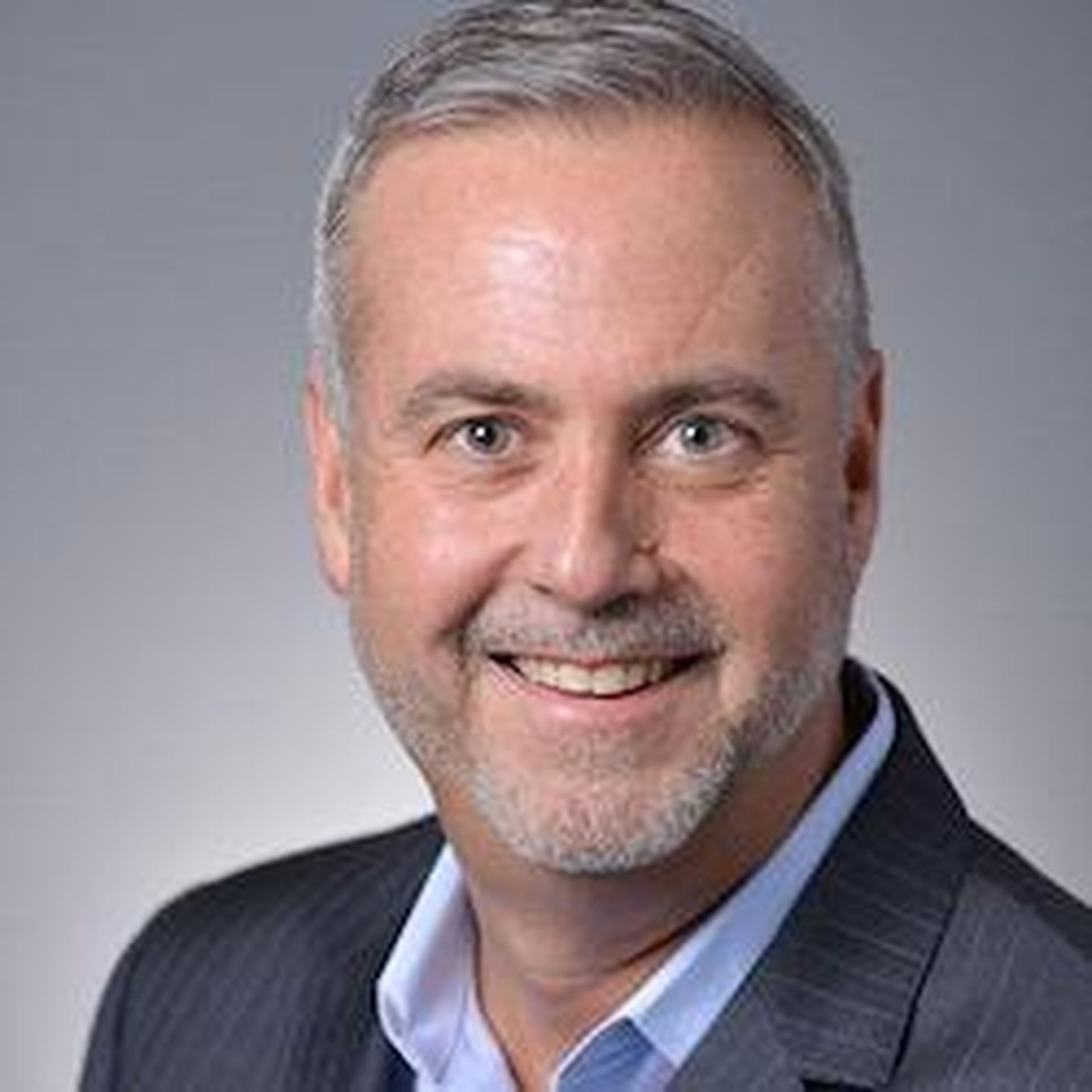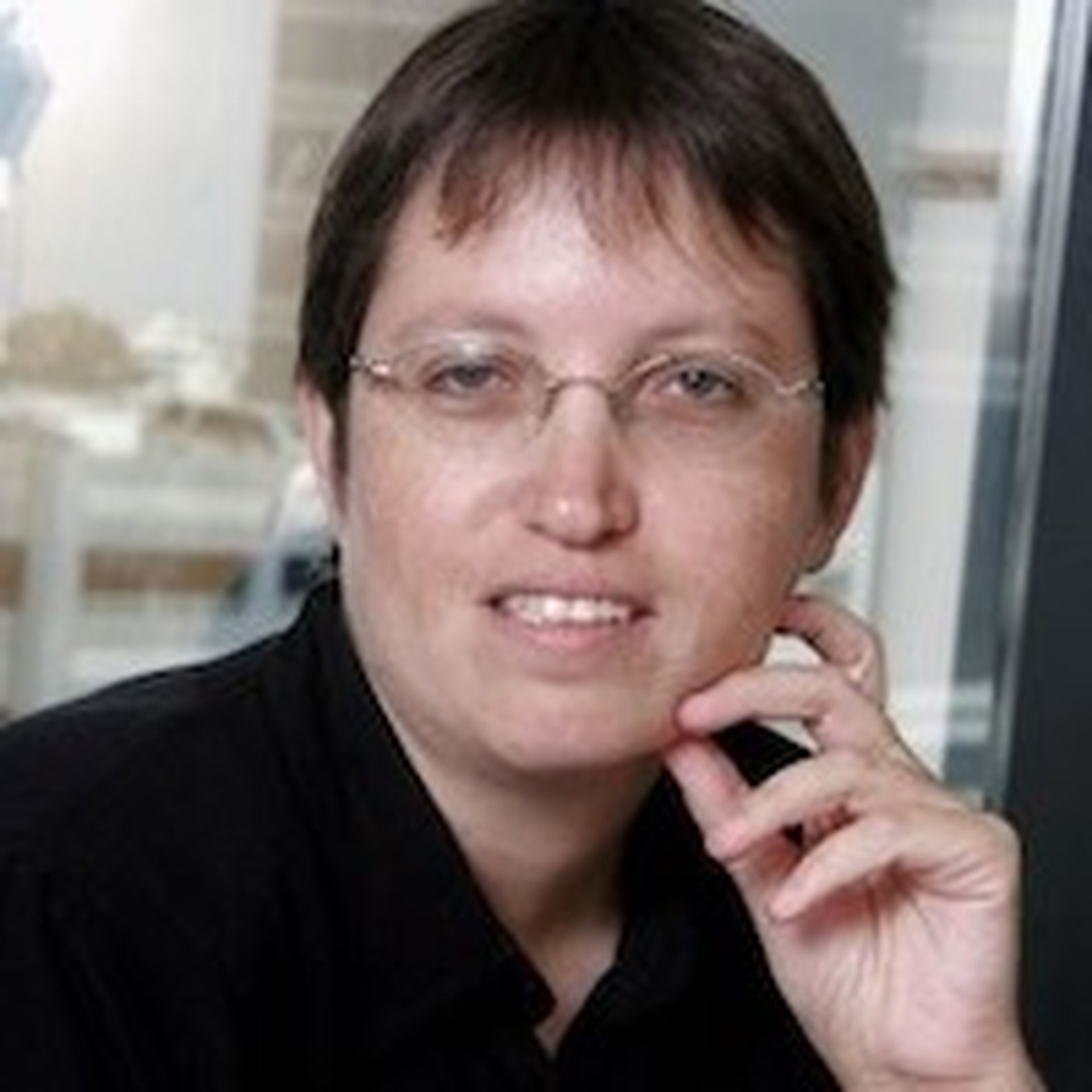 In a prepared statement about the Odo deal, Checkpoint VP of Products Dorit Dor said:
"Many organizations find themselves compromising security in order to deliver the connectivity required by their business needs. By incorporating Odo Security's unique clientless, cloud-delivered secure remote access to our portfolio of threat prevention services, we help organizations overcome this dilemma. Check Point delivers a consolidated solution to help organizations to securely connect any number of remote employees to everything, from any location, making working from home easier and safer than ever."
Check Point has steadily acquired various technologies to round out its cybersecurity capabilities. Recent deals involve serverless security specialist Protego (December 2019) and cloud infrastructure protection provider Dome9 (October 2018).
Meanwhile, Check Point has been striving to leverage the channel much more, CEO Gil Shwed told Wall Street analysts during a July 2020 earnings call.
Check Point in January 2020 announced the Partner Growth Program led by Franch Rauch, head of worldwide channel sales. The global partner program is designed to help VARs and MSSPs deliver next-generation security services and acquire new customers.