Continuum has acquired CARVIR, a Top 100 MSSP that offers managed security, SIEM (Security Information and Event Management) and EDR (Endpoint Detection and Response) services to MSPs in the SMB (small and midsize business) sector.
Related:
The setting for the M&A deal goes something like this: Many MSPs are struggling to find outsourced, channel-friendly technology providers that can manage SOC (security operations center), SIEM and other customer needs, MSSP Alert believes.
Similarly, technology vendors are struggling to find SMB-centric SOC answers for their partners. In one recent phone call with MSSP Alert, a Fortune 500 technology company conceded that it has yet to find a channel-friendly SOC provider that can truly scale and meet a variety of SMB security needs for MSPs. In a separate call, a security vendor told MSSP Alert that they are doubling down on software -- and deemphasizing SOC services because MSP and SMB security needs are too diverse to address.
Continuum's Security Strategy for MSPs: Past, Present, Future
Amid those market challenges, Continuum believes it has pieced together the right mix of SOC and managed security services for SMB-centric MSPs. The company unveiled various security services in November 2017. The CARVIR acquisition complements those services, Continuum CEO Michael George tells MSSP Alert.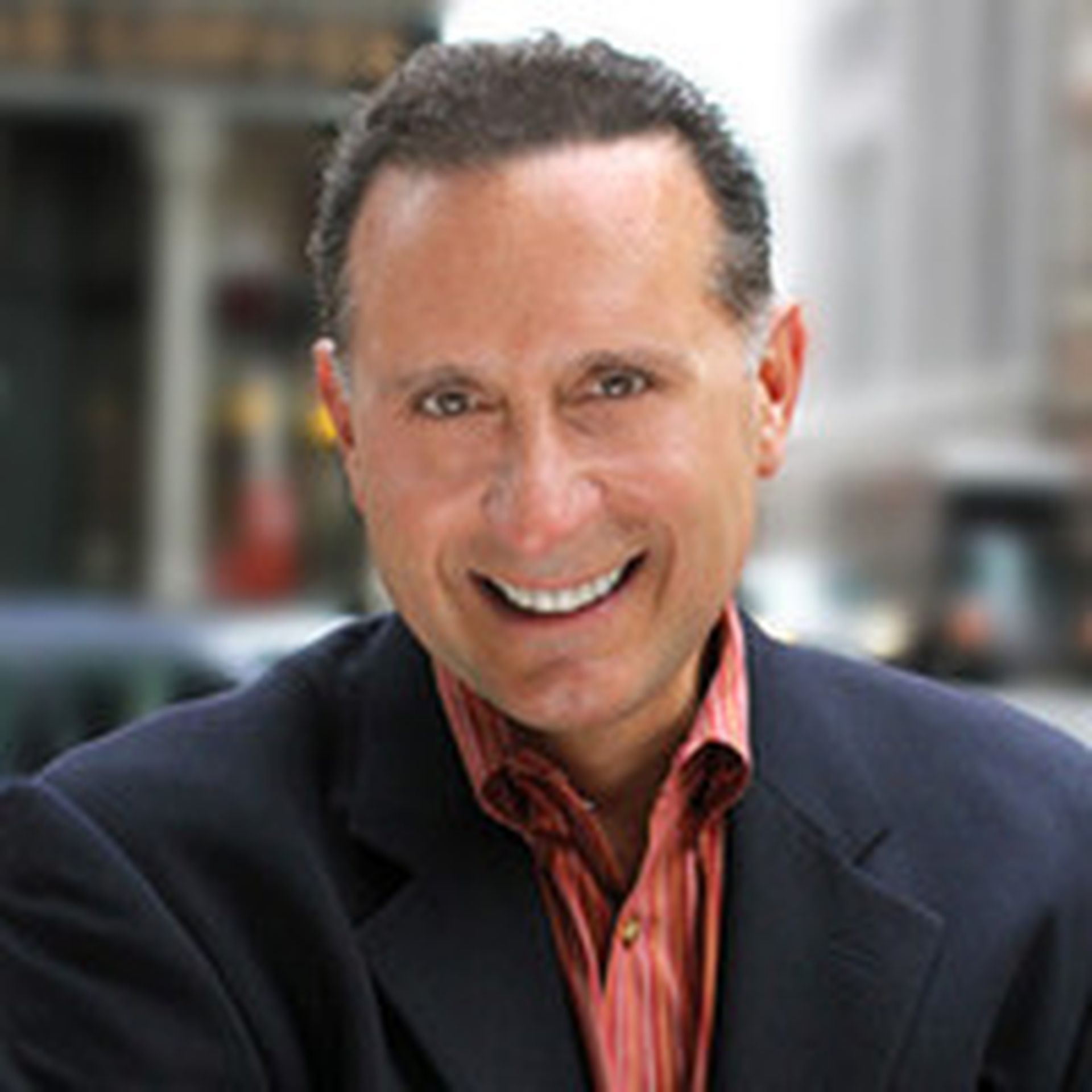 The portfolio of services now includes:
Detect & Respond – Endpoint (powered by SentinelOne) offers monitoring and analysis of endpoints to identify and remediate active security threats for SMB end-clients, the company says.
Detect & Respond – Network & Compliance (powered by EventTracker's SIEM technology) identifies and remediates attacks within networks and endpoints, and helps SMBs meet common regulations like PCI, HIPAA and GLBA.
Profile & Protect -- an existing Continuum service that allows MSPs to define, adhere to and determine how their current services are protecting their clients against common attack vectors, such as phishing and ransomware.
The lineup doesn't end there. As a result of the acquisition, Continuum's SOC has expanded across two locations in the United States and India, providing location redundancy and growing the depth of security expertise available to partners, the company says.
Can Continuum Fill the Outsourced SOC, Managed Security Void for MSPs?
Continuum certainly has extensive experience with outsourced services. For more than a decade, Continuum has offered NOC (Network Operations Center), RMM (Remote Monitoring and Management) and help desk needs for several thousand MSPs.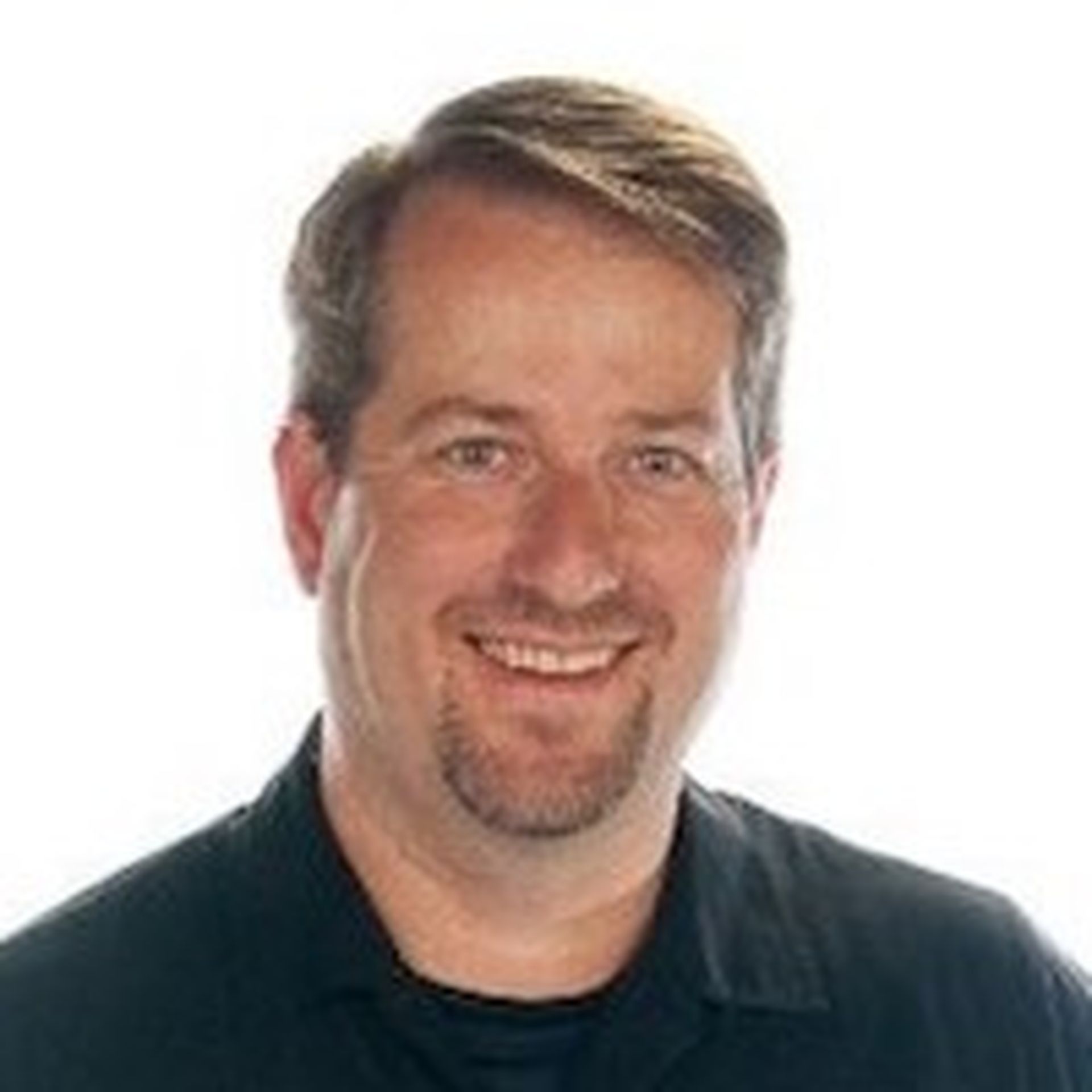 Now, the CARVIR acquisition could further strengthen Continuum's global SOCs. Plus, the deal may further differentiate Continuum from traditional rivals like ConnectWise, Datto, Kaseya and SolarWinds MSP.
CARVIR CEO and founder Jay Ryerse is a former MSP owner who has partnered with Continuum earlier in his career. He and the entire CARVIR team -- roughly 30 employees- are joining Continuum as part of the deal, CEO Michael George tells MSSP Alert.
Among the CARVIR business milestones to note:
Continuum Acquires CARVIR: Partners React
True believers in the Continnum-CARVIR deal include EventTracker (a Netsurion company) and eTrepid, a Maryland-based IT services provider.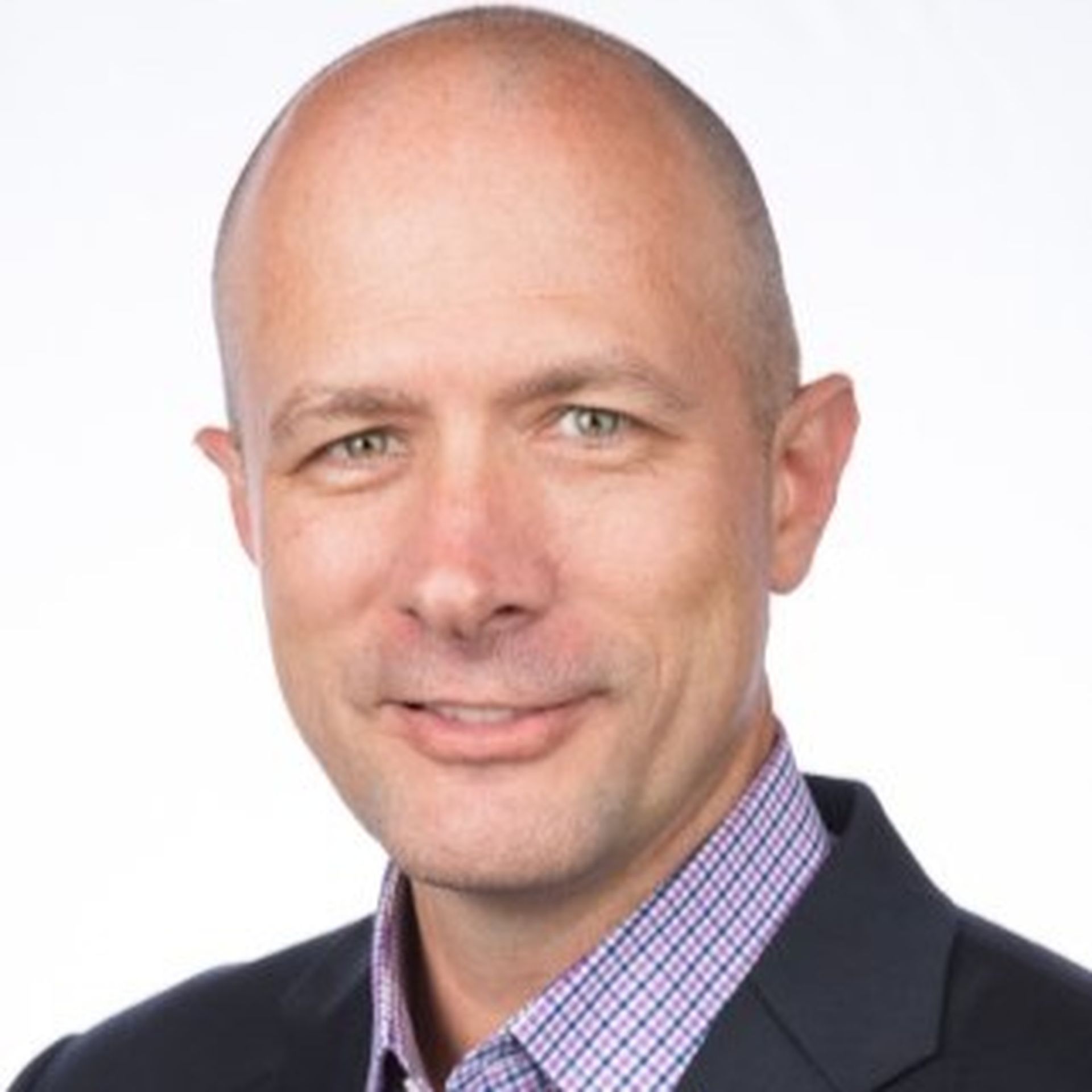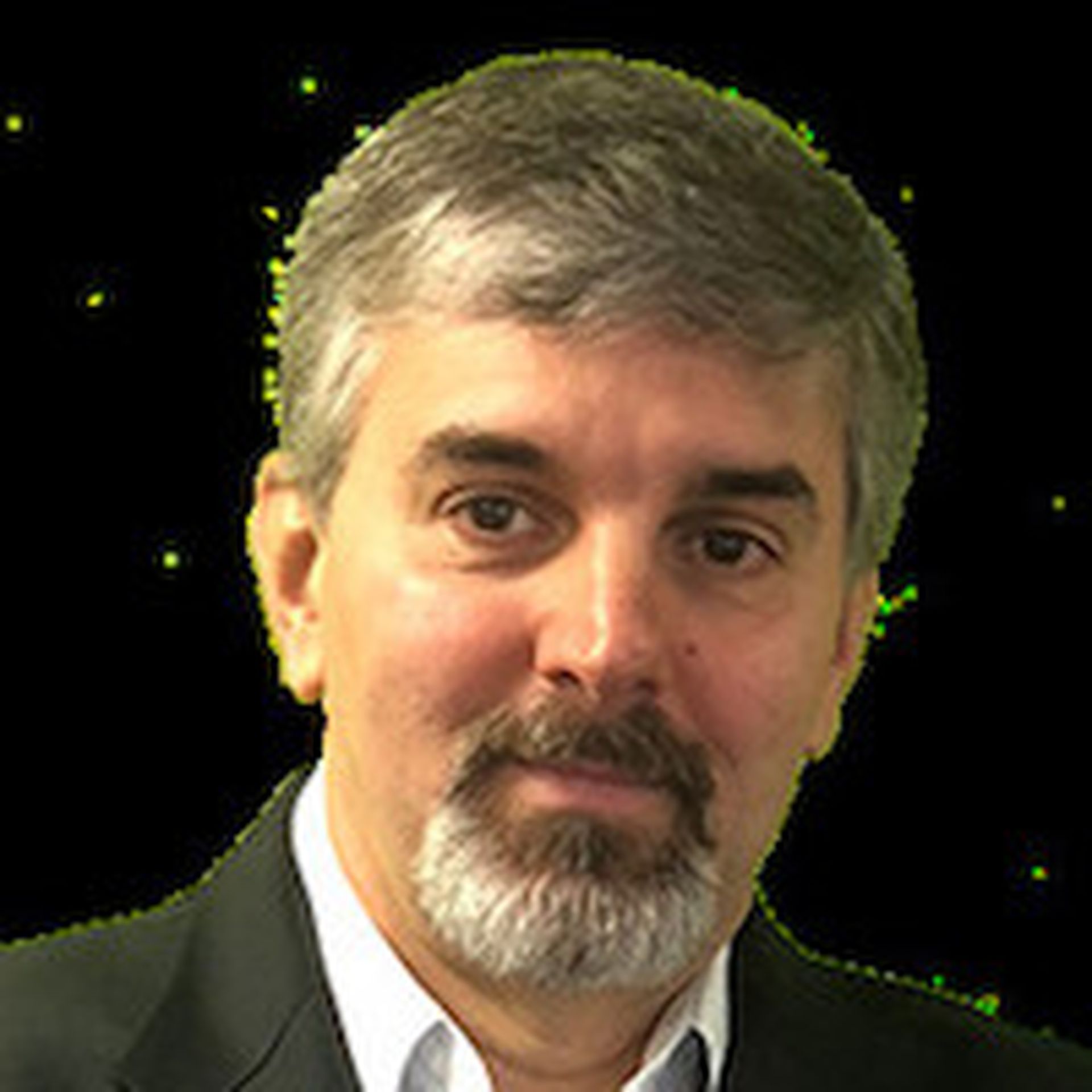 In a statement to MSSP Alert, Netsurion and EvenTracker VP of Channel Sales and Distribution Guy Cunningham said:
"EventTracker has a great relationship with CARVIR and we are now excited to be a part of the Continuum line up. With our SIEM solution, Continuum will enable its MSP partners to expand their business and provide their clients with threat protection and response services. Using SIEM tools requires expert management and monitoring and constant vigilance, a level of expertise rare in small to mid-size and multi-location businesses and difficult for MSPs to maintain as well. EventTracker bridges this gap by complementing its SIEM technology with expert security analysts and a SOC to backup MSPs and their clients, consistent with Continuum's and CARVIR's approach to MSP support services."
eTrepid, a Maryland-based IT service provider that has worked with both Continuum and CARVIR to provide cybersecurity and general IT services, also applauds the deal. Tom Blandford, founder and owner of eTrepid, endorsed the business combination in a prepared statement -- pointing to Continuum's market leadership and CARVIR's expertise addressing such cyber threats as ransomware and spear phishing.
Continuum: Potential Rivals
Of course, Continuum isn't alone in the SOC market serving MSPs. Potential rivals to watch include:
We'll be watching to see how each of those companies strives to differentiate in the growing --but crowded and challenging -- market.