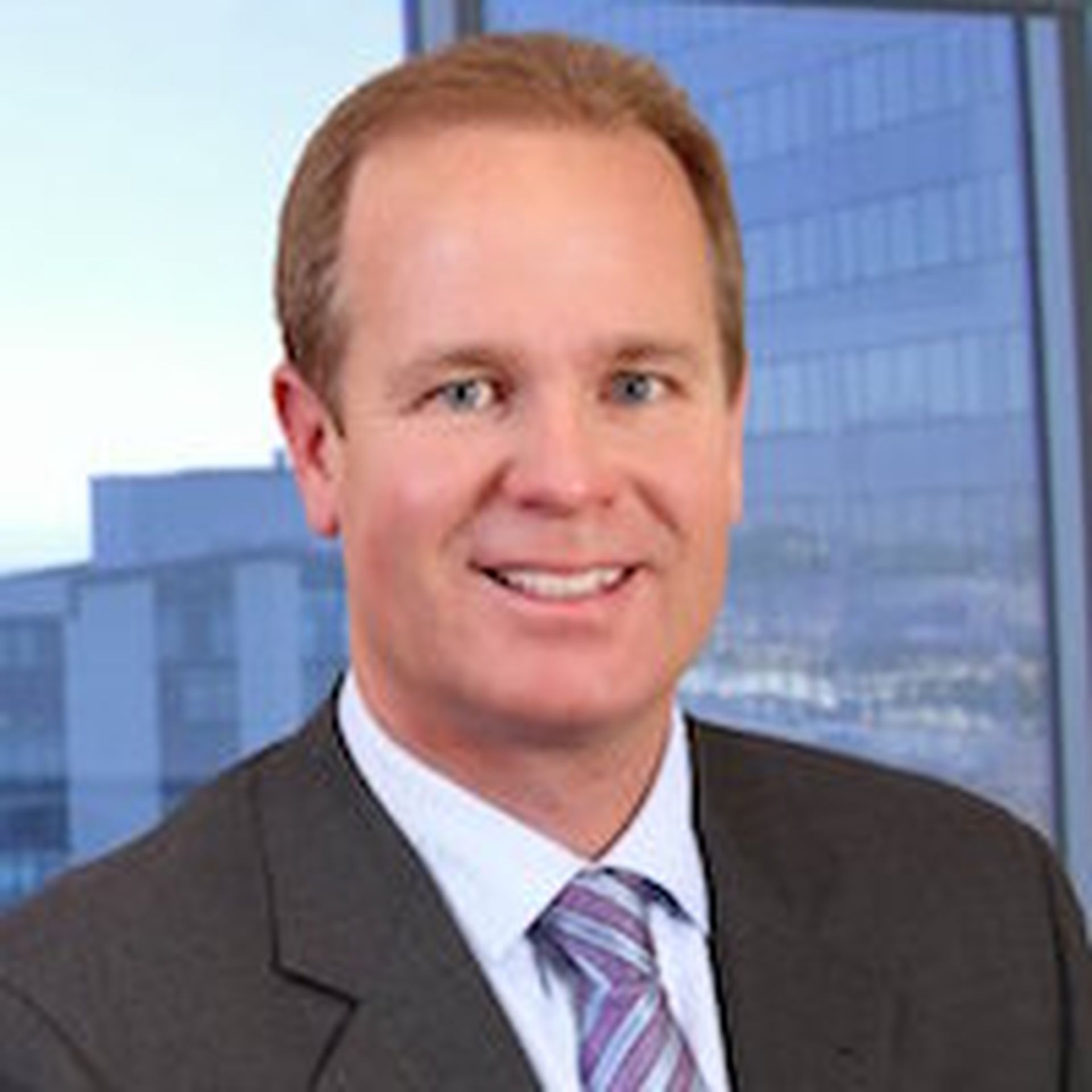 Cylance has named Chris Scanlan, a former Optiv Security top sales executive, to head its North America sales efforts and tasked him with delivering incremental revenue, building partnerships and fleshing out his sales team's expertise. His official title is SVP of North America Sales.
It was Scanlan's prior relationships with global enterprise customers, sales operations background and ability to develop sales teams that keyed his hiring, the endpoint security provider said. He will report to John Giacomini, Cylance's EVP of worldwide sales.
" extensive experience in the channel, his enterprise customer relationships, and vast knowledge of the cybersecurity landscape will accelerate our growth and enhance customer satisfaction in North America," Giacomini said.
His hiring carries with it a familiarity with Cylance's solutions portfolio and market positioning. Scanlan said that he had been recommending Cylance products to customers for years and that its product mix enables partners to leverage the firms' artificial intelligence security platform for branded service offerings.
Scanlan surprisingly exited Optiv last August after a 13-year stint, serving in his last post as senior vice president of worldwide sales responsible for $2.3 billion in sales and overseeing a business unit of some 650 staffers. He said at the time that he needed time off to "recharge the batteries." Apparently, he's again plugged in. He had been at Accuvant for 10 years when it merged with Fishnet Security in 2015, resulting in the newly minted Optiv. In his Accuvant tenure he was part of major structural changes, including the Accuvant/Fishnet merger under private equity firm Blackstone, and subsequent acquisition by KKR in a $1.9 billion private equity deal.
Cylance Talent Grab, Partner Push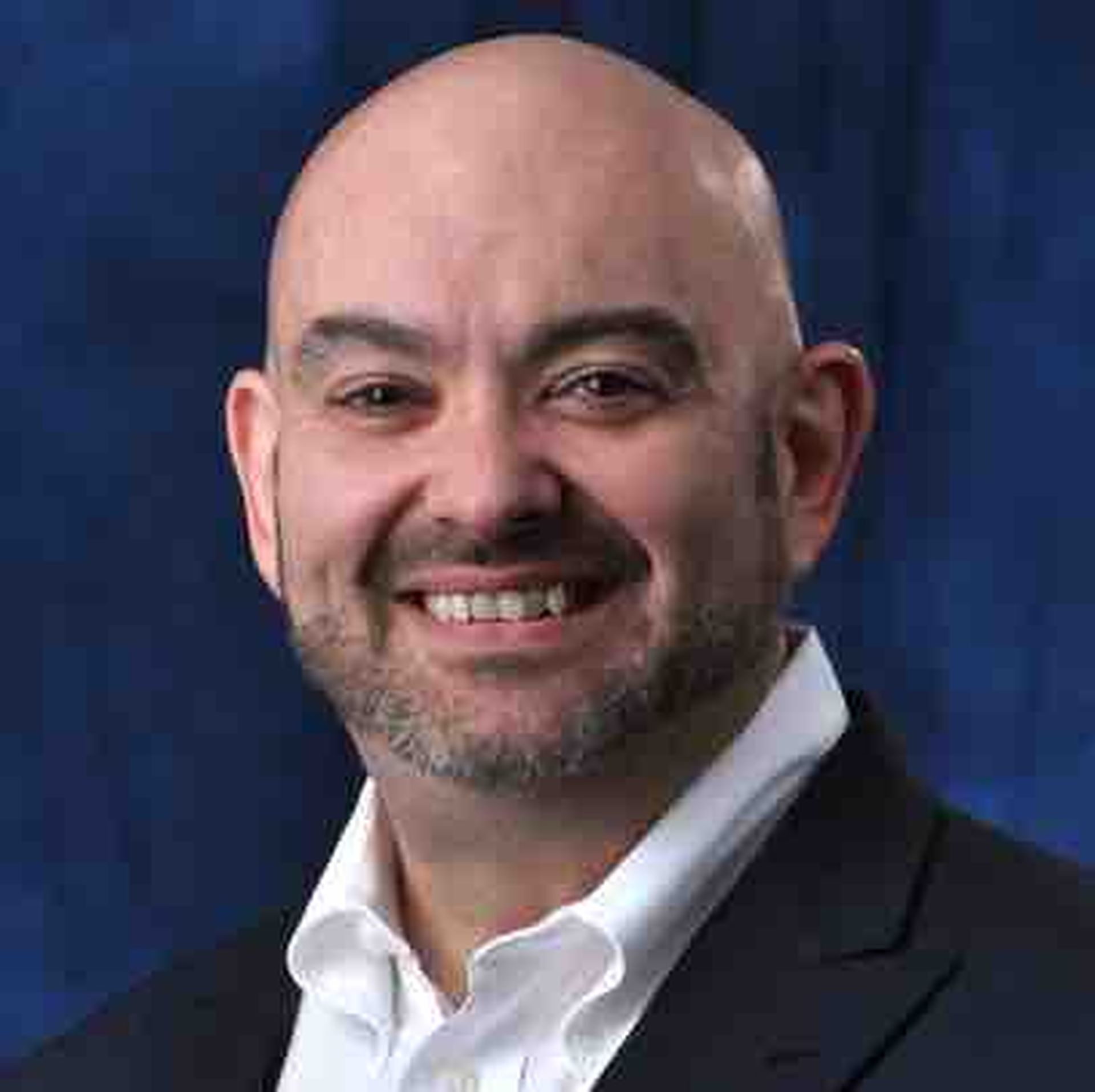 Scanlan is the latest in a flurry of executive additions at Cylance. In August, the company hired Brian Robins, a former AlienVault executive, as its chief financial officer (CFO), sparking chatter of its interest in an initial public offering. Two months earlier, Cylance had tapped Rahul Kashyap as its chief product officer and also landed Giacomini for its top sales position. The executive hiring came on the heels of an April layoff that reportedly hit the security specialist's sales and marketing unit.
Cylance, which maintains a diversified channel roster, is looking to further automate its partner management and engagement systems, enabling MSSPs to work with the security company and customers in a more profitable, frictionless manner, Shaun Walsh, Cylance SVP of marketing, told MSSP Alert last month.
Scanlan joins Cylance at a time of rapid growth. In November, the privately-held firm said that sales had spiked 283 percent over the past year, which would project 2017 total revenue at just shy of $300 million.