Deloitte has acquired Sliced Tech, a cloud- and security-centric MSP that partners closely with Fortinet and BlackBerry. Financial terms of the deal were not disclosed.
This is technology M&A deal number 655 that MSSP Alert and sister site ChannelE2E have covered so far in 2021.
Sliced Tech was founded in 2011 by CEO Jason McClure, and provides secure cloud managed services, primarily to highly regulated public sector clients. The 40-person company will tuck into Deloitte's consulting business, and McClure will become a Deloitte Consulting partner.
Sliced Tech is primarily based in Canberra, Australia with a presence in Sydney and Brisbane. The company's offerings cover all major cloud providers, and include cloud-based infrastructure operations, service management, cybersecurity, optimization and compliance support. Deloitte said while Sliced Tech specializes in highly-regulated sectors such as government, there is potential to leverage the company's expertise for other sectors like financial services.
Deloitte Acquires Security MSP: Executive Perspectives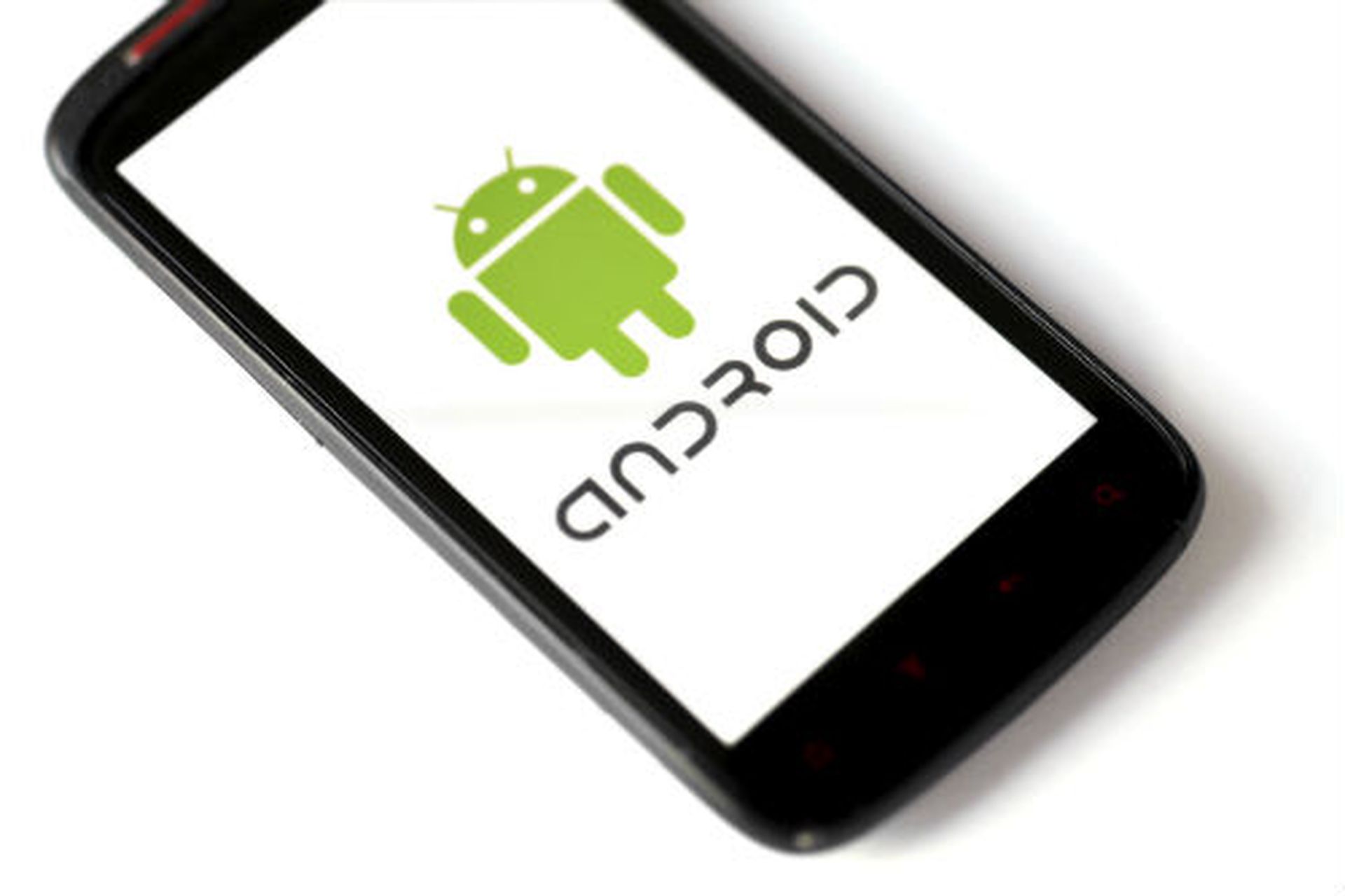 Deloitte Australia CEO Adam Powick commented on the news:
"We're very pleased and excited to welcome Jason and the Sliced Tech team to Deloitte. This is a very important transaction as it strengthens our ability to provide secure end-to-end cloud solutions for our clients and reinforces our deep commitment to Canberra and supporting the needs of the federal government. We're committed to being the leading data security and cloud solutions service provider in the Australian market and the addition of the Sliced Tech team is very aligned with this goal."
Ellen Derrick, Deloitte Australia managing partner, consulting, added:
"The Sliced Tech team is security-vetted and highly skilled in delivering services to clients with very specific compliance needs. Their arrival will see us grow our managed service practice and, while they operate almost exclusively in the high security public sector market, we also see strong potential in leveraging their expertise for clients in other sectors, including financial services."
McClure concluded:
"This is an incredible opportunity for us to grow the reach of our specialist, high security cloud managed services. It's exciting for our business and for our people, and their professional development and the career opportunities available within a leading professional services firm."
Deloitte's M&A Activity
Deloitte has been active on the M&A front in 2021. Example acquisitions include buying: