eSentire, a Top 20 MDR security company and Top 100 MSSP, has acquired Versive to blend AI (artificial intelligence) technology with managed detection and response (MDR) cybersecurity services. Financial terms were not disclosed.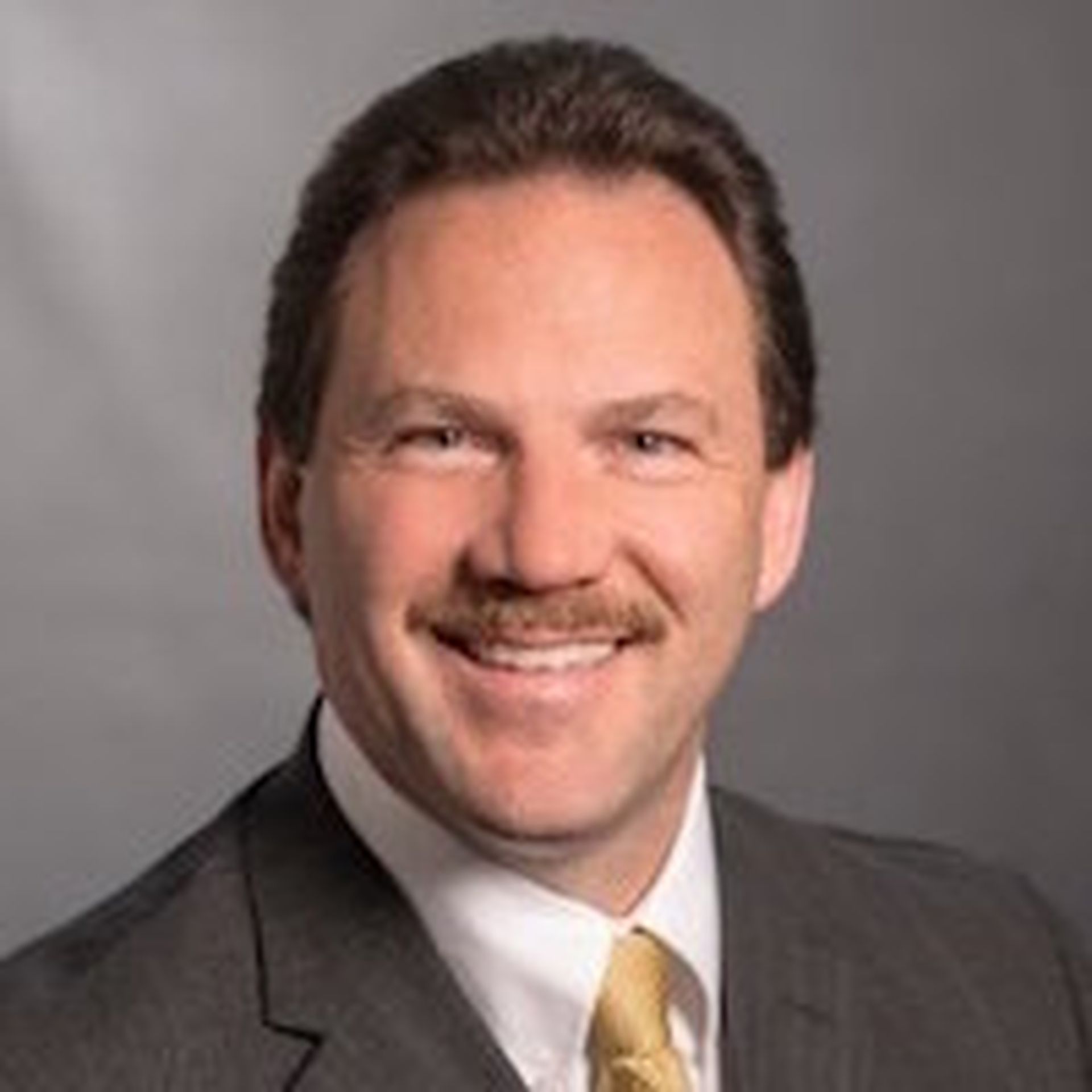 The deal's five core goals, according to eSentire, are to:
Provide full-spectrum visibility that includes vast amounts of data and signals from users across network, cloud, endpoints, hybrid, and on-premises environments.

Automate threat detection to eliminate noise and false positives, which allows security analysts to focus on complex high-risk investigations and accelerate response times.

Deliver transparent and traceable results with AI (no black-box algorithms).

Stay ahead of the changing adversary landscape and the evolving nature of each customer's threat surface with dynamic, self-learning AI models.
Several Versive executives shift to the following roles at eSentire:
Dustin Rigg Hillard as Chief Technology Officer;

Ashley Fidler as Vice President, Product; and

Matthew Vanderzee as Vice President, Engineering.
In a prepared statement, eSentire CEO Kerry Bailey said:
"Our evolution of MDR blends expert human analysis with AI systems to effectively act on the increasing volume of threats impacting organizations. Traditional managed security approaches and tools can't rapidly scale to cope with the challenges of today's business environments. Merging expert data scientists, engineers, and security teams and integrating the power of AI into eSentire services will result in the most advanced MDR platform delivering the scalability, automation, and speed that the modern organization demands without sacrificing quality."
Bailey described eSentire's partner strategy in this 2017 interview with MSSP Alert.
This isn't eSentire's first step into the AI market. The company had quietly pieced together an AI team in recent months, according to eSentire Founder and Chief Innovation Officer Eldon Sprickerhoff.