Exabeam, a security information and event management (SIEM) solutions provider, has named Charlie Howe as its VP of EMEA. The Howe hire comes after Exabeam recently opened new offices in the UK and Germany, added a new team in the Benelux region and tripled its EMEA employee count.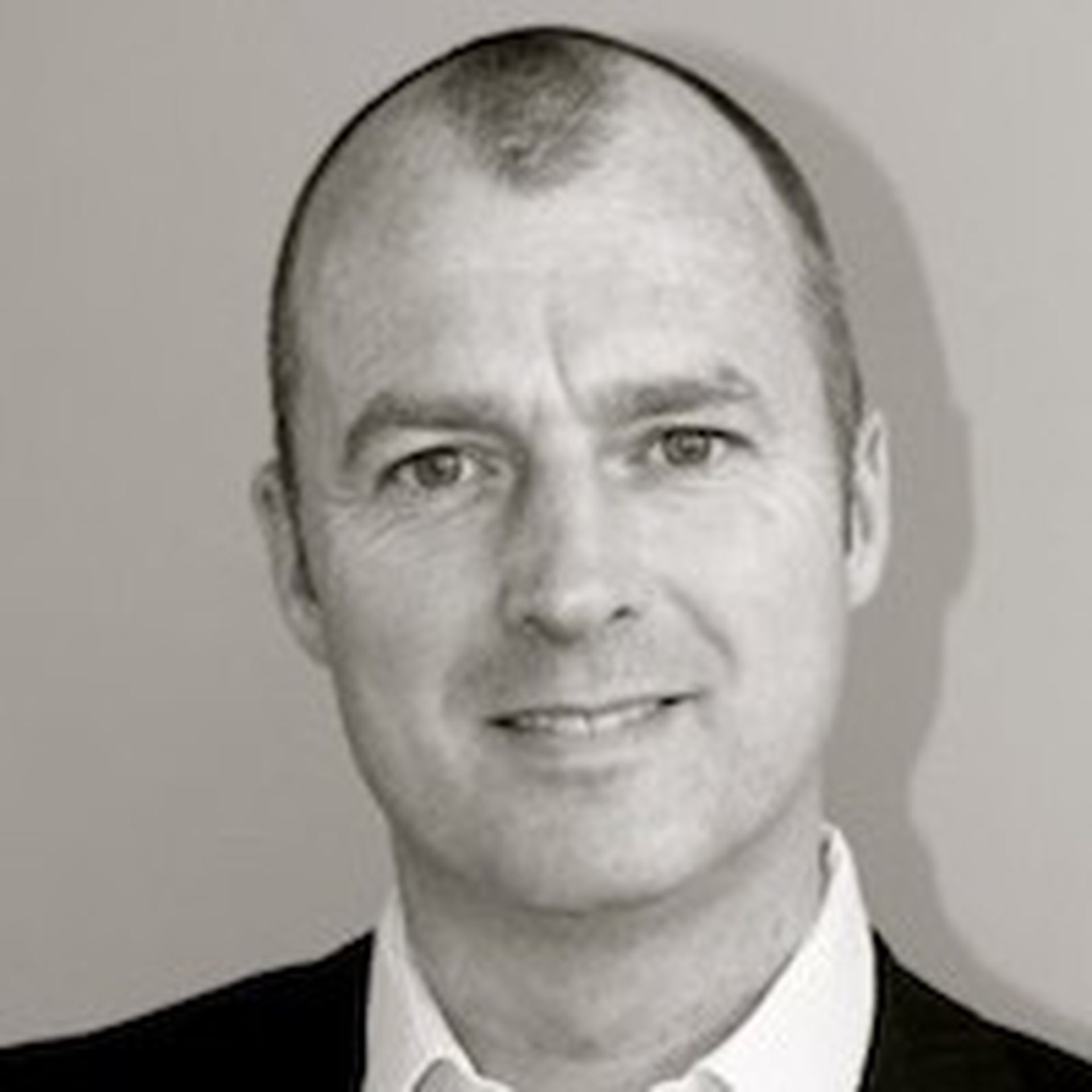 Among the company's core goals: Take SIEM market share from Splunk. Exabeam claims to be making progress, but Splunk has remained in growth mode and that company recently hosted a very successful .Conf18 conference for customers and partners in Orlando.
Meanwhile, Exabeam also is showing signs of progress while bolstering its executive ranks. Howe has more than 20 years of IT industry experience. He most recently served as VP of EMEA at MVISION Cloud (formerly Skyhigh Networks). In addition, Howe has served as EMEA Sales Director at Silver Tail Systems (acquired by RSA), head of EMEA encryption sales at Symantec and head of EMEA enterprise sales at PGP (acquired by Symantec).
Exabeam: Here's What You Need to Know
Founded in 2013, Exabeam provides a Security Management Platform built on data science, security expertise and open source big data solutions. Exabeam also offers its Security Intelligence Platform (SIP), which provides a data lake for unlimited data collection, machine learning for analytics and automated incident response.
Exabeam is on track to double its SIEM market size in 2018. The company increased its billings by 205 percent year over year and reported 205 percent year-over-year billings growth for its SIP in the first quarter of 2018. It also recorded 250 percent SIEM market growth last year and 300 percent market growth in 2016.
Furthermore, Exabeam in August secured $50 million in Series D funding. Exabeam is using the funding to expand its cloud portfolio, sales and channels.
Despite all those milestones, it's difficult to pinpoint Exabeam's actual revenues and income since the company is privately held. In contrast. Splunk's revenues were $388.3 million in the company's fiscal Q2 2019 (ended July 31, 2018). That's up 39 percent from the corresponding quarter last year.
What Does the Future Hold for Exabeam?
For its part, Exabeam plans to double its team in Germany and expand into the Nordic region. It is exploring opportunities in Southern Europe, the Middle East and North Africa to capitalize on a rapidly growing worldwide SIEM market, according to CEO Nir Polak.
Worldwide SIEM market revenues are projected to reach nearly $6.8 billion by 2023, industry analyst Research and Markets stated. The rising demand for security systems, tools and techniques to monitor cyber threats and translate alerts into security intelligence among global organizations is expected to drive this market's growth.
Additional insights from Joe Panettieri.