SilverSky, an MSSP and MDR (managed detection and response) security provider, is set to receive a $31.5 million investment from ITOCHU International. The deal's associated business valuation was not revealed.
SilverSky, based in Morrisville, North Carolina, offers cybersecurity services that protect more than 3,000 small and mid-size businesses (SMBs), including 1,500 credit unions and community banks. The MDR service provider has evolved its ownership model and financial backing quite a bit over the past decade. Among the key dates and financial milestones to note:
Meanwhile, ITOCHU's business roots extend back to 1858. The investment firm is one of Japan's largest "sōgō shōsha" (loosely translated as general trading companies). Berkshire Hathaway disclosed a 5 percent stake in ITOCHU in 2020.
ITOCHU Invests In SilverSky: MSSP Plans MDR Expansion to Asia
The ITOCHU investment will allow SilverSky to broaden its access to the Japanese market as well as all of APAC (Asia Pacific), the two companies said. Moreover, SiverSky's cybersecurity services will be available to ITOCHU's 290 subsidiary companies worldwide, the firms indicated.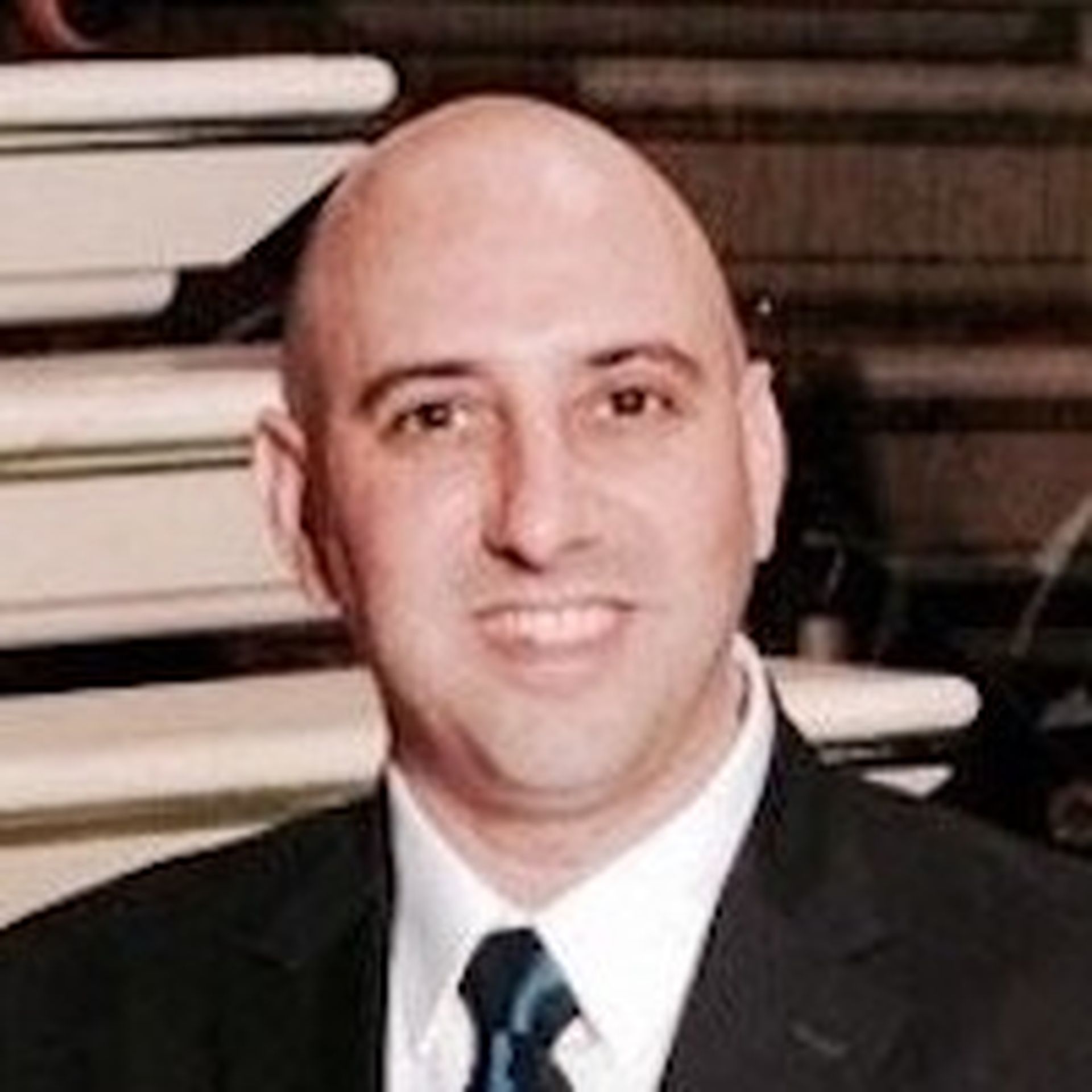 In a prepared statement about the investment, SilverSky CEO Richard Dobrow said:
"ITOCHU International's investment in SilverSky underscores the power of our state-of the-art MDR services and arms us with notable channels and resources for significant growth. We're looking forward to working with ITOCHU to vastly expand not only in Japan, but also throughout the Asia-Pacific market."
Added Mitsuru Claire Chino, president and CEO of ITOCHU International:
"For ITOCHU, SilverSky represents a great investment opportunity in the market, as its MDR solutions are well positioned to scale quickly around the world. This investment also allows ITOCHU subsidiary companies and customers access to an MDR solution that is simple, affordable and accessible – helping them combat an ever increasing cybersecurity threat landscape. We look forward to working closely with the SilverSky team to continue to grow the business and reinforce its stance as a go-to expert for easily improving an organization's security posture."
The agreement is subject to clearance by the Committee of Foreign Investment in the United States (CFIUS). The transaction is expected to close by the end of 2021, the two businesses indicated.
MSSP and MDR Investor Activity
Meanwhile, venture capitalists and private equity firms continue to invest in MSSPs and MDR service providers. Example deals include:
Also, see more than 80 M&A deals involving MSSPs listed here.