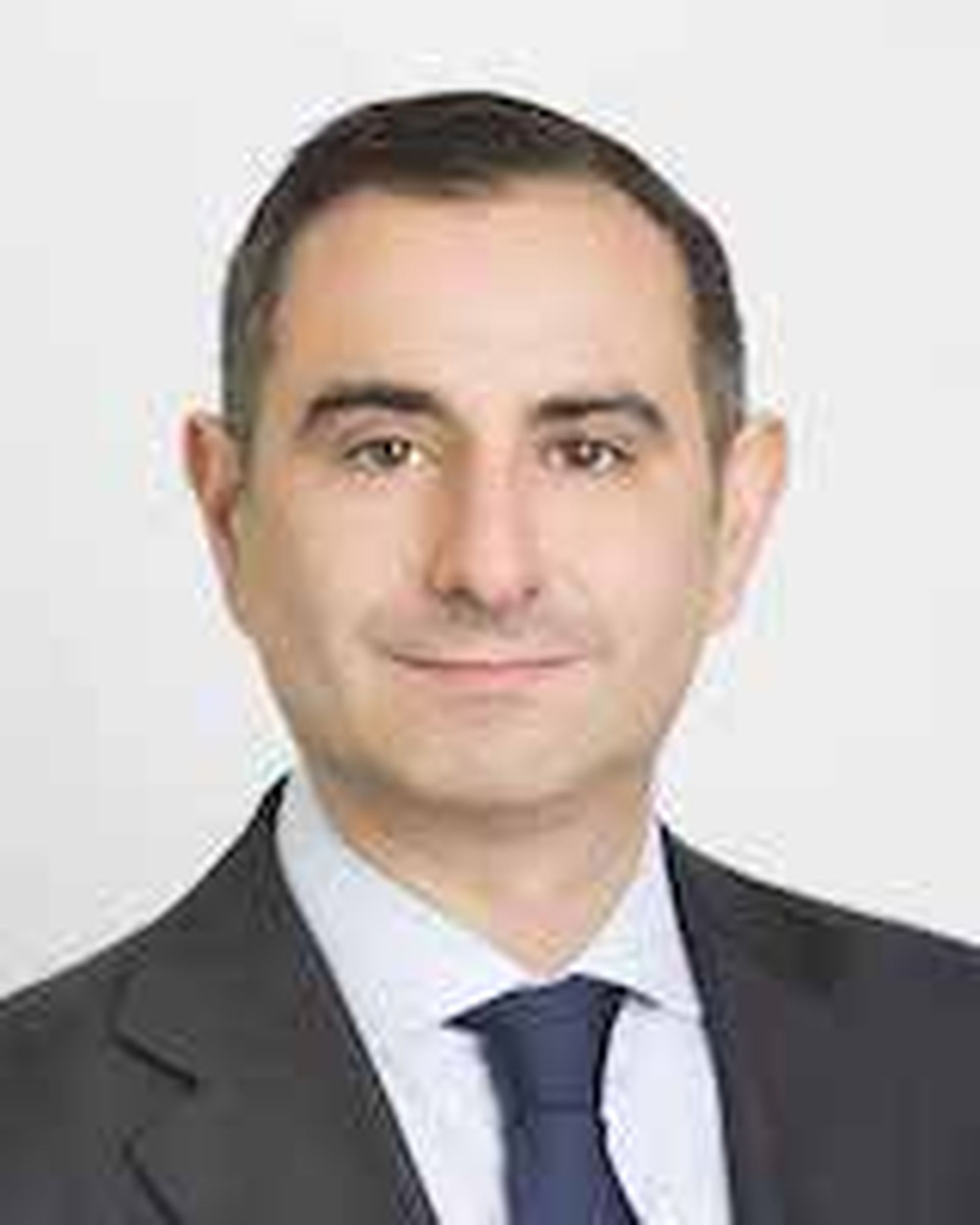 Kroll, a Top 250 MSSP, has acquired Security Compass Advisory, a cybersecurity solutions and consulting firm based in Toronto, Canada. Financial terms of the deal were not disclosed.
This is technology M&A deal number 777 that MSSP Alert and sister site ChannelE2E have covered so far in 2021.
The deal further boosts Kroll's red team, penetration testing and cloud security capabilities, the buyer said. Kroll's Cyber Risk team now spans more than 500 professionals worldwide, the firm added.
About Security Compass Advisory and Kroll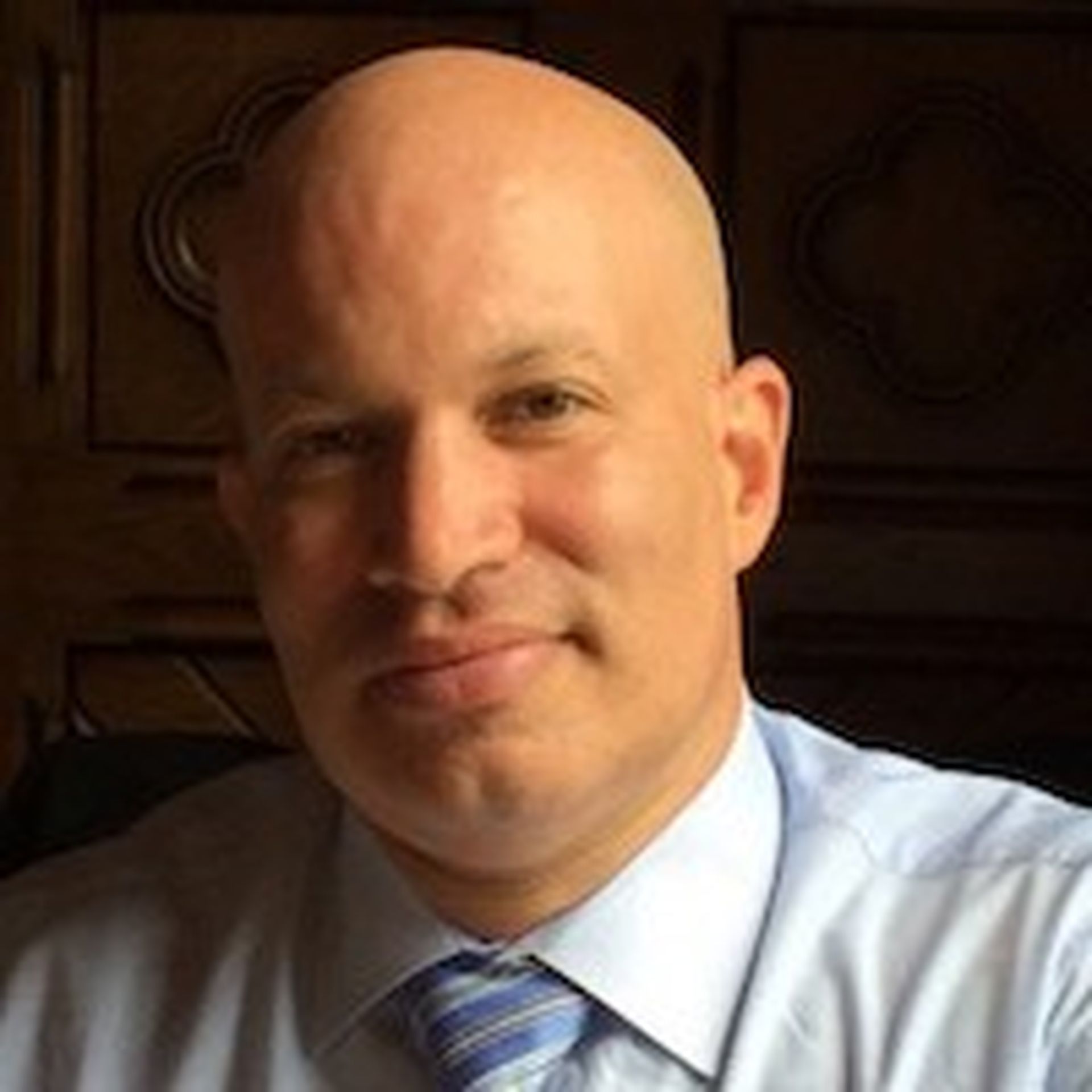 Security Compass Advisory, launched in 2004, offers security strategy, testing and adversarial simulation services. Key team members (including Security Compass Advisory President Jordan Kendall, Managing Director Krishna Raja, and Director of Sales Joshua Arsenio) will join Kroll under the leadership of Jason Smolanoff, president of Kroll's cyber risk practice, the buyer indicated.
Clues that Security Compass Advisory was prepping for a potential company sale surfaced twice over the past two years. First, FTV Capital pumped growth equity funding into Security Compass in January 2020. Then, Security Compass Advisory separated from the firm's Advisory Division, according to a November 2021 statement about the breakup.
Meanwhile, Kroll already offers managed detection and response (MDR), digital risk protection, incident response, investigations, regulatory compliance and litigation support services.
Kroll Acquires Security Compass: Executive Perspectives
In a prepared statement about the deal, Jason Smolanoff, president of Kroll's cyber risk practice, said:
"Security Compass Advisory is the ideal strategic partner to help us realize the growth we've planned for our assessment and testing services both geographically, through its strength in North America, and from a technology perspective, with their experts helping enhance our growing portfolio of managed security solutions. This acquisition reinforces Kroll's position as the only firm in the world able to deliver end-to-end cyber security solutions."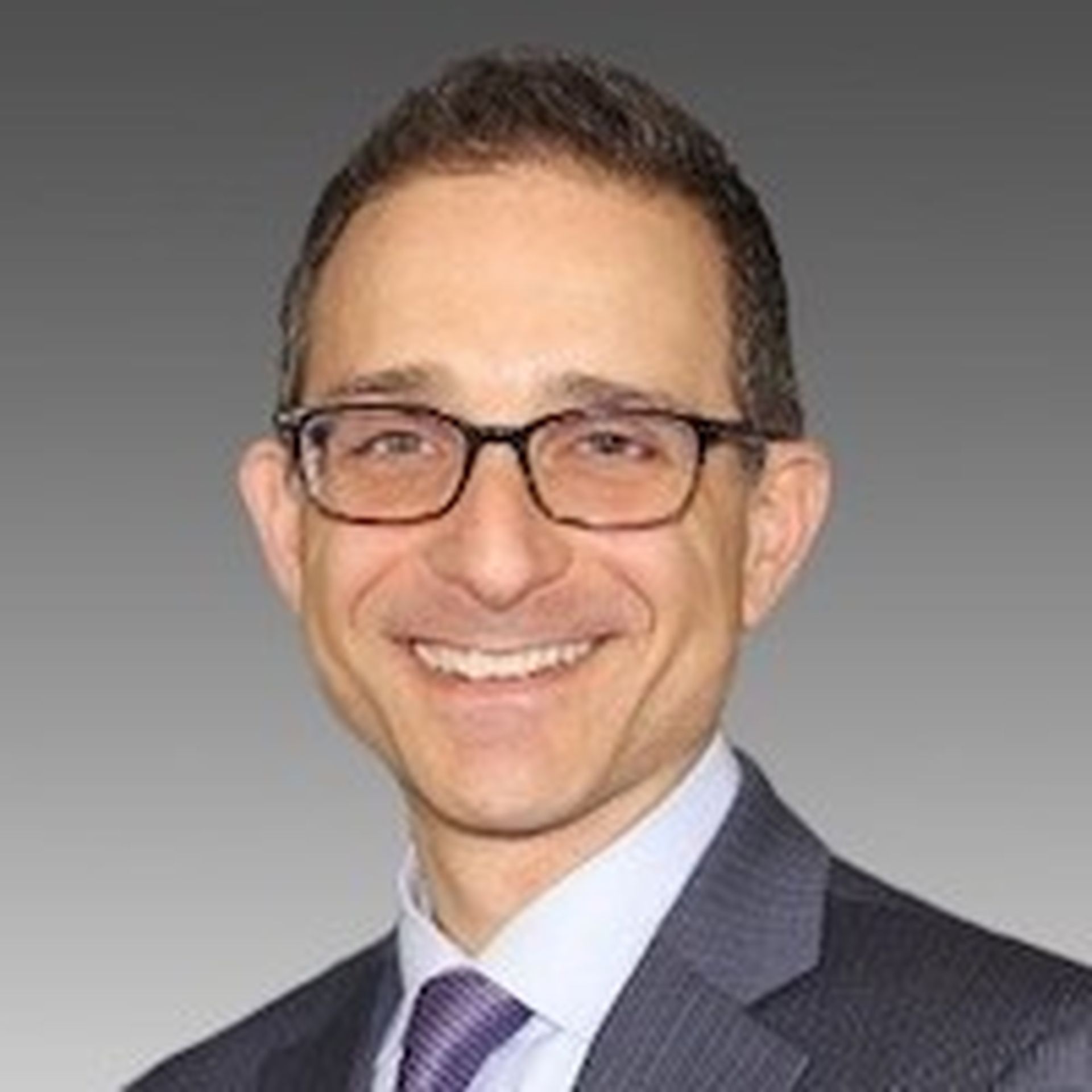 Added Security Compass Advisory President Jordan Kendall:
"Our highly technical team at Security Compass Advisory will enhance Kroll's resources and capabilities in cloud, red teaming, and emerging technology security, bringing nearly 100 certifications tied to AWS, Microsoft Azure and offensive security. Our clients will benefit from Kroll's extensive threat intelligence and leading incident response services. I'm very excited about the future of our combined organizations' ability to offer more robust cyber risk management."
Concluded Kroll CEO Jacob Silverman:
"Security Compass Advisory's innovative technologies, entrepreneurial spirit and focus on excellence are a powerful complement to Kroll's mission of delivering risk, governance and financial solutions worldwide. Our investments in technology combined with deep expertise are critical to solving the growing complexity of our clients' business challenges."
Kroll M&A Experience: Previous Security Acquisitions
Kroll has acquisition experience. Earlier deals include buying:
March 2021: Redscan, a Top 40 MDR (Managed Detection & Response) service provider with MSSP, XDR (eXtended Detection & Response) & SOC telemetry expertise.
January 2020: RP Digital Security for computer forensics & eDiscovery to investigate malware, breaches, hacker & ransomware attacks.