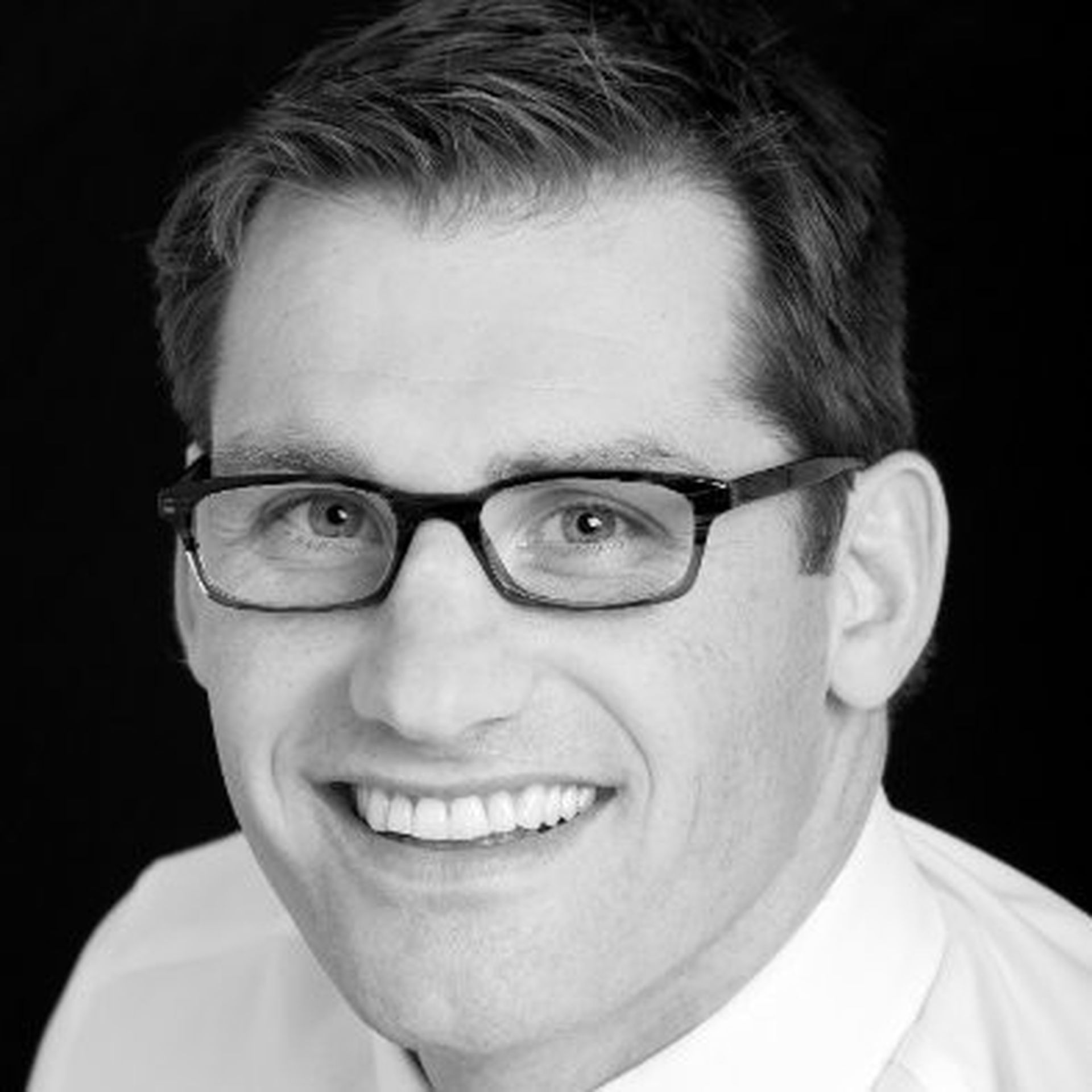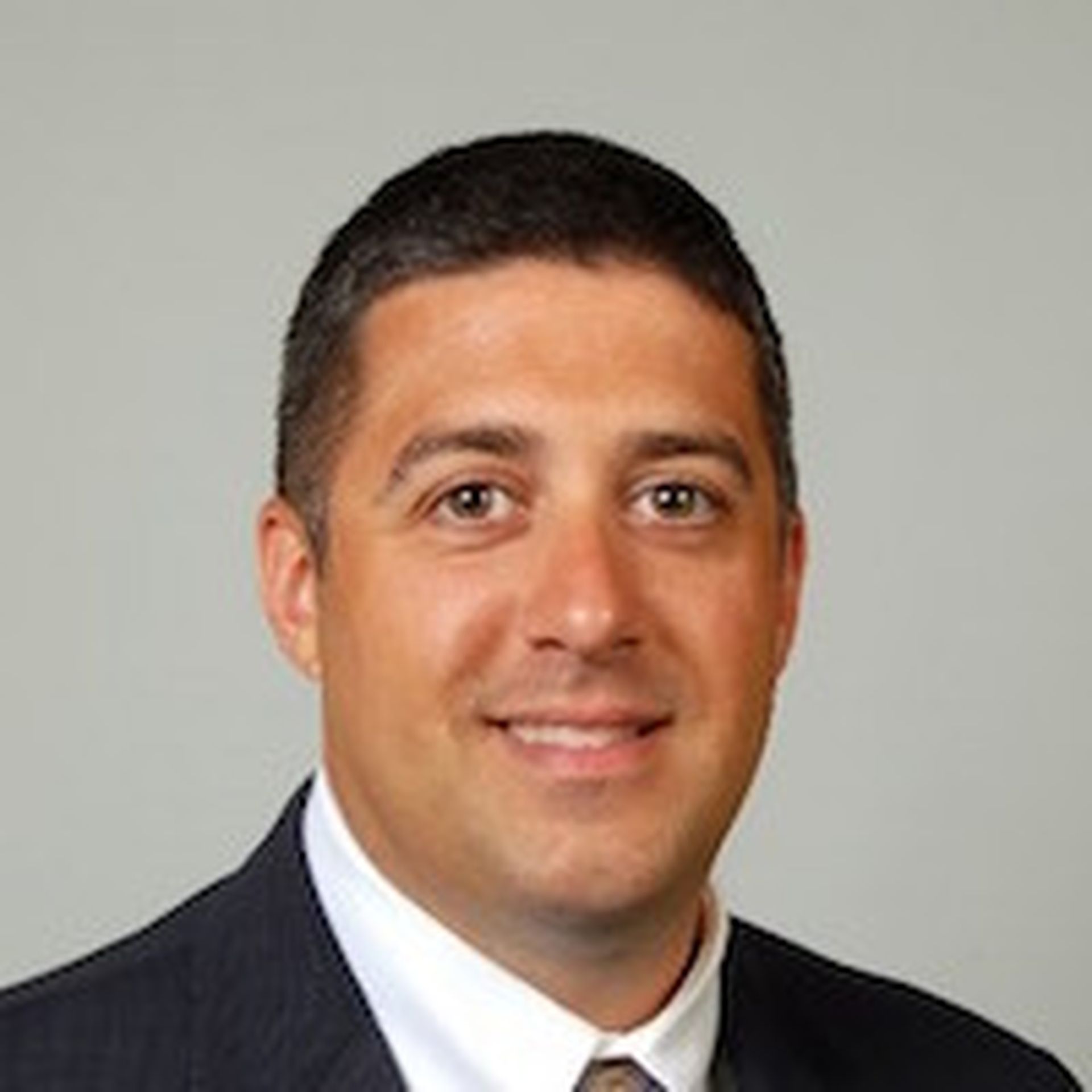 LogPoint, a Danish company that provides security information and event management (SIEM) solutions, has opened a North American headquarters in Boston, and hired Cisco Systems veteran Michael Persechini as VP of U.S. sales.
LogPoint plans to hire 20 employees for its Boston office this year. It also expects to provide its SIEM platform to at least 100 U.S. corporations by the end of 2018.
Persechini and channel partners will play key role in those efforts. He's responsible for building LogPoint's U.S. sales team and channel partner network, according to a prepared statement. Persechini possesses nearly 20 years of experience in the cybersecurity and network technology fields. He has held engineering and sales positions at various companies during his career, including Cisco, Lancope (acquired by Cisco in 2015), Motorola, Qwest (acquired by CenturyLink in 2010) and Symantec.
Expansion efforts across EMEA (Europe, the Middle East and Africa) also continue. LogPoint this month appointed Andrew Morris as its VP for EMEA. He also has over 20 years of experience in the cybersecurity field across sales, business development, partners, technology and management.
What Is LogPoint?
LogPoint provides cybersecurity automation and analytics that create contextual awareness to support security, compliance, operations and business decisions, the company indicated. It offers cybersecurity solutions built on advanced analytics and machine learning to help organizations improve their cybersecurity strategies and automate their digital transformation efforts.
MSSPs can use LogPoint to automate responses to internal and external threats, the company pointed out. They can leverage LogPoint's security analytics engine to identify threats and speed up cyberattack response and remediation.
LogPoint today boasts a 98 percent customer satisfaction rating, according to the business. It also has more than 600 customers worldwide and looks poised to expand its presence in both North America and EMEA.