Each business day, MSSP Alert broadcasts a quick lineup of news, analysis and chatter from across the global managed security services provider, SOC (security operations center) and IT outsourcing ecosystem.
Here's the daily business update for Tuesday morning, January 8, 2019.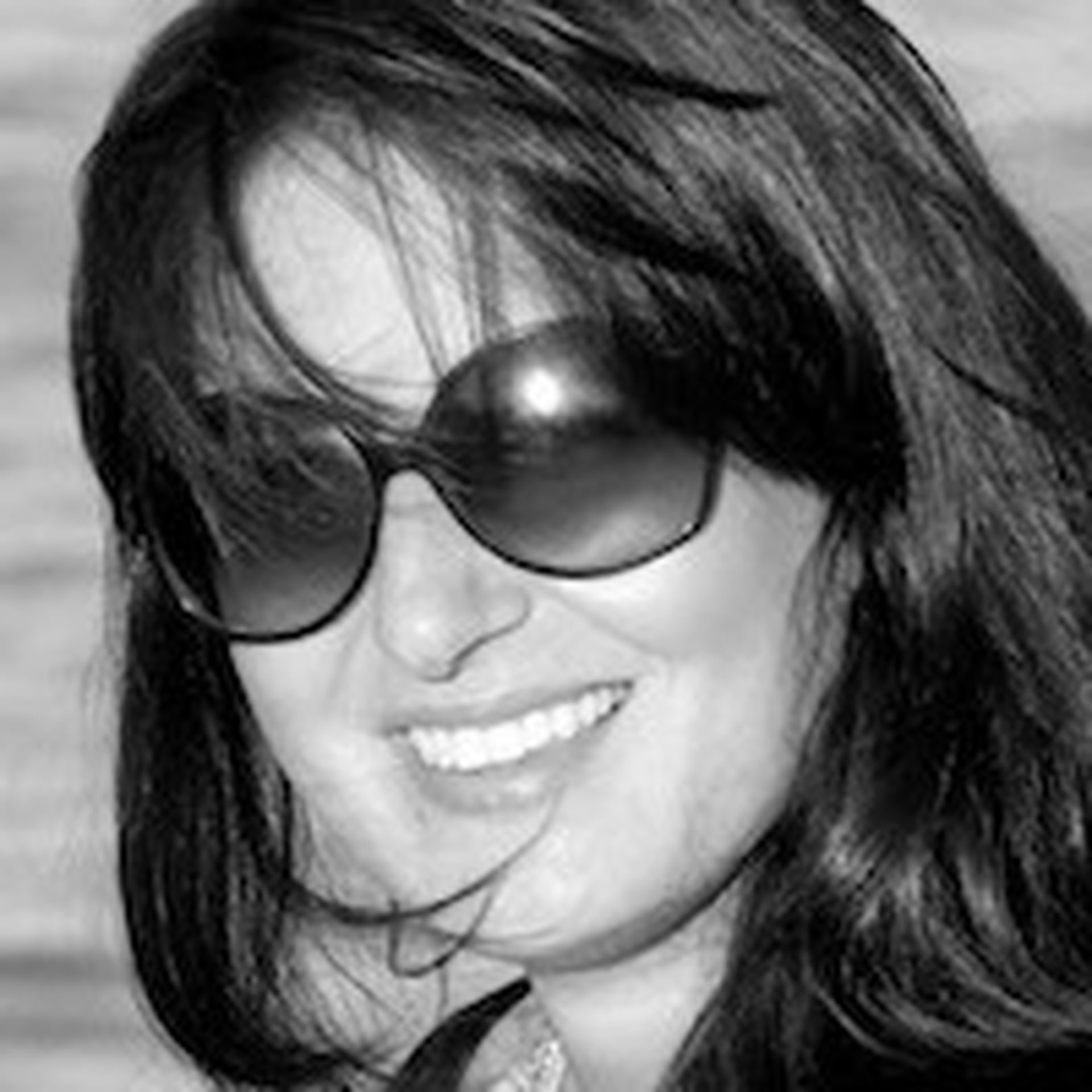 10. Talent: Nottingham IT services firm Littlefish has appointed former Capgemini cyber security boss Katy Hinchcliffe as its new head of cyber security, according to The Business Desk.
9. Aircraft Cybersecurity: Scary thought of the day...
8. State of DDoS Attacks: MazeBolt Technologies, which offers DDoS threat assessments, has released the The State of DDoS Protection Report.
7. Lending Services and Cybersecurity: Incenter, a provider of lender services, capital markets and technology solutions, has launched a cybersecurity managed services solution delivered through Incenter Technology.
6. Server Security: AppGuard, which develops zero trust cybersecurity software for endpoints, servers and mobile platforms, announced today the launch of AppGuard Server, the first server protection solution built from scratch that addresses specific server only requirements. It is the lightest weight solution available, ensuring no compromise of server performance while providing maximum security, unattainable from competitor solutions.
5. M&A - IAM: Akamai has acquired Janrain for identity and access management capabilities.
4. M&A - Public Cloud Security: Sophos has acquired Avid Secure to safeguard public cloud environments, the company confirmed this morning. We'll share more details soon.
3. ADT Home Security: ADT, a Top 100 MSSP, is replacing ADP Pulse with ADT Command, a revamped and smarter version of ADT's home security platform, the company claims. The move comes as ADT also expands into the managed security services market.
2. Managed Detection and Response (MDR) Services: Nuspire, a Top 100 MSSP, has launched Managed Detection and Response (MDR) services.
1. MSSP Alert Webcasts 2019: Our schedule is posted here. Register now to join us.