Each business day, MSSP Alert broadcasts a quick lineup of news, analysis and chatter from across the global managed security services provider, SOC (security operations center) and IT outsourcing ecosystem.
Here's the daily business update for Wednesday, February 27, 2019.
15. Embracing MSSPs: SecBI, which specializes in automated cyber threat detection and response, will open its arms to MSSPs at the RSA Conference next week in San Francisco. Stay tuned for more details.
14. Funding - MSSP Data Breach Detection: Stellar Cyber, formerly Aella Data, has raised $13.2 million in Series A funding. The company promotes a multi-tenant data breach detection system to MSSPs.
13. Funding - Penetration Testing: Bishop Fox, a private professional services firm focused on offensive security testing, has raised $25 million in Series A funding from ForgePoint Capital. Bishop Fox conducts penetration tests and security assessments for products, applications, networks, and cloud services. The firm has provided cybersecurity consulting services to over 25% of the Fortune 100 since its founding in 2005.
12. Funding - Startup: Obsidian Security, launched by former Carbon Black and Cylance executives, has raised $20 million in funding led by Greylock Partners. Additional investors include Wing and GV -- a venture arm of Google parent Alphabet.
11. Financial Results - Palo Alto Networks: The company's Q2 fiscal 2019 results, for the period ending January 31, 2019, included...
Total revenue of $711.2 million, up 30 precent from $545.6 million in the corresponding quarter last year.
GAAP net loss was $2.6 million, far smaller than the $25.6 million GAAP net loss in the corresponding quarter last year.
The results generally beat Wall Street's expectations.
10. Artificial Intelligence - Palo Alto Networks: The company has launched Traps 6.0 -- a cybersecurity software update that features Cortex. Palo Also says Cortex is an open, integrated, AI-based continuous security platform.
9. Partnership - Top 100 MSSP: Trustwave, a Top 100 MSSP, has expanded its alliance with Palo Alto Networks. Trustwave now offers managed security services for Palo Alto Networks next-generation firewalls, Traps, Cortex XDR and GlobalProtect cloud services.
8. Partnership - Mobile Security: SyncDog Inc. and FullScope IT are partnering to promote mobile security services and data loss prevention (DLP) in highly regulated industries. FullScope IT will integrate SyncDog's SaaS platform, Secure.Systems, into their security service offerings in order to provide clients with a data loss prevention (DLP) application workspace that will protect and secure their mobile workforce.
7. Partner Program - DevSecOps: WhiteHat Security has its new partnership program designed to help partners with DevSecOps training, support, business planning, support and more.
6. Partner Program - SIEM: Exabeam has expanded its Technology Alliance Partner Program. The program now includes more than 350 software and services vendors, which represent integrations with almost 2,500 unique data sources and APIs. Starting now, technology partners will fall under one of three designations: Exabeam Validated Design Partner, Certified Design Partner, Integrated Design Partner.
5. Upgrade: Proofpoint Essentials has been enhanced with additional advanced threat insights and a new management dashboard to safeguard small and medium enterprises (SMEs) from targeted cyberthreats globally., the company says.
4. Talent - Cyber Consulting: The Crypsis Group, a cybersecurity advisory firm in McLean, Virginia, has made key hires in its New York and Austin, Texas, offices. Names to know include U.S. Air Force cyber veteran Billy Evans, Jr., along with Ernst & Young veteran Stephen Ramsey.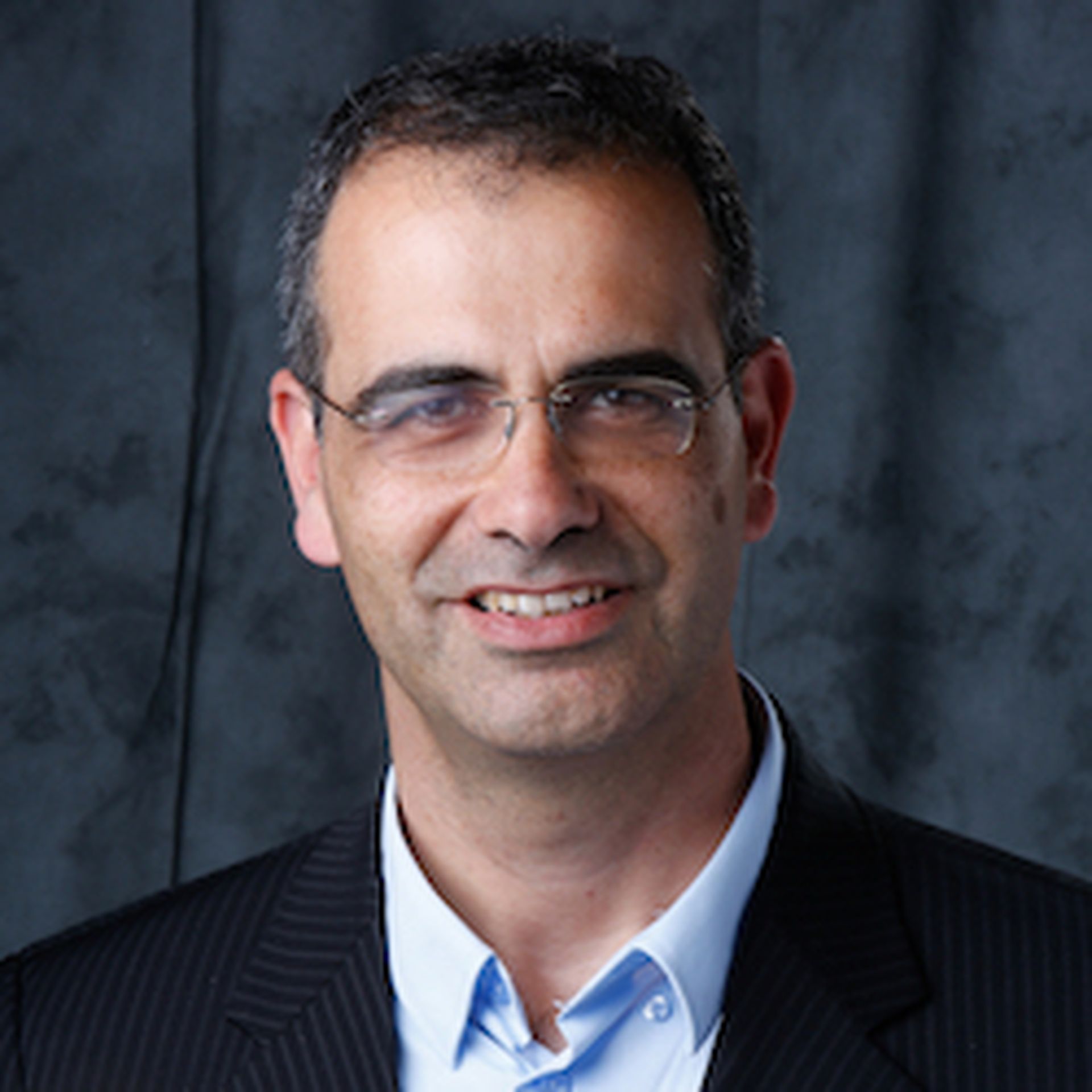 3. Industrial Threat Detection: Radiflow has added dynamic vulnerability assessment scoring capabilities in the new release of its iSID industrial threat detection solution. More details will surface at the RSA Conference next week in San Francisco. Describing the company's MSSP partner focus, CEO Ilan Barda offered this quote to MSSP Alert:
"Radiflow is working with MSSPs around the word that offer managed OT SOC services to industrial and critical infrastructure customers. Our MSSP partners are using our new vulnerability assessment scoring model to prioritize the events and their incident response activities as part of the ongoing services they provide. Cleary, the events on devices that are more critical or more sensitive should be dealt with first. It is important to point out we now provide our MSSP partners an automated framework for analyzing the relative importance and prioritization of vulnerabilities, which until now had not existing in any available technology or solution."
PS: Admittedly, the quote contains some lofty claims. But... a big MSSP Alert thanks to the Radiflow PR team for info that specifically speaks to our target audience.
2. M&A - Security Operations Center: Bolton Labs, which develops security tools for MSPs, has acquired Pandora Labs, a Philippines-based cloud security services provider. Pandora Labs' delivery capabilities will be integrated into Bolton Labs' Security Operations Center Enablement Platform. Service provider partners will gain technology, training, and services required to launch and run SOCs worldwide, the companies say.
1. MSSP Alert Webcasts 2019: Our schedule is posted here. Register now to join us.