Investment firm Worklyn Partners has acquired Quadrant Information Security, a provider of managed detection and response (MDR) security services based in Jacksonville, Florida. Financial terms of the deal were not disclosed.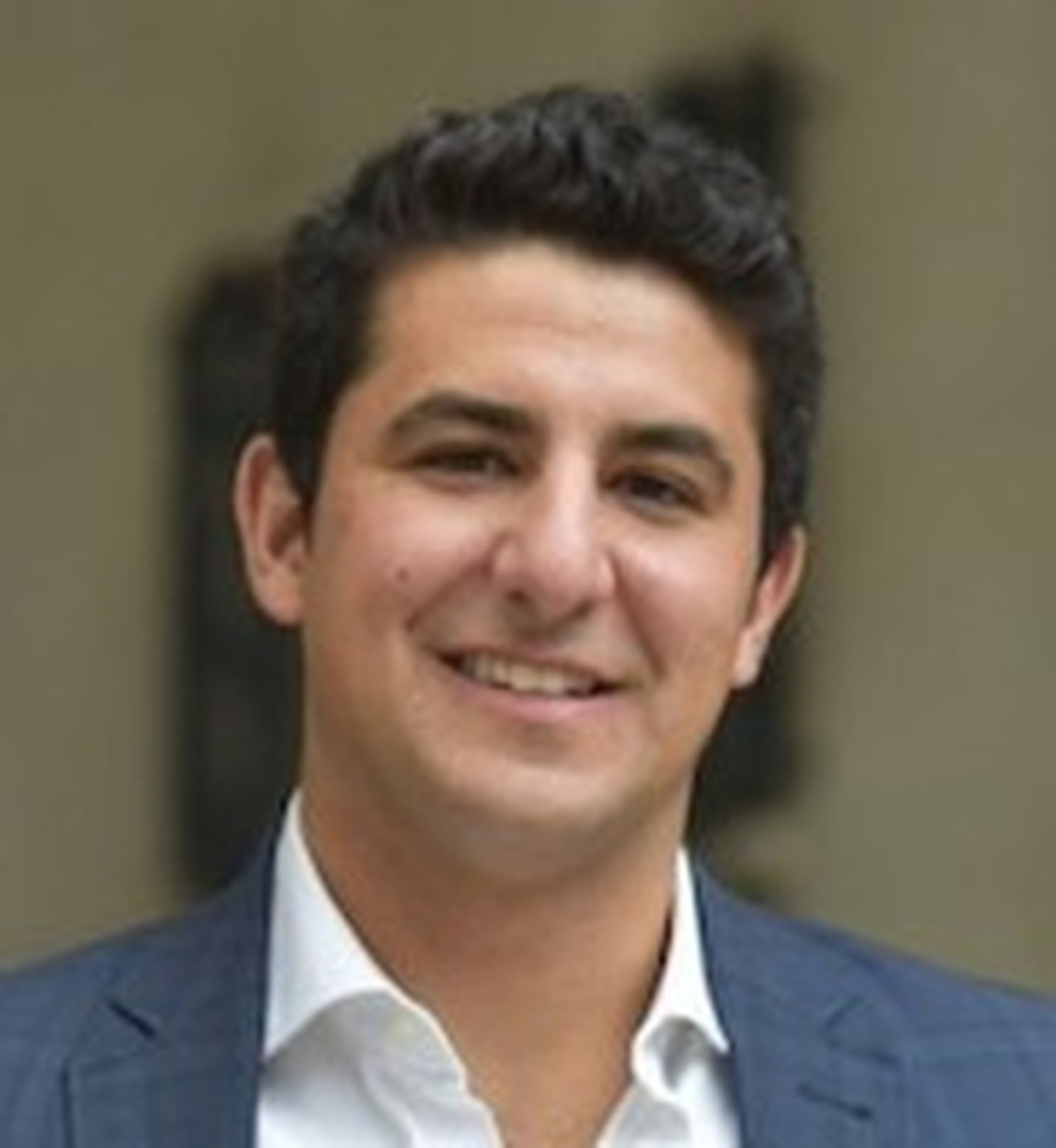 This is technology M&A deal number 120 that MSSP Alert and sister site ChannelE2E have covered so far in 2022.
At present, Quadrant Information Security has more than 30 employees, Worklyn co-founder Zachary Miller told MSSP Alert. Quadrant, backed by Worklyn, will seek to scale its proprietary technology platform and accelerate faster growth -- though actual revenue figures were not disclosed.
Quadrant provides managed threat detection, analysis, and monitoring capabilities in conjunction with other IT services. Quadrant's proprietary technology, known as Sagan, is an "all-inclusive, information security ecosystem that offers real-time identification, validation, and notification on malicious activity at both the log and network levels," the buyer indicated. Looking ahead, Quadrant plans to hire more security analysts, engineers, developers, and consultants, while also investing more into Sagan.
MDR Security Provider Acquired: Executive Perspectives
In a prepared statement about the deal, Miller said:
"Cybersecurity software and tooling is important, but most businesses need outside experts and outsourced service providers to truly get the most out of their tools and 24/7 security monitoring to prevent or at least minimize the impact of cyber attacks. Given the national shortage of cybersecurity talent and the growing prevalence of cyber threats, we don't think this reality will change any time soon. The Quadrant team has built a phenomenal software platform, but above all, they are a talented, high-integrity team."
Added Ian Bush, president and CEO of Quadrant:
"We couldn't be more optimistic about our partnership with Worklyn and the years ahead of us. The Quadrant brand was started over 10 years ago, with a heavy focus on our Sagan platform and supporting SOC service. This new relationship will provide the resources necessary for the continued development of our existing offerings, as well as new security services slated for future release."
Concluded Quadrant CTO Champ Clark:
"For over a decade, we have been building outstanding technologies supported by a second-to-none SOC and an expert engineering team, which has allowed us to provide high-quality service to all of our clients. The Worklyn team is committed to our dedication to customer satisfaction, and with their help, we can accelerate innovation on our Sagan platform."
Next MSSP and MSP Acquisitions
The deal surfaces one week after Worklyn Partners unveiled a $35 million fund to acquire MSPs and cybersecurity service providers. From here, Worklyn will also be investing in separate "platform" IT services businesses. Those additional MSPs will emerge as close partners (via go to market and service delivery partnerships) with Quadrant, Miller told MSSP Alert.