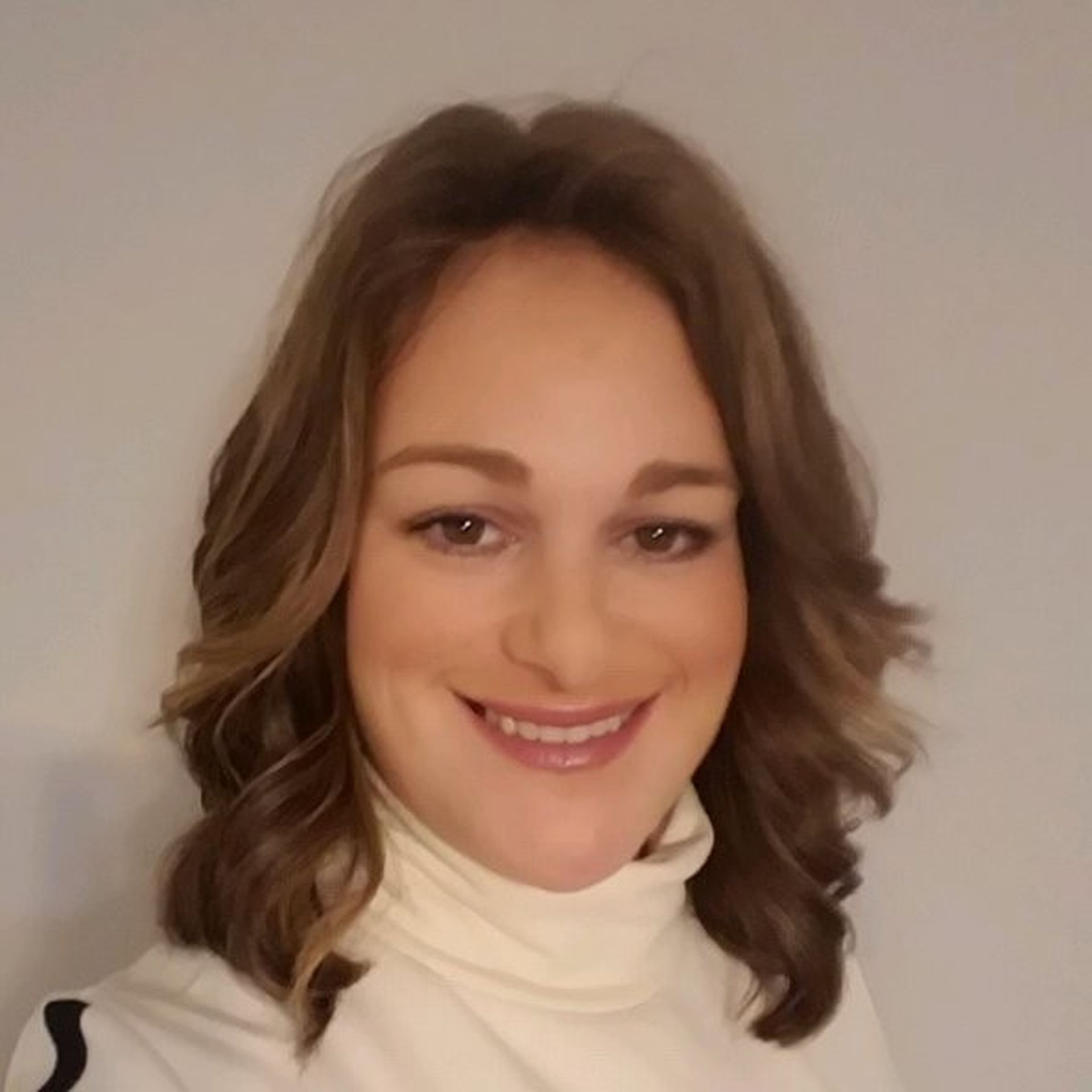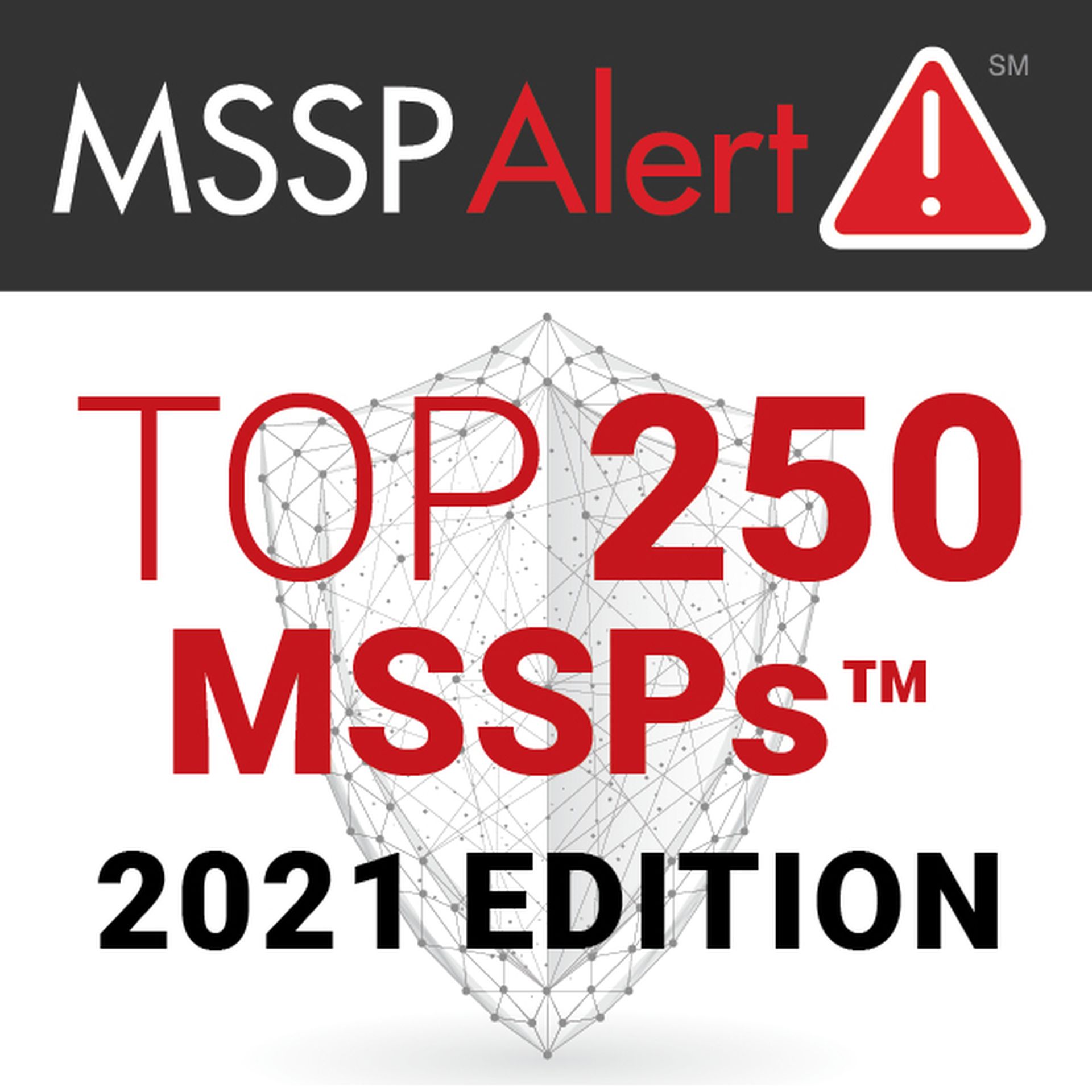 ItCon, a Top 250 MSSP led by CEO Leah Freiman, has provided IT services, cybersecurity, co-managed IT and EMR (electronic medical records) support to healthcare practices since 2008.
Take a closer look, and you'll notice that the IT service provider has also launched Aegis Trusted Defense, a business that offers security assessments, penetration testing, vulnerability management, and more. The effort includes an in-house 24/7 SOC (security operations center).
The launch is part of a larger trend in the MSP and MSSP markets, where new launches, spin-outs and spin-offs are becoming the norm.
ItCon Business History
Like many IT service providers, ItCon started as a break-fix shop and quickly evolved toward the MSP model. Based in Spring Valley, New York -- a suburb of New York City -- the business now has roughly 50 customers, and ranked as No. 175 on our Top 250 MSSPs list in 2021.
ItCon looks at cybersecurity like an onion -- constantly adding layers of protection. Depending on the size and need of each client, itCon offers different levels of protection, the company indicates.
So what's ahead for ItCon and the new Aegis Trusted Defense business? In 2022, watch for potential business partnerships with smaller IT companies that want to offer cybersecurity as a service but don't have the means to invest in a creating the program themselves.
Stay tuned for potential updates from MSSP Alert.
MSSP, MDR and Security VAR Spin-Outs
Although M&A activity among MSSPs remains strong, the opposite trend also has accelerated. Indeed, multiple businesses have spun-off their MSSP and cybersecurity organizations. Sometimes, the move is designed to unlock shareholder value. Other times, the spin-out is designed to increase the MSSP or cybersecurity company's pure-play focus on a particular market niche or opportunity.
Key industry moves include: