Cerberus Cyber Sentinel Corp., a managed compliance services provider and Top 250 MSSP, has acquired NLT Secure to bolster its cybersecurity capabilities in the Latin American market.
This is technology M&A deal number 788 that MSSP Alert and sister site ChannelE2E have covered so far in 2022.
Under the terms of the agreement, NLT Secure becomes a wholly owned subsidiary of Cerberus Sentinel. Financial terms of the deal were not disclosed.
Company Founders Cheer Deal
Cerberus, founded in 2015, is based in Scottsdale, Arizona. The company has 204 employees listed on LinkedIn. Cerberus' areas of expertise include security, compliance, risk mitigation, breach and incident response, CISO-as-a-service and data protection.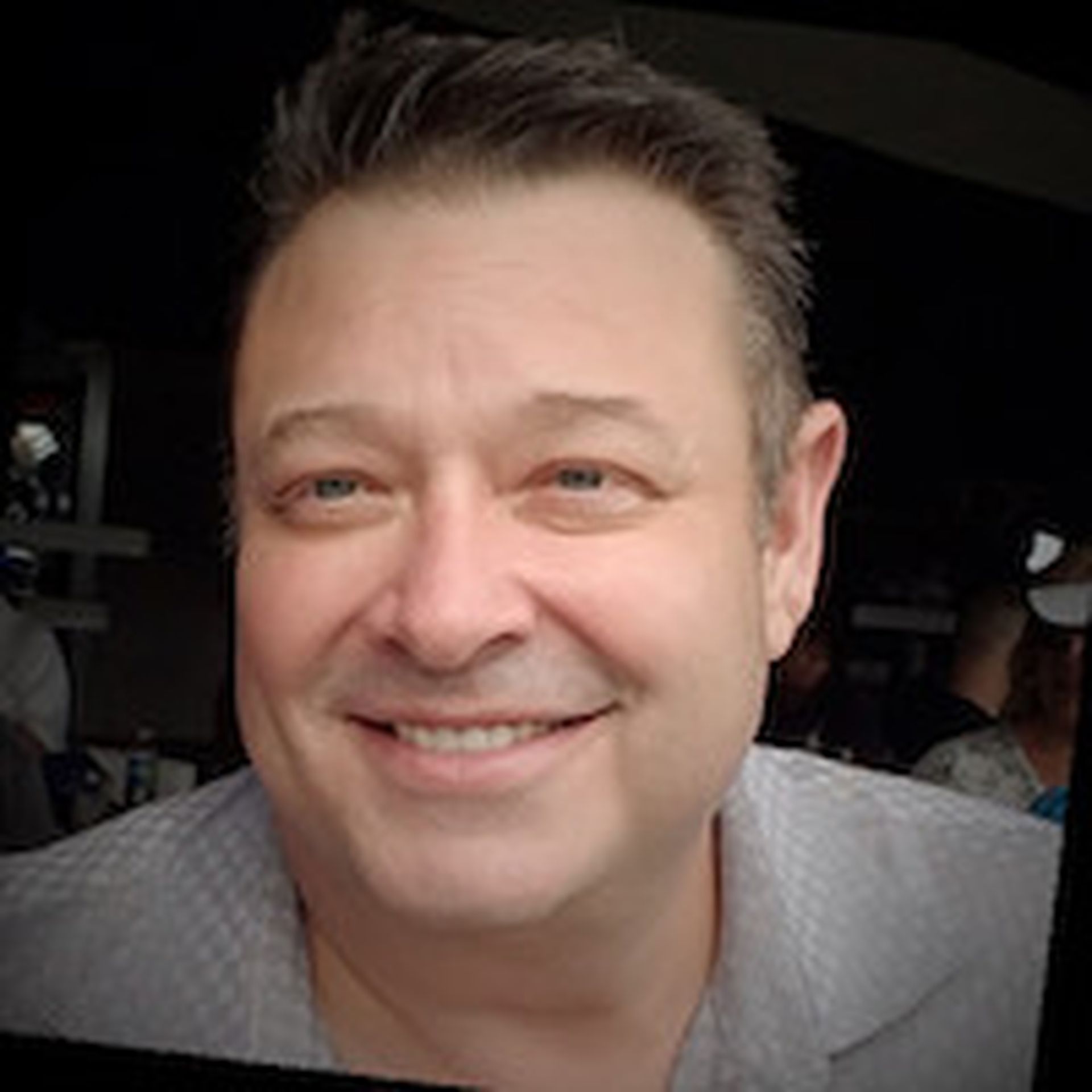 NLT Secure, based in Santiago, Chile and Tampa, Florida, provides a broad range of security solutions and managed services to organizations throughout Latin America. The company, founded in 2010, has 67 employees listed on LinkedIn.
Lorenzo Espinoza, founder and chairman of NLT Secure, will continue to manage the company's team of professionals and will work closely with the leadership team in Latin America, the companies said in a prepared statement.
Espinoza explained the synergy between the two cybersecurity companies:
"Our vision has always been to protect and guarantee the continuity of operations for our clients considering the challenging scenario of cyber threats they face every day. I want to deeply thank the incredible team of professionals that make up NLT, because it is thanks to their passion and commitment that we have managed to make this dream come true. I´m so excited to take this step together with the incredible team of Cerberus Sentinel, with whom we share a culture and a vision."
David Jemmett, CEO and founder of Cerberus Sentinel, echoed those sentiments:
"NLT Secure accelerates our growth strategy into Latin America and is an excellent cultural fit. As cybersecurity continues to be a global challenge requiring a breadth of capabilities, NLT has made this its mission to help secure businesses and organizations. NLT Secure has partnered with our Arkavia Networks and Cuatroi teams, also based in Chile, for several years and compliments our combined service offerings."
Cerberus Maintains M&A Trajectory
The NLT deal comes on the heal Cuatroi acquisition in August 2022, further expanding its growth across Latin America. And in July 2022, Cerberus acquired CyberViking, an application security and incident response company, which provides cybersecurity healthcare and industrial controls systems expertise.
Cerberus has typically relied on sales of common stock to fund expansion and execute on its growth strategy. As reported by MSSP Alert, these deals include: